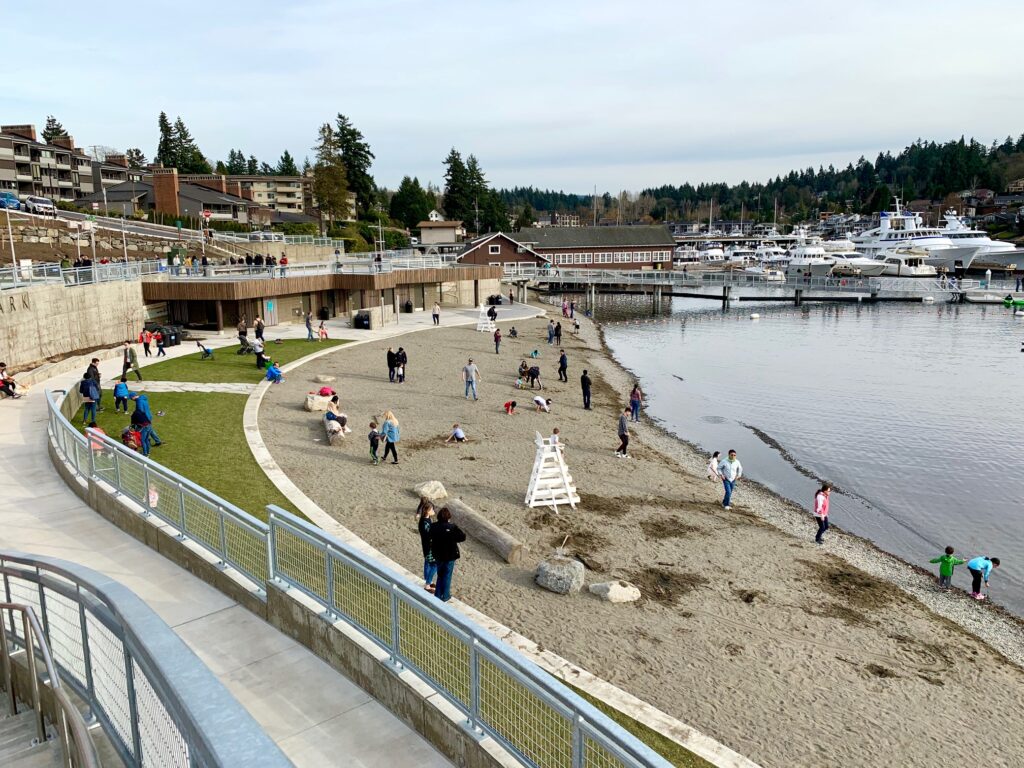 According to The City of Bellevue, REI, outdoor retailer and recreation services corporation, partnered with the City of Bellevue to open and operate boathouses at Enatai Beach Park and Meydenbauer Bay Park. This will include classes, outings and rentals by way of canoe, kayak, standup paddle board and pedal boat.
Various organized outings will be offered by REI, like the 'Sunrise Over the Cascades' tour, along with individual rentals. Rentals are available for half or full day, the entire weekend and by the hour.
The grand opening celebrations at both Enatai and Meydenbauer are scheduled for Saturday and Sunday, May 25th and May 26th. There will be activities, food and music. Both celebrations will be held from 1pm to 4pm. Festivities will continue between 5pm and 8pm with outdoor games, gas fire pits and s'mores.
The boathouses will officially open on May 27th, from 9am to 5pm.
To find out more information regarding hours, tour registration, rental prices and more, please visit the website for Enatai or Meydenbauer.