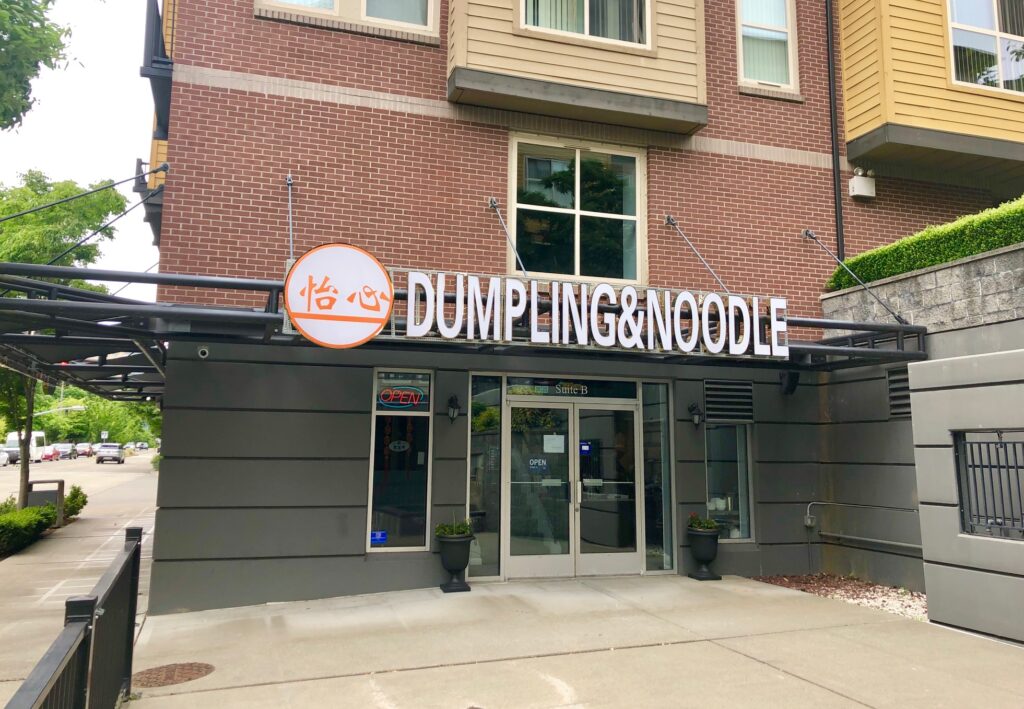 A new dumpling restaurant, Dumpling and Noodle, opened in early June at the apartment building on Northeast 10th Street, Avalon Bellevue.
The menu features dumplings, baozi, rice bowls, noodles, and more. There are items like spicy-braised chicken, steamed pork bao, lamb and scallion dumplings, chicken noodle soup, Asian curry and rice bowl, vegetarian dishes and more. The restaurant carries drinks such as green or black hot tea, soy milk and soft drinks. Everything on the menu is hand-made with high quality ingredients. The price for menu items ranges between $2 – $13.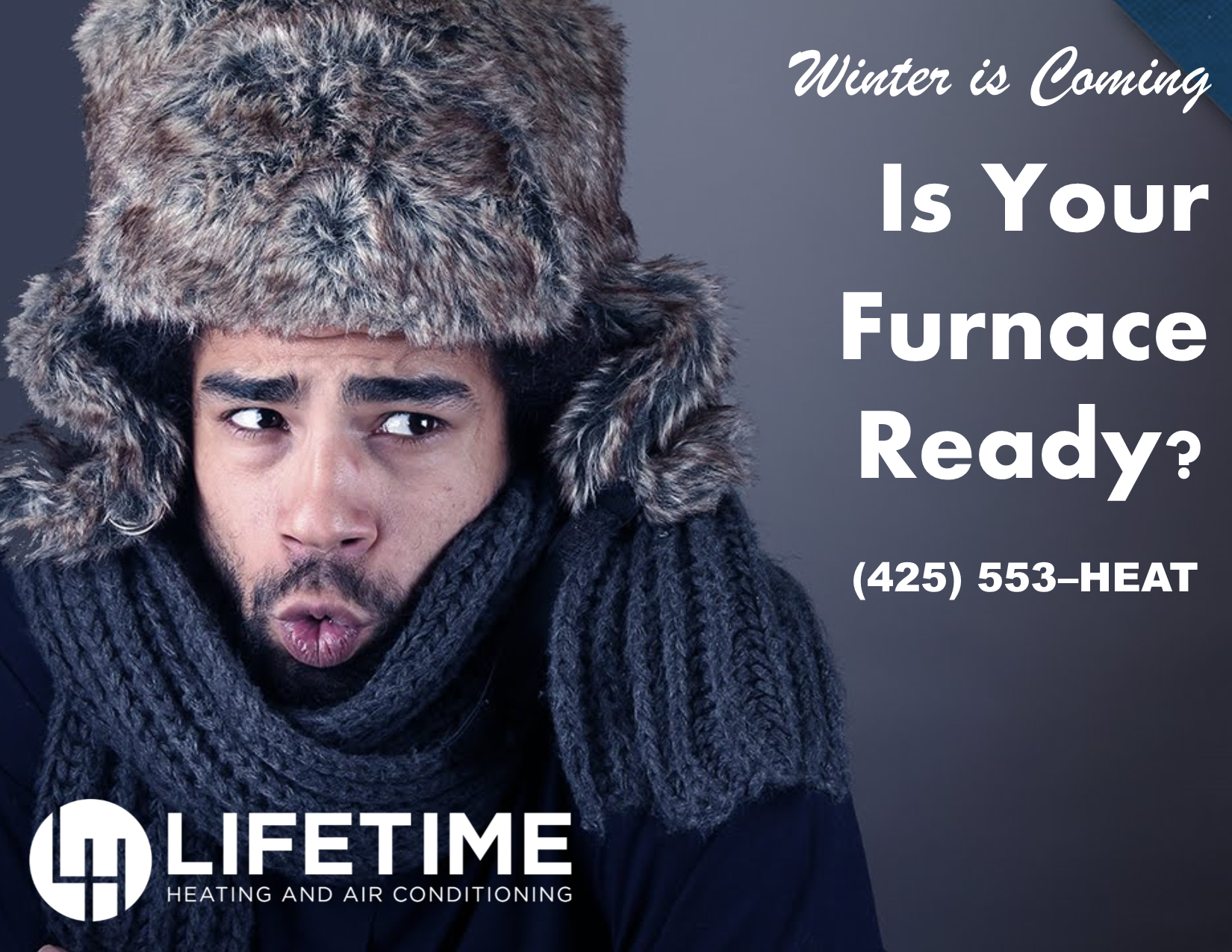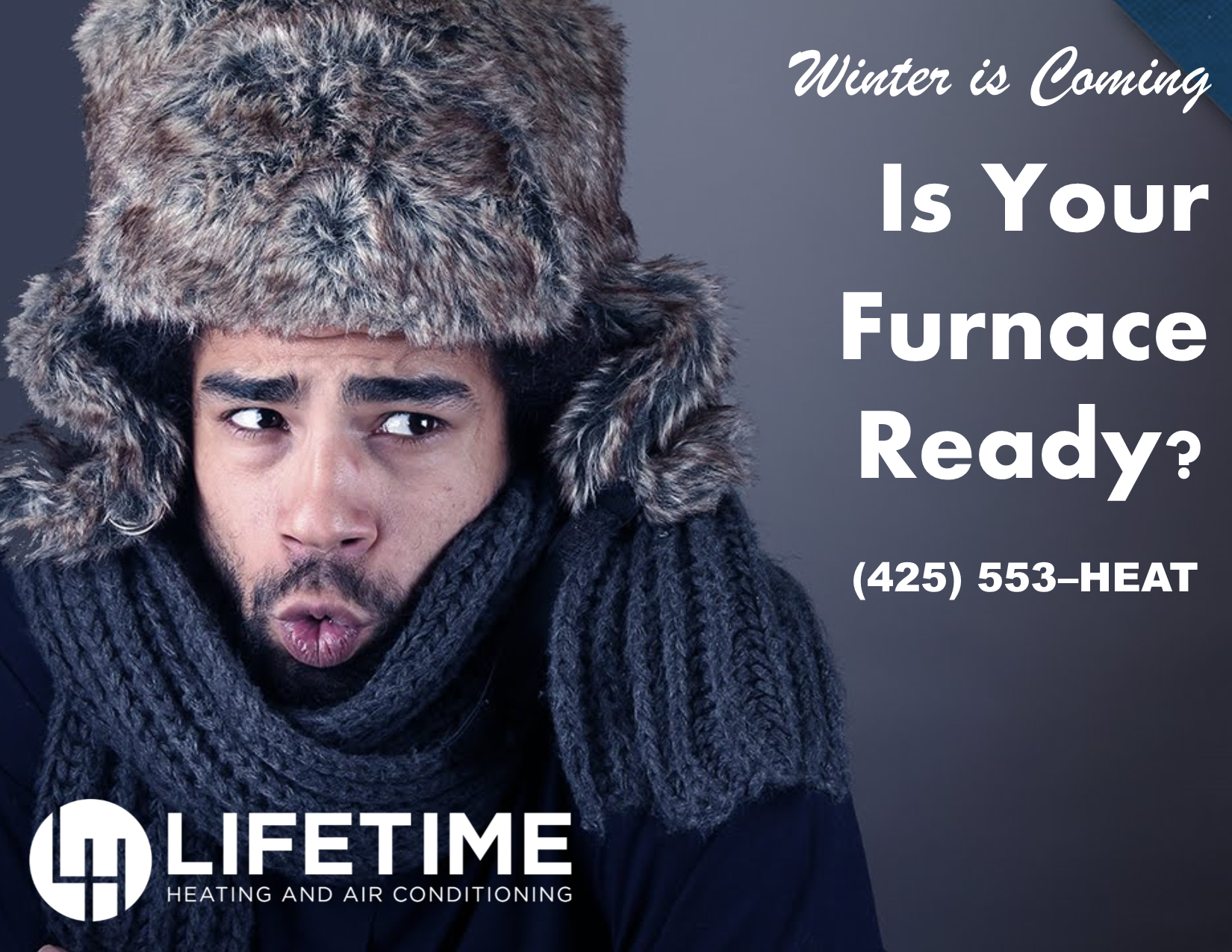 Dumpling and Noodle is made up of an eating area on the first floor, with countertop seating at the windows looking out onto Northeast 10th Street. There is an additional upper-level with seating for guests.
Avalon Bellevue was built in 2001. According to a representative for the apartment building, the spot that Dumpling and Noodle took over had been vacant for many years.
Dumpling and Noodle
11000 NE 10th St
Bellevue, WA 98004