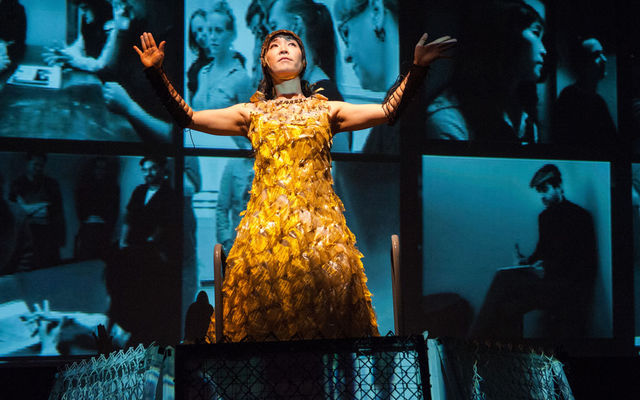 The annual Bellwether Arts Festival is returning to downtown Bellevue on September 13 through 22. Encompassing a variety of arts and culture, Bellwether will include visual art, music and talks from over 50 artists.
All artwork events will be held at Bellevue Connection, City Hall, Bellevue Arts Museum, Meydenbauer Center Theatre and Doxa Church. For the 10 day event, Kenji Hamai Stoll is painting a mural across the front of Doxa Church.
The theme for Bellwether 2019 is "taking root". The idea of what it means to put down roots, to blend and merge cultures, and to find oneself, will be explored through all art forms.
An opening celebration will be held at Bellevue Arts Museum on Friday, September 13 from 6:30 to 9:30. Some of the other events include a pop-up market at BAM on September 14 and 21, and a guided tour and artist presentation at City Hall on September 20. Bellwether is free and open to the public.
Organized by a team of nine curators, Bellwether's creative direction is provided by last year's curator, SuttonBeresCuller. Some featured artists include Barry Johnson, Greg Owen, Michelle Kumata, Sandy Cioffi, Lydia Boss and Nile Waters.
Bellwether began as a biennial sculpture exhibition in 1992. Since 2018, it has evolved to encompass many forms of art and culture, annually, in order to harness the city's growth and support artists.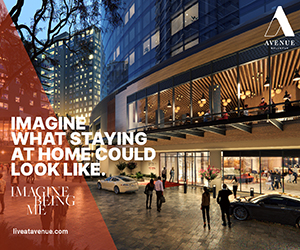 For a full list of artists, events and more, please go to the website.