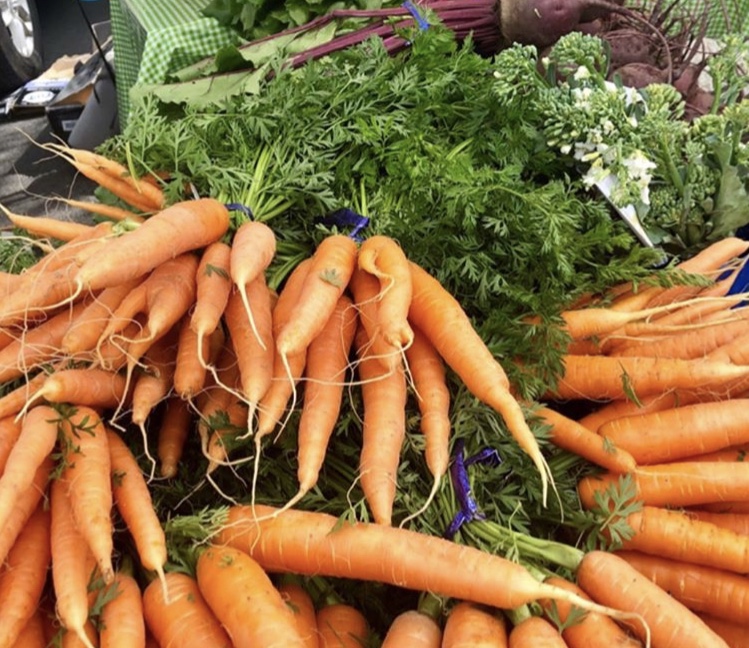 Due to popular demand, the 2019 Bellevue Farmers market has extended their season. Originally scheduled to end at the beginning of October, the market now has additional dates in October, November and December.
The Farmers Market is located in the parking lot of the Bellevue Presbyterian Church on Bellevue Way Northeast. After October 10, the Market will be open every third Saturday of the month through December from 10AM to 1PM. The dates are October 19, November 16 and December 21.
Featured vendors will include Nino Blanco Salsa, Got Soup, and Skylight Farms. There will also be flowers, seasonal fruits and vegetables, fresh meats, artisan goods and more. All participating vendors grow and make the products that they sell.
Third Saturday Markets
1717 Bellevue Way NE
Bellevue, WA 98004