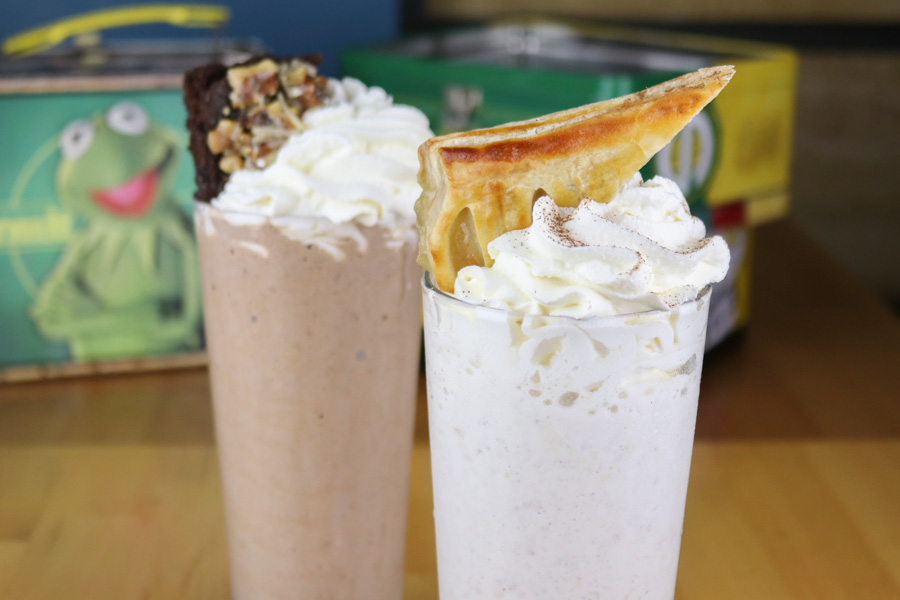 Downtown Bellevue Network is partnering with Lunchbox Laboratory to give away their all natural and fresh shakes. Their award-winning milkshakes are made in the "SHAKE LAB" from ice cream with unique ingredients. Whether you're in the mood for a unique shake such as "Boston Cream Donut" or want a more traditional flavor like "Straight-up Vanilla," you can be certain your taste buds will be stimulated. If you're curious to check out all the flavors, you can visit their website.
To qualify to get a free shake, participants must do the following:
From Monday, September 30th until Sunday, October 6th, 2019, visit the Bellevue Lunchbox Lab and post a picture on Instagram of your meal and shake. Then, tag the Lunchbox Lab account and include the hashtags #instashake #lunchboxlab. Show your server the post to get a 12oz shake for free.
Lunchbox Laboratory opened its downtown Bellevue location in 2012. It is located on the first floor of the Elements Building on 112th Avenue Northeast.
Lunchbox Laboratory Bellevue
989 112th Ave NE #105
Bellevue, WA 98004