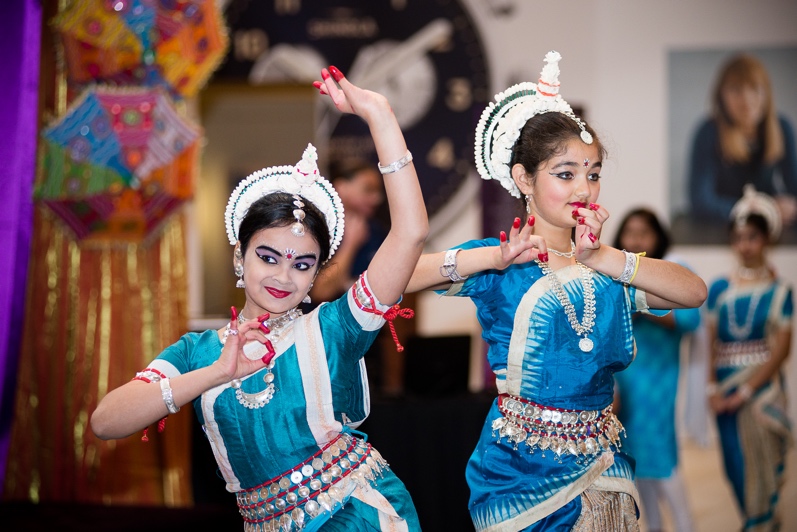 The Bellevue Collection and the Seattle Maharashtra Mandal community are partnering to celebrate cultural heritage at the Festival of Lights at Bellevue Square on October 19. Events will take place from 11AM to 6PM.
Diwali is one of India's most significant holidays, welcoming a new year, prosperity and happiness. It is recognized by different faiths and symbolizes the victory of good over evil.
There will be traditional performances of visual arts and music, dance, floral and sand Rangoli art, coloring with Microsoft fresh paint, henna designs and more. Attendees are invited to create their own Diwali lantern.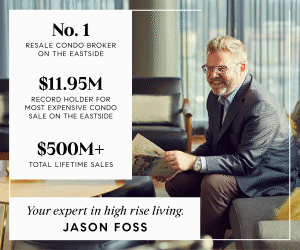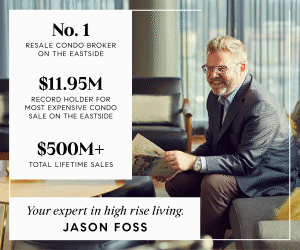 Lincoln Square South is also participating in Celebrating Diwali. From now until October 29, cultural artifacts and decor are on display from Seattle Maharashtra Mandal community. There will be Henna artists on Friday, October 19 from 11:30AM to 1:30PM.
For more information on Diwali presented by The Bellevue Collection, please visit their website.