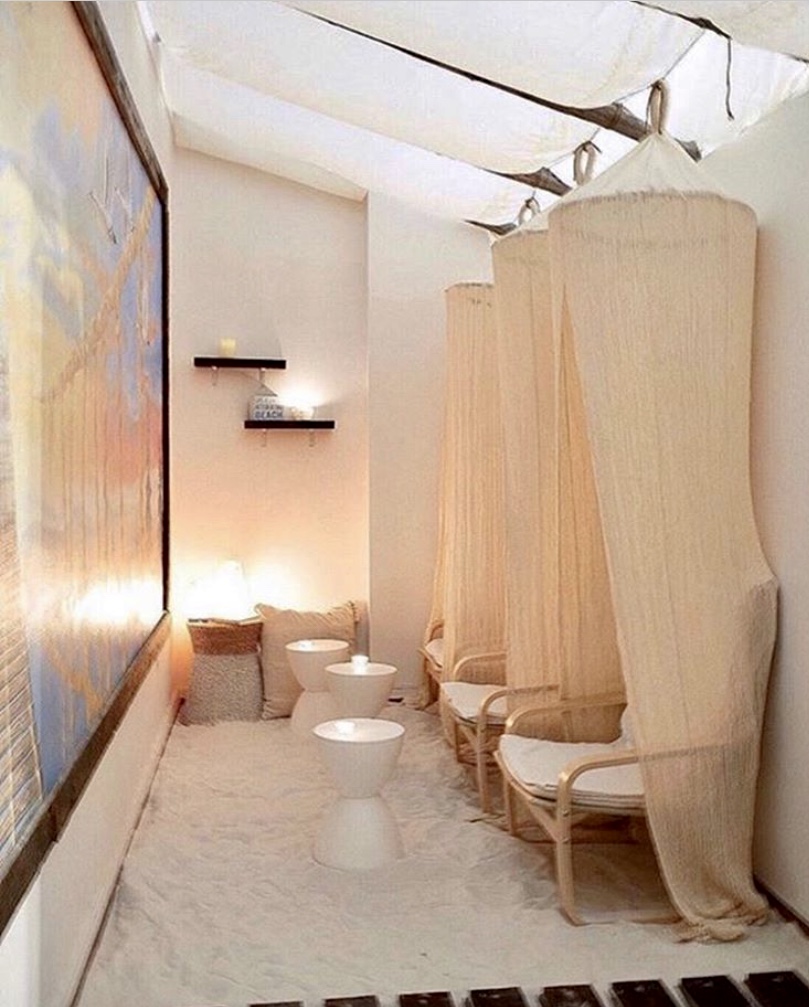 Bellevue City Sweats is a new infrared sauna lounge located at 825 Bellevue Way, in between HSBC Bank and Mattress Firm. This is the first infrared sweat therapy to be offered in Bellevue. Founder and CEO of City Sweats, Dee Alams, opened her first Seattle location in 2014, offering services like ultrasonic cavitation shaping, detox facials and scrubs, and rehabilitative massages.
While searching for the feeling of fulfillment during her corporate job at an engineering firm, Alams began teaching dance and fitness classes in her free time. Deciding to follow her passion, she left the corporate world and opened up a fitness studio in 2009. During this time, she traveled to a retreat in Canada, where she had her first experience with an infrared sauna and felt like a new person after going multiple times.
When Dee got back to Seattle, she could not find an infrared sauna anywhere and decided to introduce it into her studio in 2010. Clients began to travel over 50 miles away, seeking non-traditional help for health issues like depression and debilitating diseases. Four years later, she opened up City Sweats, dedicated to infrared therapy.
Bellevue City Sweats offers many services, ranging from sauna wraps and sauna cabins, to ultrasonic cavitation, which is a non-invasive procedure to help shape the body, and lymphatic drainage, a treatment that pushes toxin-filled fluids out of the body. Each treatment lasts for 45 minutes.
All services are a la carte, with three different levels of membership available, dictating how often a client can come in for a treatment. There is also a punch card available for ten sessions that can be mixed and matched, with no expiration date.
Bellevue was a clear choice for a new location because 25% of City Sweats' clients live in Bellevue, and Alams wanted the convenience for both her clients, and herself, living on the Eastside. With a large amount of health-conscious individuals in the area, she wanted to fill the void of an infrared wellness spa.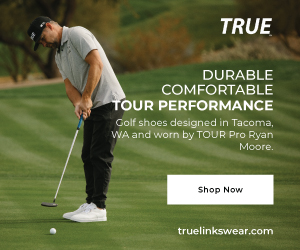 This is the third location for City Sweats, with the other two being located in Wallingford and Madison Park. Purchased memberships can be used at any location. Their hours are Tuesday through Friday from 9 a.m. to 9 p.m. and Saturday and Sunday from 9 a.m. to 6 p.m.
Bellevue City Sweats will have its grand opening on January 3rd. The local community is invited to attend their open house on Thursday, December 5th, between 10 a.m. and 9 p.m. There will be Sweat giveaways, tours of the space and employees readily available to answer questions and book appointments.
Parking is located on the corner of Bellevue Way NE and NE 8th next to New Balance and Mattress Firm.
City Sweats
825 Bellevue Way
Bellevue, WA 98004