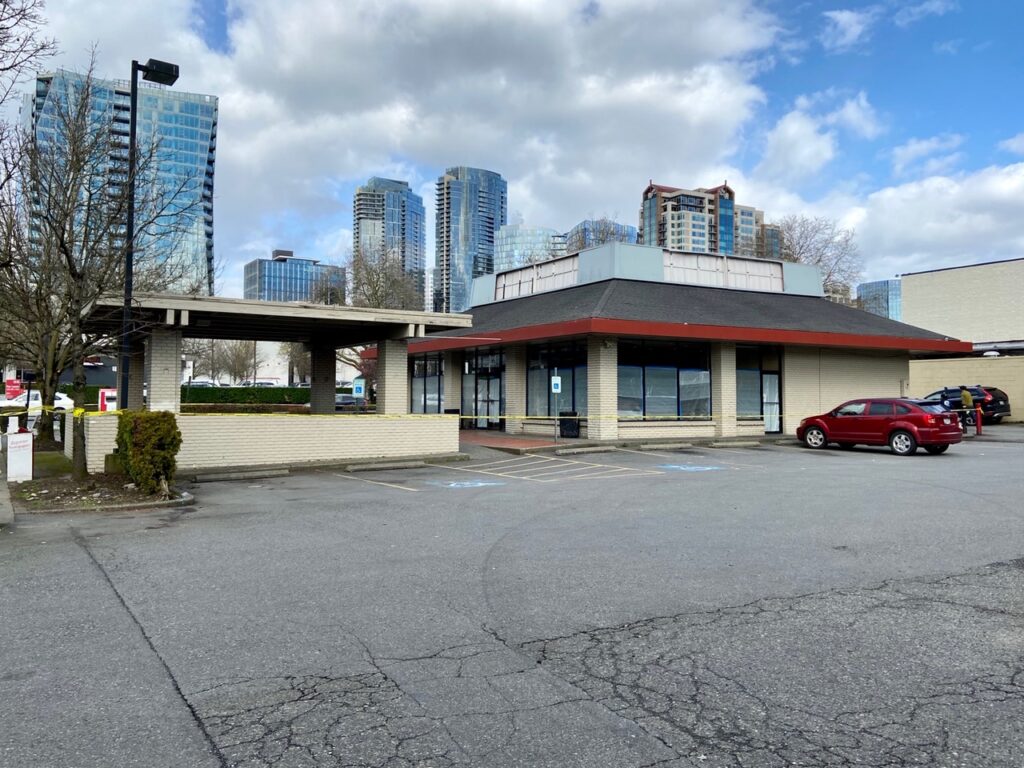 According to a City of Bellevue permit, a Thai restaurant will be going into the old Jack in the Box location on Bellevue Way. The name of the eatery is "Racha Go".
The restaurant will have new commercial equipment, interior finishes, painting and new furniture, according to the permit. The applicant on the permit is Punya Tipyasothi, who is the owner of Racha Thai. The first location opened in 1997 with help from the restaurant's Chef Daeng. Racha has three locations in Queen Anne, Redmond and Woodinville.
According to their website, Punya's concept at Racha Thai is to maintain good authentic Thai recipes and add chef specials for customers who want to try new, innovative dishes. The menu at this location will be modified as it is a smaller space than the other Racha eateries.
As stated by the owner, there is not a planned date for the restaurant to open as of yet as construction has just begun and they need to get final approval from the city.
We reported in June 2019 that Jack in the Box closed and removed all of the building's signage. According to the realtor for the property, Jack in the Box was the owner of the building that they were occupying and sold the building. After the sale, they moved out of the location.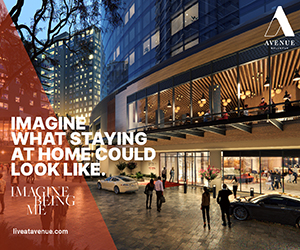 The building, located at 12 Bellevue Way Southeast, currently has caution tape around the outside of the building and their windows are covered with paper and blue painter's tape.
The site was purchased by SRM in May 2019. Jack In The Box was previously at this location for 30 years.