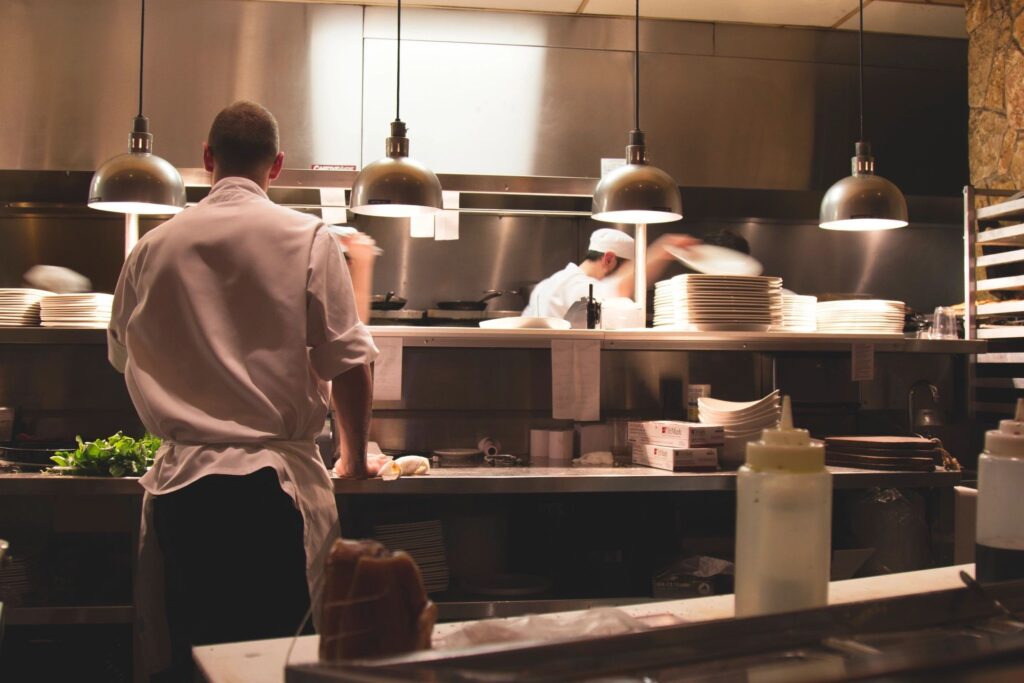 While you can't dine in at restaurants or bars due to the Mayor's emergency proclamation regarding COVID-19, restaurants can still provide take-out and delivery services. The Bellevue Collection currently has 15 restaurants open. If you are in the mood for American, Spanish, Chinese or Italian, there are multiple options available to satisfy your cravings. Offering curbside pick-up, take-out and delivery, The Collection is a great option to enjoy your favorite foods. Take a break from cooking at home and check out our list of restaurants below.
If you are in the mood for an upscale chicken, beef, vegetarian or Wagyu filet meal for the whole family, Ascend just launched their chef-prepared dinners for pick-up. Available daily, pick-up times range from 2:30pm to 7:30pm. Order on their website. Curbside pick-up is located on Northeast 4th Street, out front of Soul Cycle. All orders must be placed by 9:00pm the day before.
Featuring dishes inspired by traditional Spanish food, the classic restaurant and tapas bar is providing curb-side pick-up from 12pm to 7pm, daily. They are currently offering 30% off the entire menu. Pick-up is located directly behind Castilla in the Bellevue Square Northeast parking lot. To place your order, call or text the restaurant at 425-625-2931.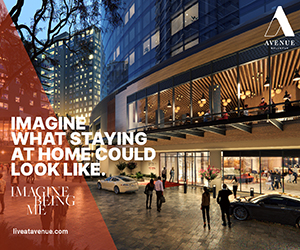 Offering Pacific Northwest fare with European flavors, Central Bar + Restaurant is open daily from 11:00am to 8:00pm. Curb-side delivery is available on 6th street, or customers can pick up their order inside. Delivery is available to those living in local downtown Bellevue towers. Call the restaurant to place your order at 425-578-7878.
Specializing in soup dumplings and noodles, the Chinese restaurant offers delivery through Doordash, Postmates, and Caviar. They are open from 11:00am to 8:00pm, daily. Din Tai Fung is also open for pick-up and requires a phone-in order at 425-698-1095.
Offering sushi, sashimi and specialty rolls with a Latin twist, Japonessa is open from 12:00pm to 8:00pm, daily. They offer delivery through Caviar and Doordash or you can call in your order at 425-454-1585 to pick up from the restaurant.
Open from 11:00am to 8:00pm, The American restaurant with an Asian twist offers pick-up and delivery on Doordash. Receive 20% off pick-up orders or receive 10% off delivery and $0 delivery fees when you order on Doordash. For take-out orders, call the restaurant at 425-637-1177.
If you are in the mood for Italian, phone in your order for pick-up at 425-519-6480 or order online and receive delivery through Doordash. Maggiano's will bring your food out to the car in their underground parking garage on level P1. They are open from 11am to 8pm, daily.
The fast-casual poke restaurant is offering take-out and delivery through Caviar. Order on their website and customers can specify what time they would like to pick up their order. Mix Poke Bar is open from 11am to 8pm, daily.
Needs features deli, sandwiches and salads. Located at Bellevue Place on the second floor, they are open for pick-up from 7:00am to 4:00pm, daily. Call to order at 425-646-7222.
The restaurant, offering Chinese cuisine, is open from 11:00am to 8:00pm, daily for pick-up and delivery. They are offering delivery through Doordash, GRUBHUB, Postmates and UberEats. Customers can order online or for pick-up, over the phone at 425-637-3582. Curbside pick-up is available in their parking garage on the first floor, in the last four spots, next to the round-a-bout by Crate & Barrel.
Featuring pressed juices made from 100% fruits and vegetables, Pressed Juicery is open for delivery only. Order through Postmates, GRUBHUB, Doordash, and UberEats and get free local delivery on orders of $30 or more. The minimum fee is $3. Order online through their website.
The steakhouse is offering delivery through GRUBHUB from 11:00am to 8:00pm, daily. Customers receive 25% off all orders over $75 for take-out only. Call in your take-out order at 425-451-1550 and pick up in their lobby.
Offering take-out and delivery, the Thai restaurant will bring take-out orders to your car at valet or in the parking spots located outside of their restaurant. Delivery is available through Caviar and Doordash. Phone in your order for pick-up at 425-454-7334. They are open from 11:00am to 8:00pm, daily.
Offering more than 200 menu selections, The Cheesecake Factory is open for delivery and pick-up from 11:00am to 8:00pm, daily. Delivery is being offered through Doordash. For take-out, call the restaurant at 425-450-6000 and pick-up is available in the lobby. If you spend over $15 with Doordash, receive free delivery.
Available from 6pm to 9pm, W Bellevue is offering a specialized menu for to-go orders. Pick up within 20 minutes of ordering from the Welcome Desk after calling to order at 425-709-9000. Enjoy eats like braised beef short rib sliders, margherita flatbread, cobb salad, pan seared salmon, flourless warm chocolate cake and more.
The Bellevue Collection will donate two meals to Bellevue LifeSpring's emergency response program for children and families in our Bellevue community for every restaurant take-out, pick-up, or delivery order that is received at their restaurants.
To view the restaurants open at The Bellevue Collection, visit their Do Good with Delivery webpage.