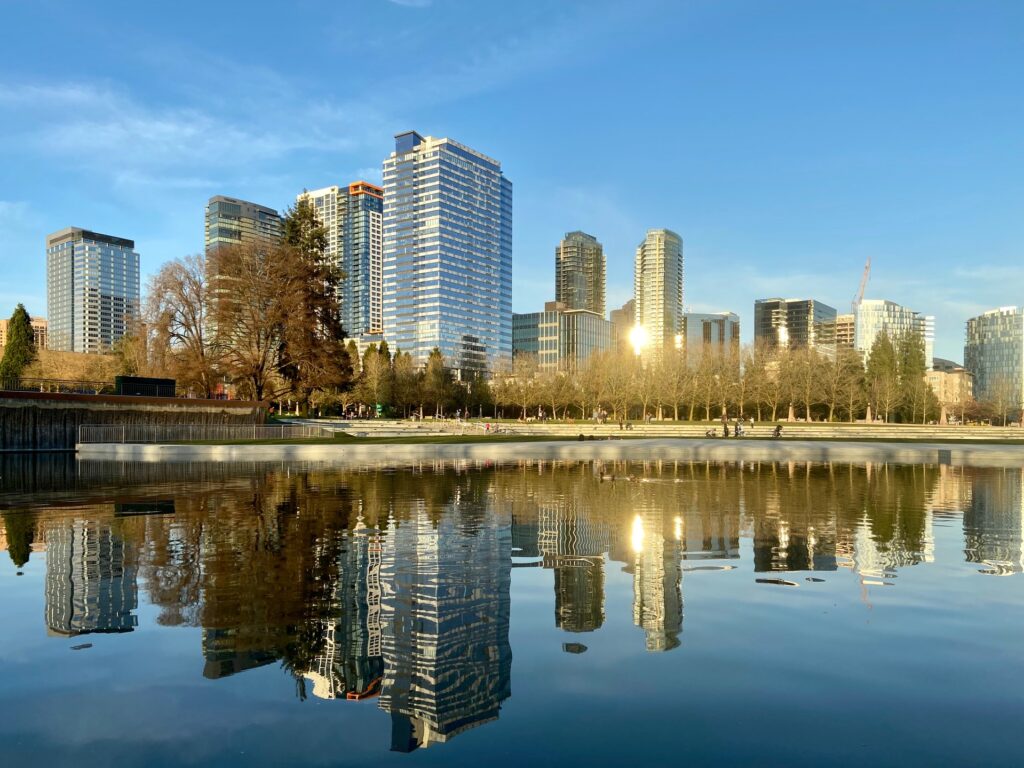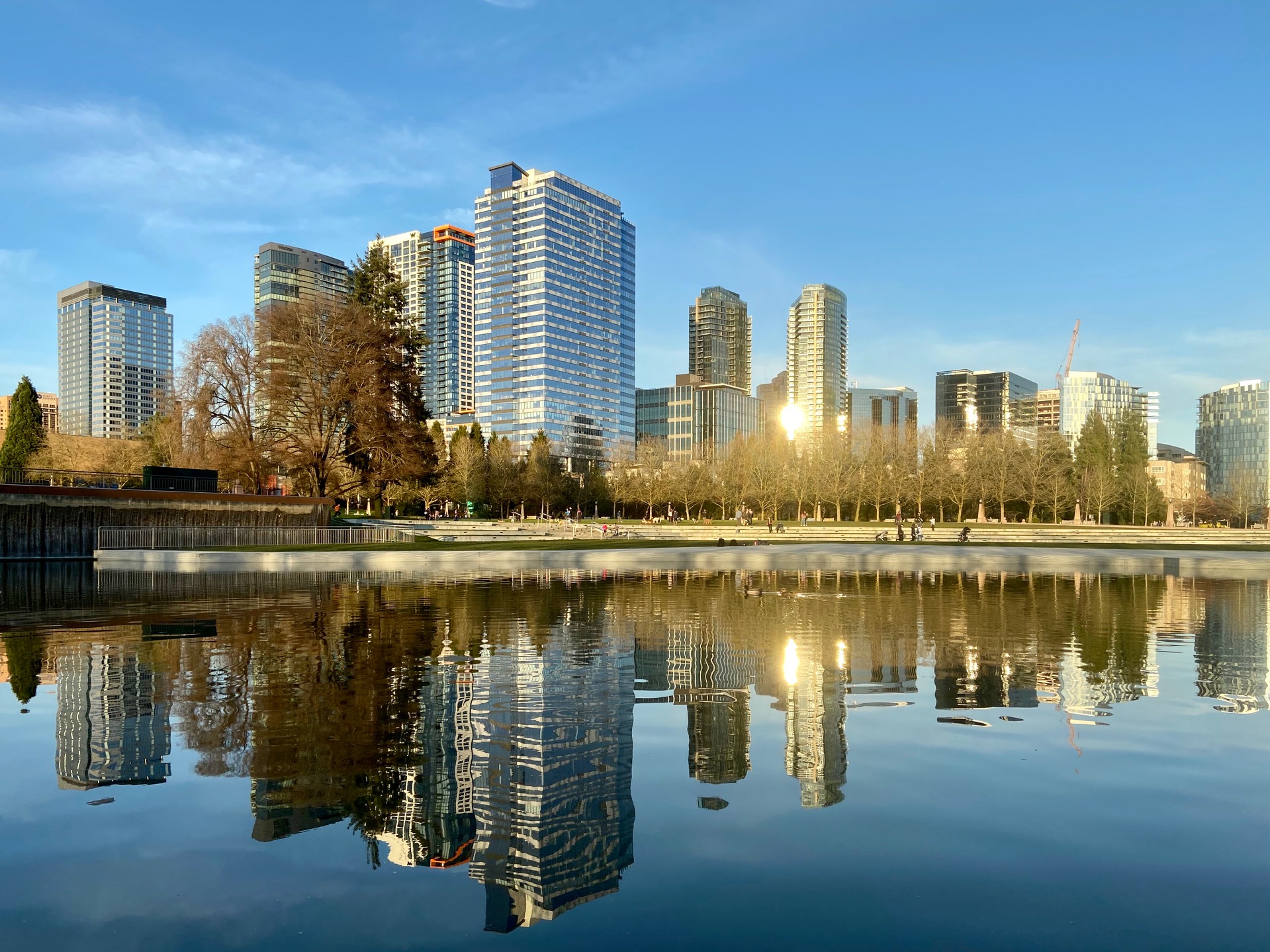 Zumper analyzed active listings in March 2020 across 23 metro cities to put together a Seattle Metro Area Report that shows the most and least expensive cities with the fastest growing rents.
The most expensive rent was in Bellevue. The price of a one-bedroom unit increased by 0.9% to a median of $2,210. The price for rent of a two-bedroom unit increased by 4.6%, to $2,720.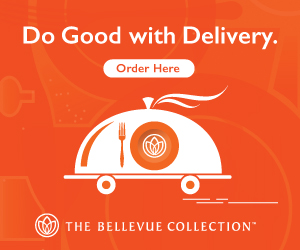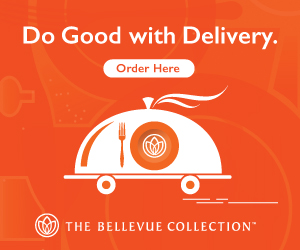 Following Bellevue, Redmond was ranked as the second priciest city with rent at $1,960. Kirkland was ranked as third, seeing a 5% decrease with rent at $1,900.
The least expensive rents were found to be in Wenatchee, Oak Harbor and Lakewood.
Both Bellevue and Renton had the fastest growing rents, both with an increase of 11.1% since March of 2019.
Listings for this report were aggregated by city to calculate median asking rents.