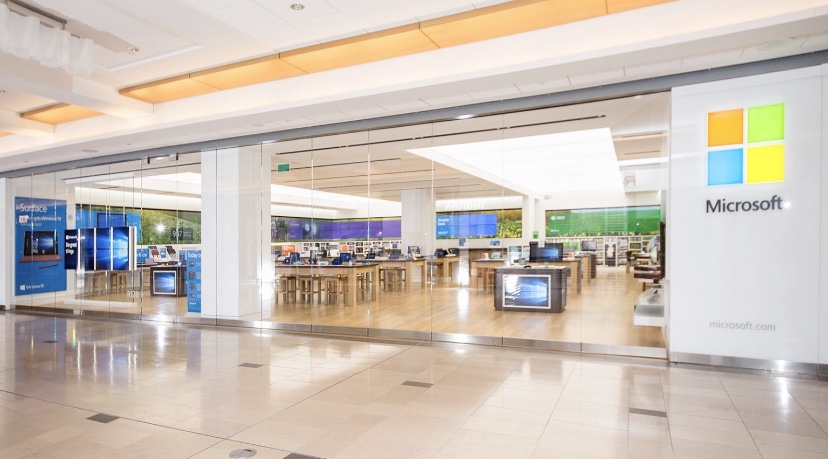 Microsoft announced late last week that they would be closing all of their retail locations. They have shifted their focus to their online retail store, mainly due to the need to adapt during COVID-19.
Since having to close in late March, Microsoft has seen significant growth in their digital storefronts. This includes Microsoft.com, and stores on Xbox and Windows.
The company said that they will continue investing in digital innovations across software and hardware. Their announcement goes on to explain that they will offer new services like 1:1 video chat support, online tutorial videos, and virtual workshops with more digital solutions in the future.
According to Microsoft's news release, the closing of all physical stores will result in a pre-tax charge of approximately $450M. The charge includes mostly asset write-offs and impairments.
Microsoft currently has 82 stores open, including the Bellevue Square location.
"Our sales have grown online as our product portfolio has evolved to largely digital offerings, and our talented team has proven success serving customers beyond any physical location," said Microsoft Corporate Vice President David Porter. "We are grateful to our Microsoft Store customers and we look forward to continuing to serve them online and with our retail sales team at Microsoft corporate locations."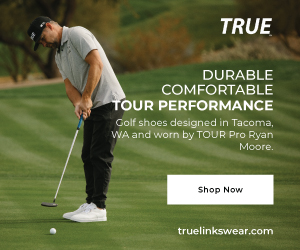 The Bellevue Square Microsoft Store celebrated its grand opening in November 2010. It was the seventh Microsoft branded retail store to open. The store was 5,374 square feet and employed 50-60 employees.