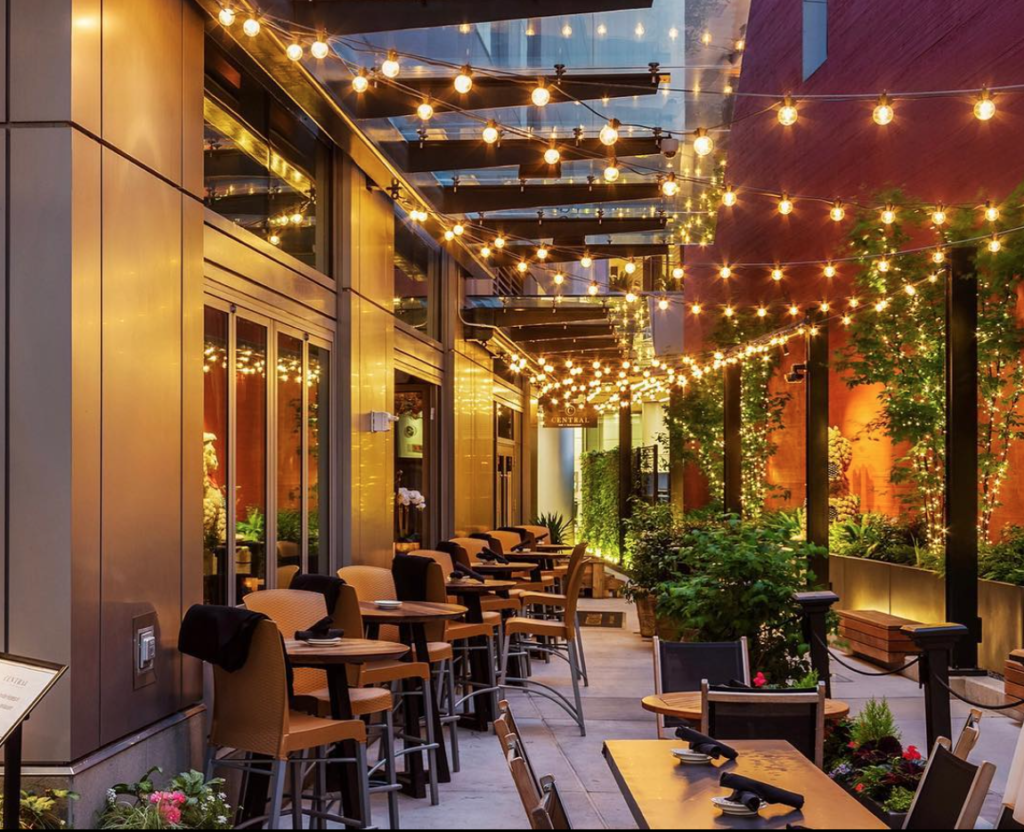 Now that King County has moved into Phase 2 and restaurants can open their doors at 50% capacity, enjoy the summer sunshine and dine-in. With more options open now, diners can choose if they would prefer to sit inside or enjoy the outdoor patios that The Dining District at The Collection has to offer.
We've compiled a list of six different patio options that are now open. Take a break from being home and get outside while enjoying delicious food and drinks.
Located on the 31st floor of Lincoln Square South, indulge in a fusion of raw bar and modern steak with a side of inventive cocktails. Featuring 360-degree views of the Cascade Range, Mount Rainer, Seattle Skyline, and Lake Washington. With three outdoor patios, as well as indoor seating, Ascend is a great first outing after being home for months!
Nestled between the W Hotel and Westin Hotel, Central's menu highlights food from the Pacific Northwest accompanied by a casual atmosphere. Plenty of outdoor seating is available, along with a tree-lit alleyway with tables and couches to enjoy small plates, a full meal or quality craft cocktails.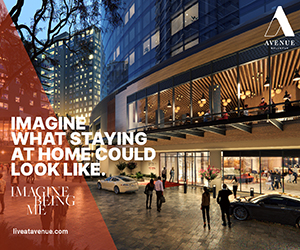 Treat yourself to spectacular views and top-notch dining at this classic steakhouse. Outdoor patio dining is available in the bar area with views of Downtown Bellevue, the Seattle Skyline and Olympic Mountains. Plant-based menu items are also offered, as well as high-end spirits.
Offering regional entrees with flavors from around the world, this hip and casual restaurant is a great place to meet a couple of friends for one of the best Happy Hours around. The large outdoor patio makes it ideal to enjoy a nice meal and those warm, summer rays.
Enjoy the feeling of Ireland while in the comfort of The Bellevue Collection. Along with authentic Irish drinks and food, Paddy Coyne's has a heated atrium built off the front of the restaurant that offers an indoor/outdoor feel.
Located in the lobby of the Wintergarden in the Hyatt Regency Bellevue, Suite features small plates, entrees, handcrafted cocktails and more. Their outdoor area includes a fireplace, couches, tables and plenty of space for social distancing.
Make sure to continue checking The Bellevue Collection's Website for additional restaurant openings. For diners who are not yet ready to eat out, curbside pickup is still available.