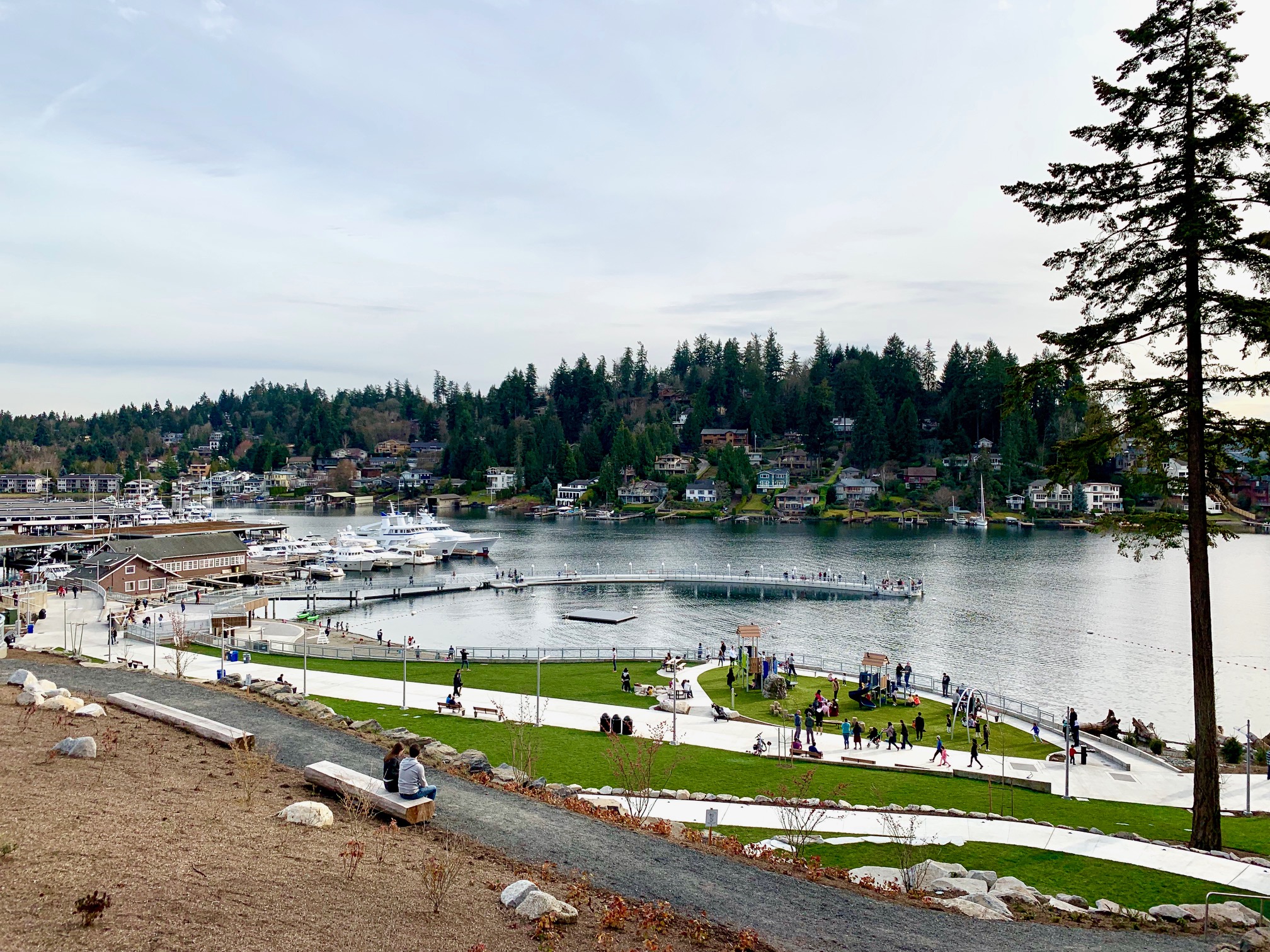 Zumper recently published their Seattle Metro Report for June 2020. The report covers 20 cities within the area to highlight the most and least expensive cities regarding rent, as well as cities with the fastest growing rents. The median rent for a one bedroom in Washington was $1,286.
Bellevue ranked as the most expensive city to rent in the metro area. Notably, The price of a one bedroom fell 3.3% to a median of $2,080. A two bedroom unit dropped by 2.6% to $2,630.
Trailing behind Bellevue for the most expensive rent was Kirkland, which dropped by 4.8% to $2,000 and then Redmond, which had a median rent of $1,830.
Ranking as the least expensive in the rent report were Oak Harbor, Lakewood, and Bremerton.
Kirkland had the fastest growing rent, which was up 8.7% since June 2019.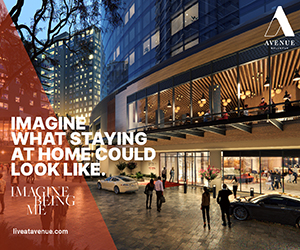 Zumper aggregates listings by city to calculate median asking rents.