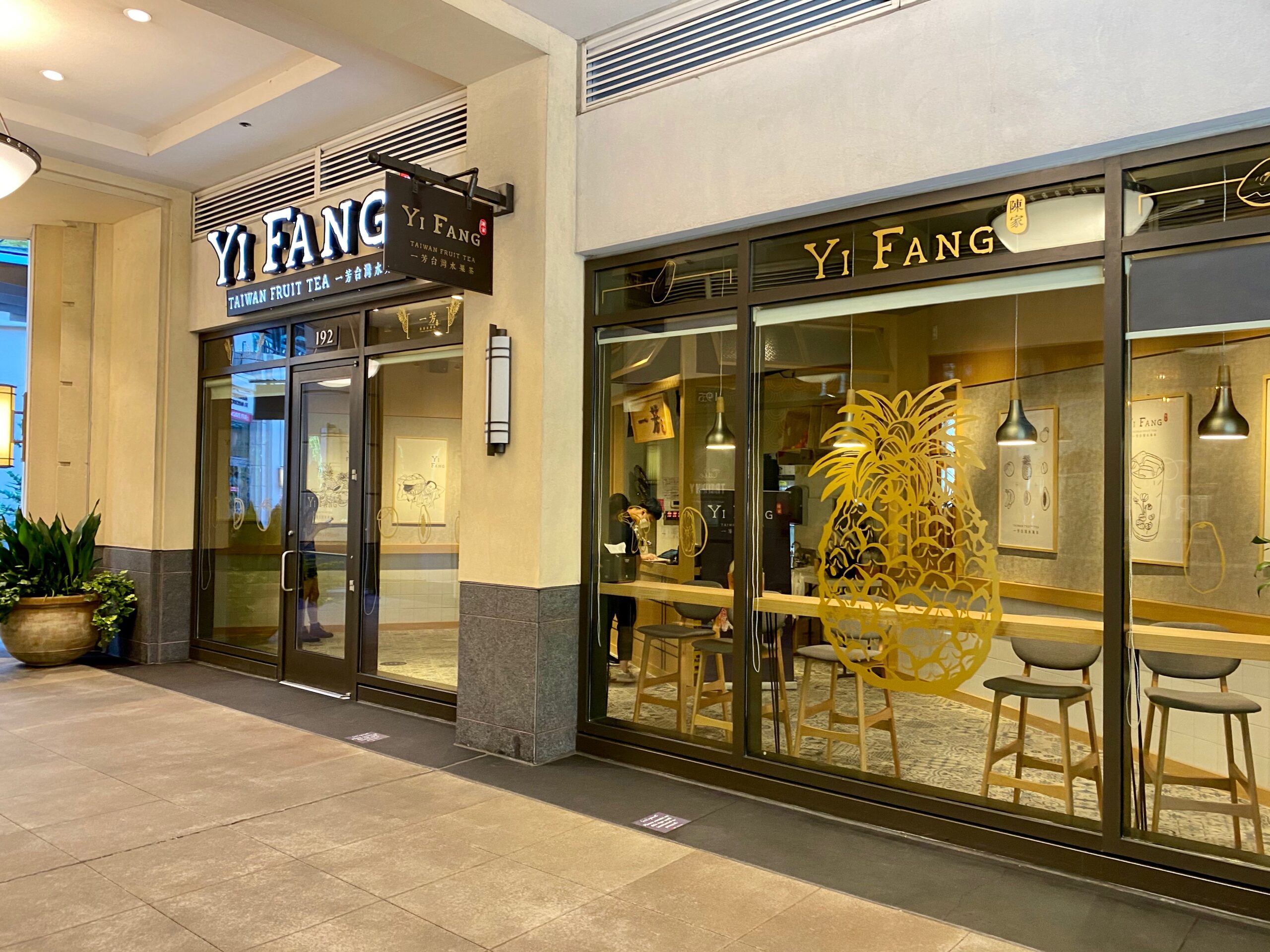 Yi Fang Taiwan Fruit Tea is now open at The Bravern. They are located on the first floor, next to The Dolar Shop.
The fruit tea store features old-fashioned Taiwanese premium tea. The tea is made from seasonal fresh fruit and other natural ingredients.
The menu offers drinks like tea latte, traditional tastes like "sugar cane latte", salted crema, yakult tea, regular tea, and fruit tea.
This is the first location for Yi Fang on the Eastside. The franchise business also has locations open in Seattle and Lynwood.
Their hours are 11am to 8pm, Monday through Sunday.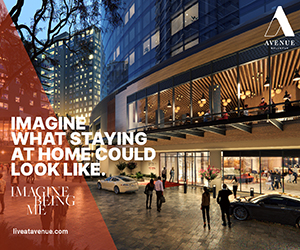 Yi Fang Taiwan Fruit Tea
11111 NE 8th St, Suite 192
Bellevue, WA 98004