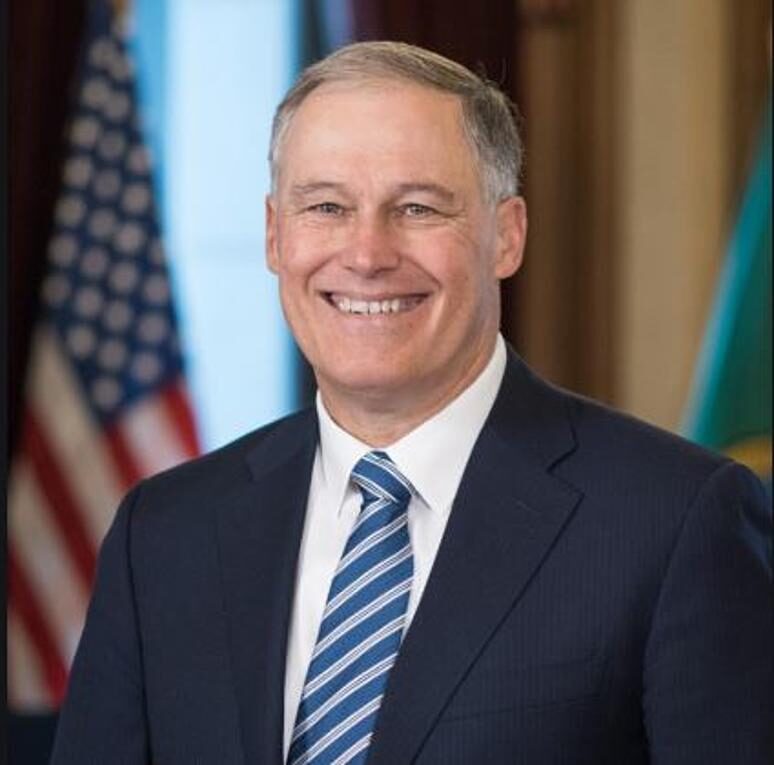 Governor Inslee has announced further restrictions in an attempt to limit current surging COVID-19 cases in Washington State. The restrictions ban indoor social gathers, indoor service at restaurants and bars, closures of gyms and entertainment venues, as well as limited 25% occupancy for retailers including grocery stores.
As a result of the restrictions indoor social gatherings with people who do not live in the same household are prohibited, unless you quarantine for 14 days prior to the gathering or quarantine for 7 days and receive a negative test result.
Washington state has reached a record-high of 2,286 coronavirus cases on Saturday. The state in total has had over 127,731 cases and 2,519 deaths, according to the state Department of Health.
The restrictions will go into effect on Monday, November 16 and for restaurants on Wednesday, November 18 and will last until December 14.
According to the King County website the goal is to reach a "low level of COVID activity" in King County at 25 cases per 100K in order to safely reopen schools in-person among other activities.
The result of the pandemic has taken its toll on many retail and hospitality companies in Bellevue. Recently announced closures in downtown Bellevue include LA Fitness, 24 Hour Fitness, Flywheel, Taylor Shellfish, Swiftwater Cellars, Neiman Marcus, Purple Cafe, Lot 3, Specialty's Cafe & Bakery, and others.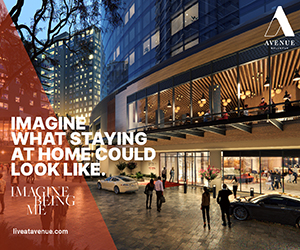 For more information about the restrictions visit the King County website.