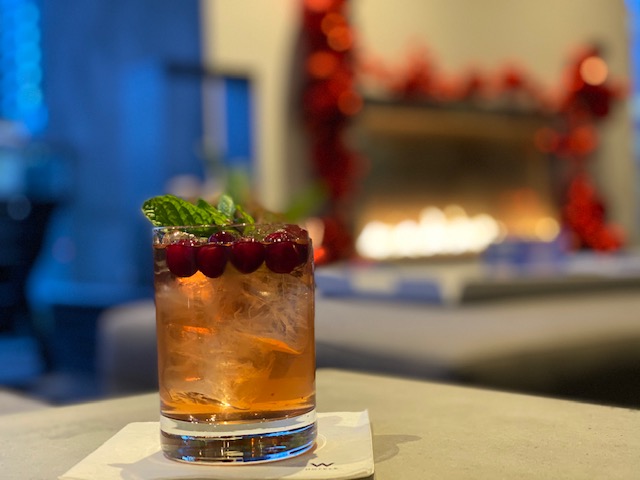 Cozy up with your down jacket and jeans or your finest jogger sweatsuit and sip on a cocktail outdoors at The Bellevue Collection. Whether you want to warm yourself by the fire at Central or sit with your quarantine buddies in the friendly atmosphere that is Joey Bellevue's, a seasonal drink awaits you for a moment of enjoyment and delight in the pandemic's winter months. Start dreaming of that hot toddy under the moonlit sky and read on for a list of restaurants with patio seating this holiday season.
If you're in the mood for snacking on Southwestern and Mexican cuisine while sipping on margaritas and more, visit Cactus Bellevue. Their outdoor patio dining is located directly outside of the restaurant on the third floor of the Lodgewalk at Bellevue Square.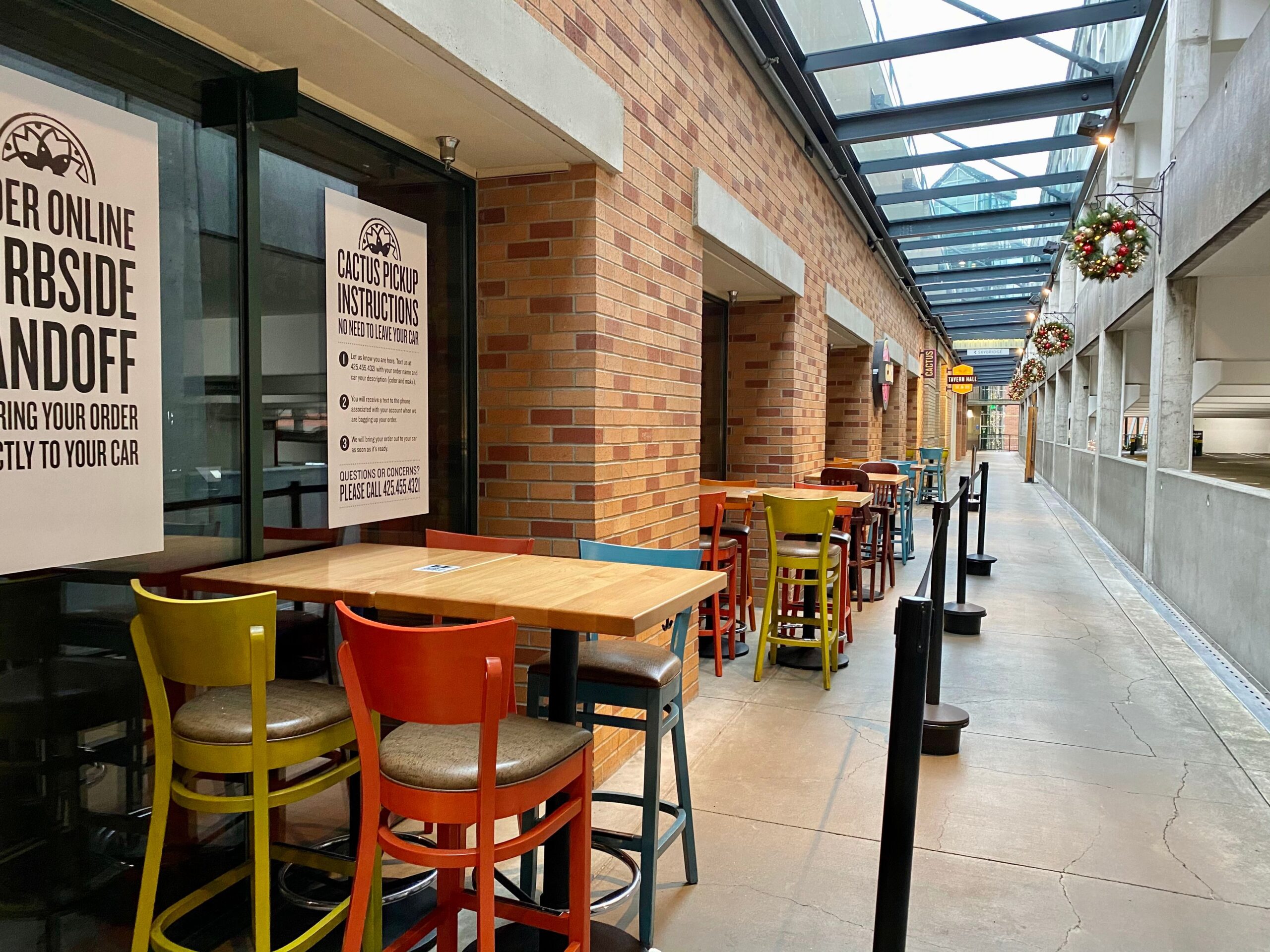 For those who have a yearning for Northwest fare with European flavors and craft cocktails like the "Swipe Right", which is named after a large piece of art within the restaurant, head over to Central Bar + Restaurant. They have created an outdoor tent for dining that is lined with twinkling lights, reminiscent of a starry night's sky.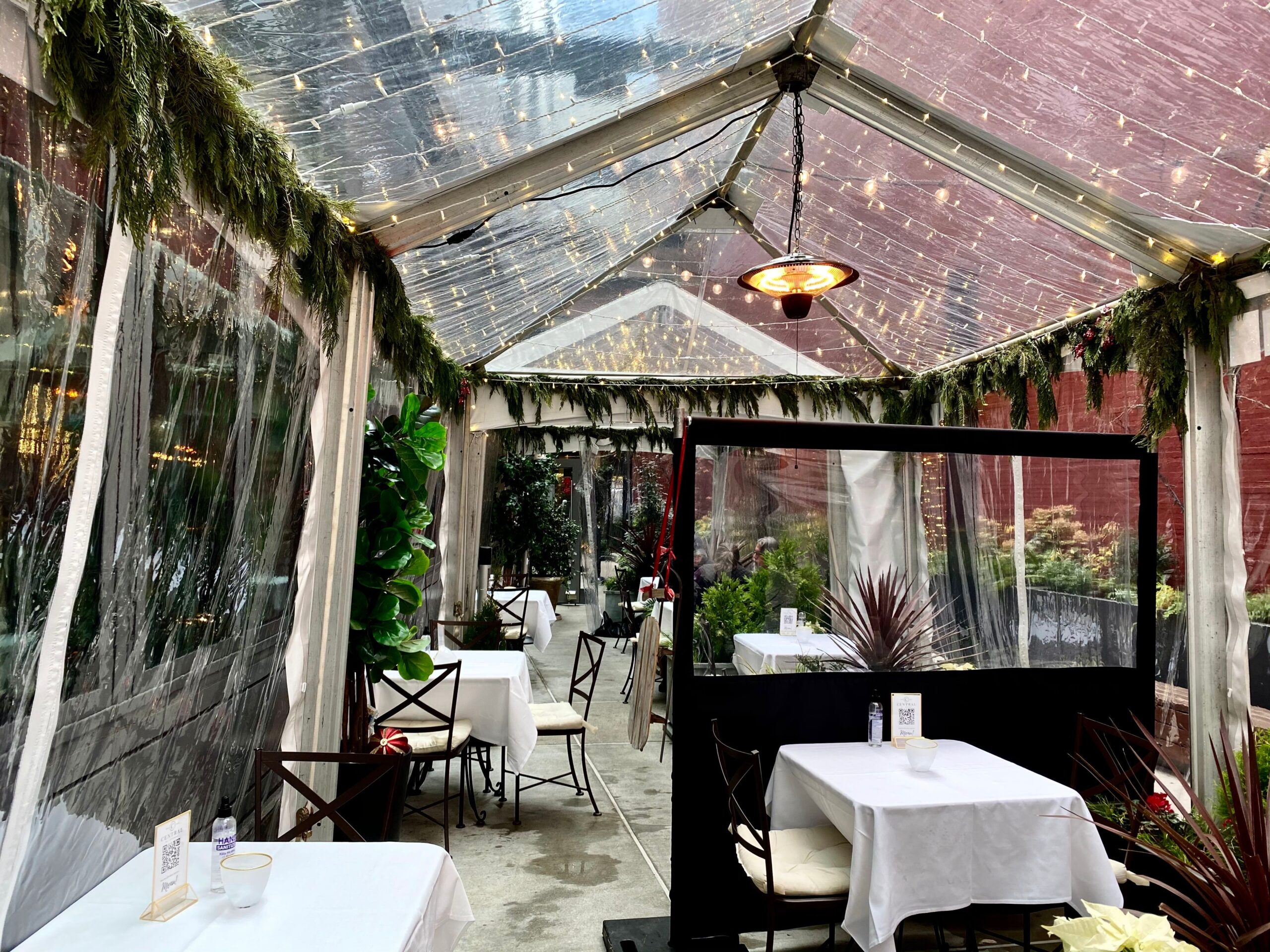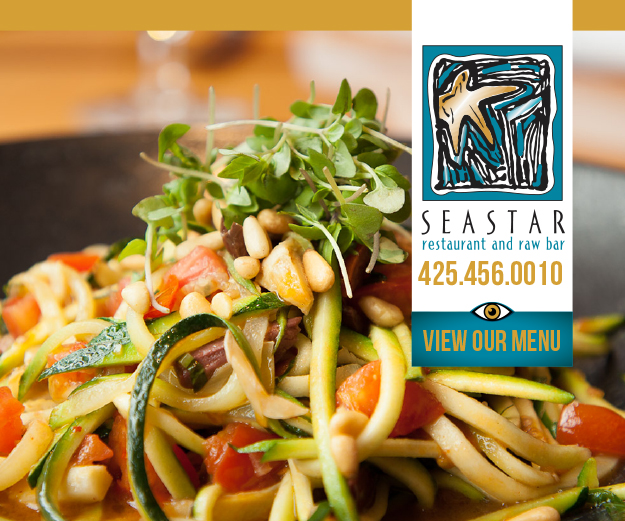 To enjoy a sushi cocina offering sushi, sashimi, specialty rolls and an extensive menu with drinks like lychee martini and pink kimono, Japonessa Sushi Cocina is the place to go. Their outdoor seating is located near the valet parking area at W Bellevue.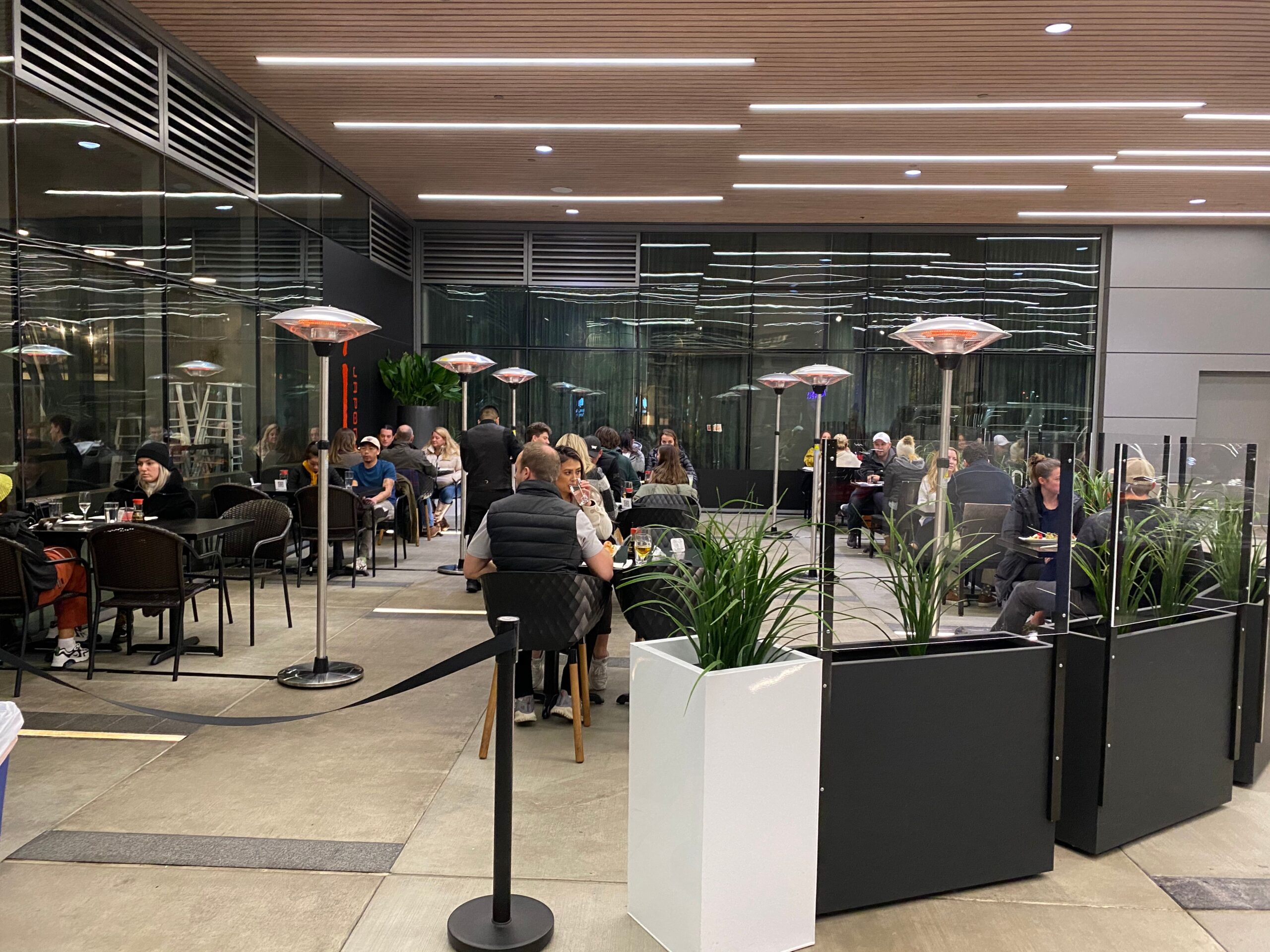 Featuring new world flavors with an array of dishes from different regions, Joey Bellevue offers light bites like lettuce wraps and truffle fries, as well as cocktails, wines, and beer to warm you up on the inside while experiencing the outdoor crisp weather of the Pacific Northwest. The outdoor patio is located in the back of their restaurant, nestled next to Hyatt Regency Bellevue Hotel.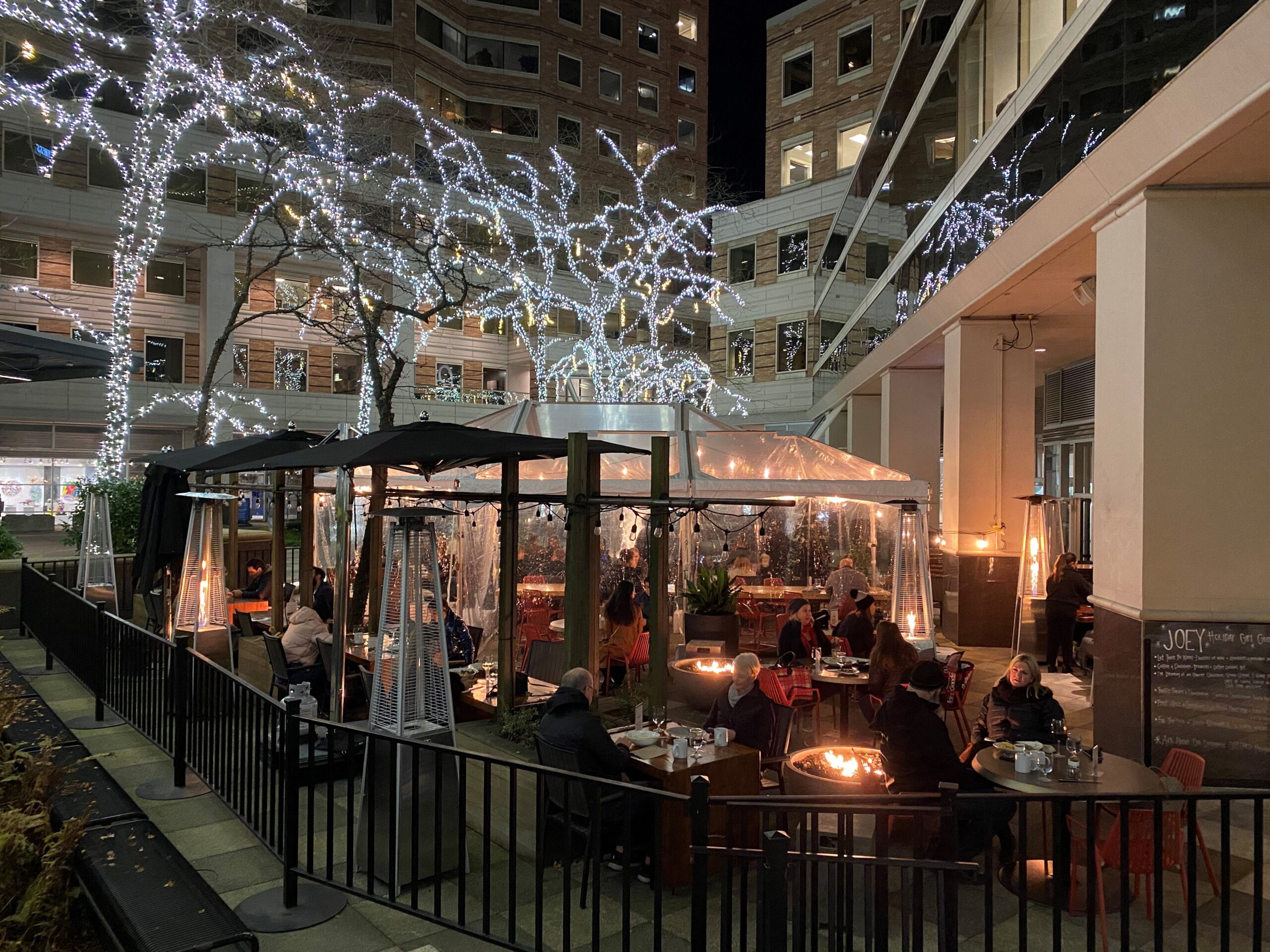 If you are looking for a restaurant featuring elevated tavern fare, carrying 22 beers on draught, as well as ciders, bottles, cans, and cocktails, dine-out at Tavern Hall. To accommodate pandemic guidelines, they have created an outdoor area for guests on the mezzanine, directly outside of the eatery.
Family-owned, Thai Kitchen Bird Pepper, features small plates, soups, salads and entrees with authentic Thai food and drinks. Warm up with their signature, spicy "bird pepper" margarita or enjoy other cocktails, beers, and wine at their outdoor space located just outside of the restaurant on the third floor of the Lodgewalk at Bellevue Square, between Nordstrom and Crate and Barrel.
Explore W Porch's craft cocktails, Northwest beers and wine in your most favorite jacket and scarf. The porch is located on the second level of W Bellevue hotel, outside of the Living Room Bar.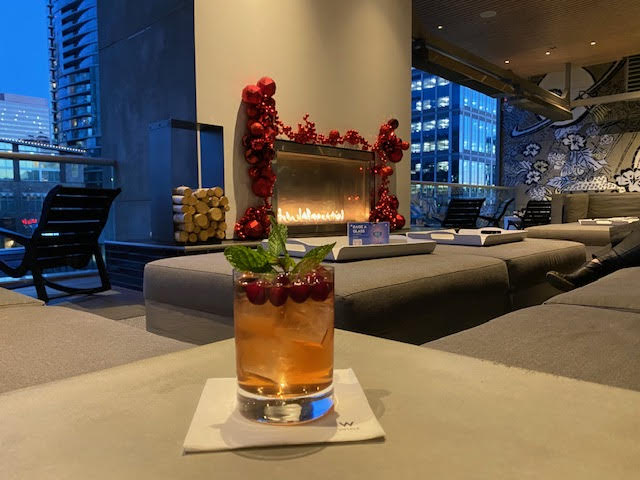 For a full list of restaurants offering outdoor dining, visit The Bellevue Collection's website.