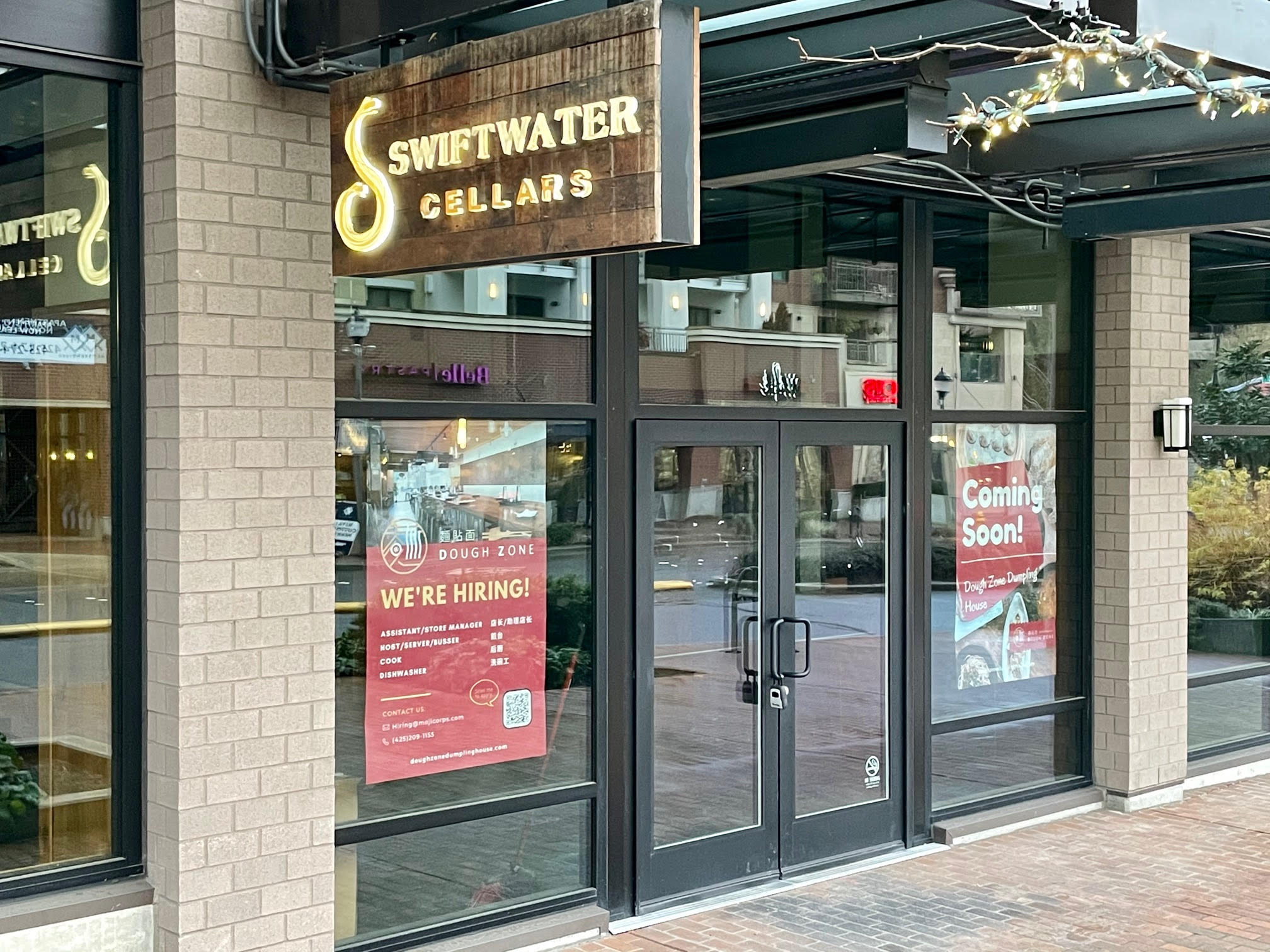 A soup dumpling chain, Dough Zone, is coming to Bellevue on Main Street. It will be going into the location that was previously Swiftwater Cellars.
The menu features house specials like spicy/non-spicy beef sandwich, pan fried ground beef cake, and green onion pancake, soup dumplings, Bar (buns), appetizers like pickled string beans, and fruit flavored seaweed, pan fried dumplings, boiled dumplings, steamed dumplings, noodles, vegetables, soup, and dessert.
Their signature menu items are their pan fried buns (Q-Bao) and soup dumplings (Xiao Long Bao).
Dough Zone has seven other locations, including five on the Eastside, and two in Seattle.
Swiftwater Cellars closed the summer of 2020. It originally opened its doors in 2017. It was the second location for the restaurant, with the first being located in Suncadia.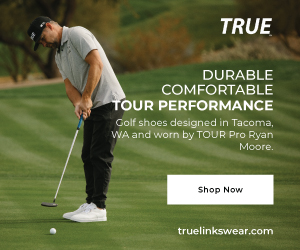 The restaurant is open daily. To learn more, visit their website.