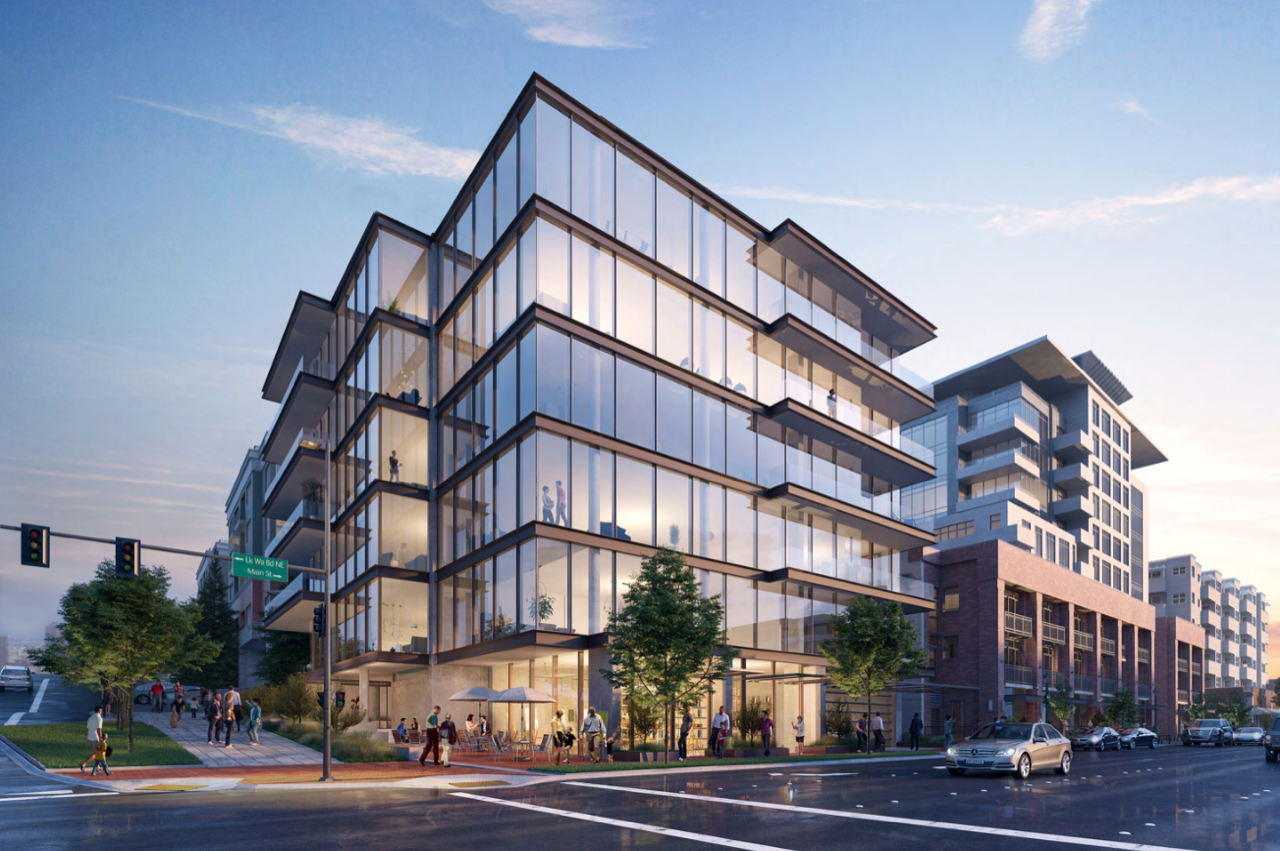 With the recent approval of the property's design, the construction process of 100 & Main Residential will continue to progress. Located at the western part of Old Bellevue, this soon to be attraction at the intersection of Main street and 100th Avenue NE, aims to create a combination of high end, modern condominium, and a garden scape design to provide balance and symmetry.
The six-story residential project includes 10 residential units, 24 parking spaces, and a commercial space floor.
The design shows a modern, elegant concept, built with architectural grade concrete, glass curtain wall, and bronze paneling. The property features a private courtyard, a fitness center, and other amenities.
The plan includes a water feature and a vegetated plaza with incorporated seating at the corner of Main Street and 100 Avenue NE, to show their support for sustainability. The rooftop's west and south sides are also designed as a garden planted with different trees, shrubs, and ground-cover.
This project was originally scheduled to start in September 2020 but has been delayed.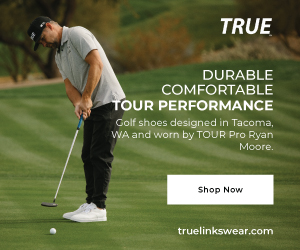 With its overall plan and design, this 70-foot tall structure will most likely become one of the premier residences on Main Street.