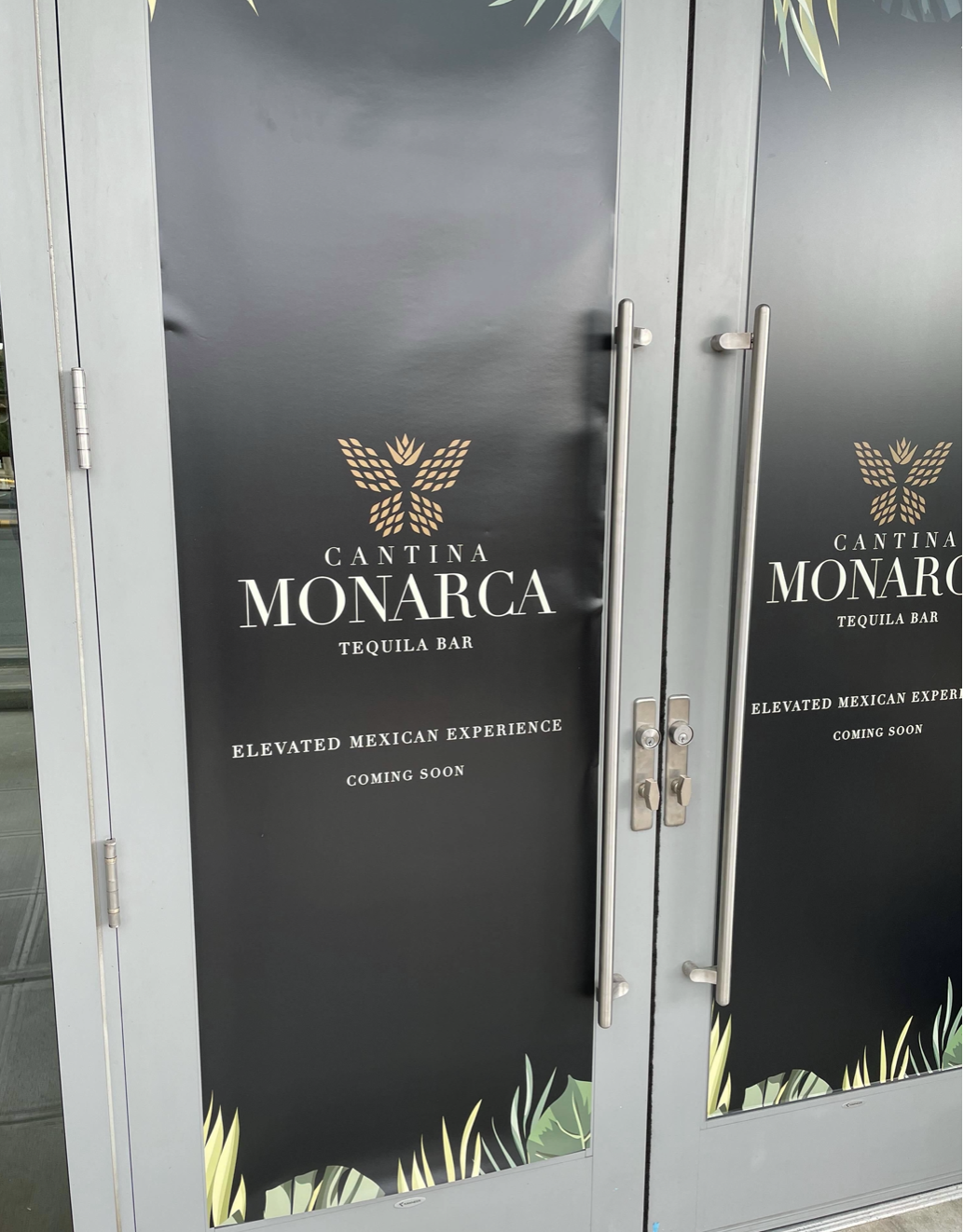 According to storefront signage at Lincoln Square South on the first level, a new Mexican restaurant is coming to The Bellevue Collection. The restaurant name is Cantina Monarca Tequila Bar.
Cantina Monarca is a modern take on traditional Mexican cuisine and an elevated tequila lounge. The restaurant will feature shared plates, specialty tequila, and mezcal cocktails. Some menu items include handmade tortilla tacos, wagyu skirt steak carne asada, fresh halibut ceviche, and vegan dishes.
The space will include a full bar with tequila program, and an upstairs mezzanine level.
The new eatery is owned by Bernie Garcia, hospitality entrepreneur of Moctezuma's Restaurants & Grandeza Spirits.
According to their Instagram page, they are planning to open spring/summer of 2021.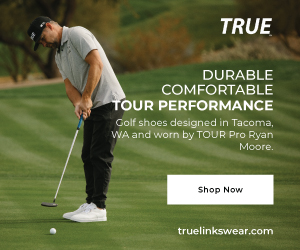 The restaurant space was previously Taylor Shellfish. They opened their first location on the Eastside in November 2017. This was their sixth oyster bar to open. They officially closed their doors during the pandemic in October 2020.