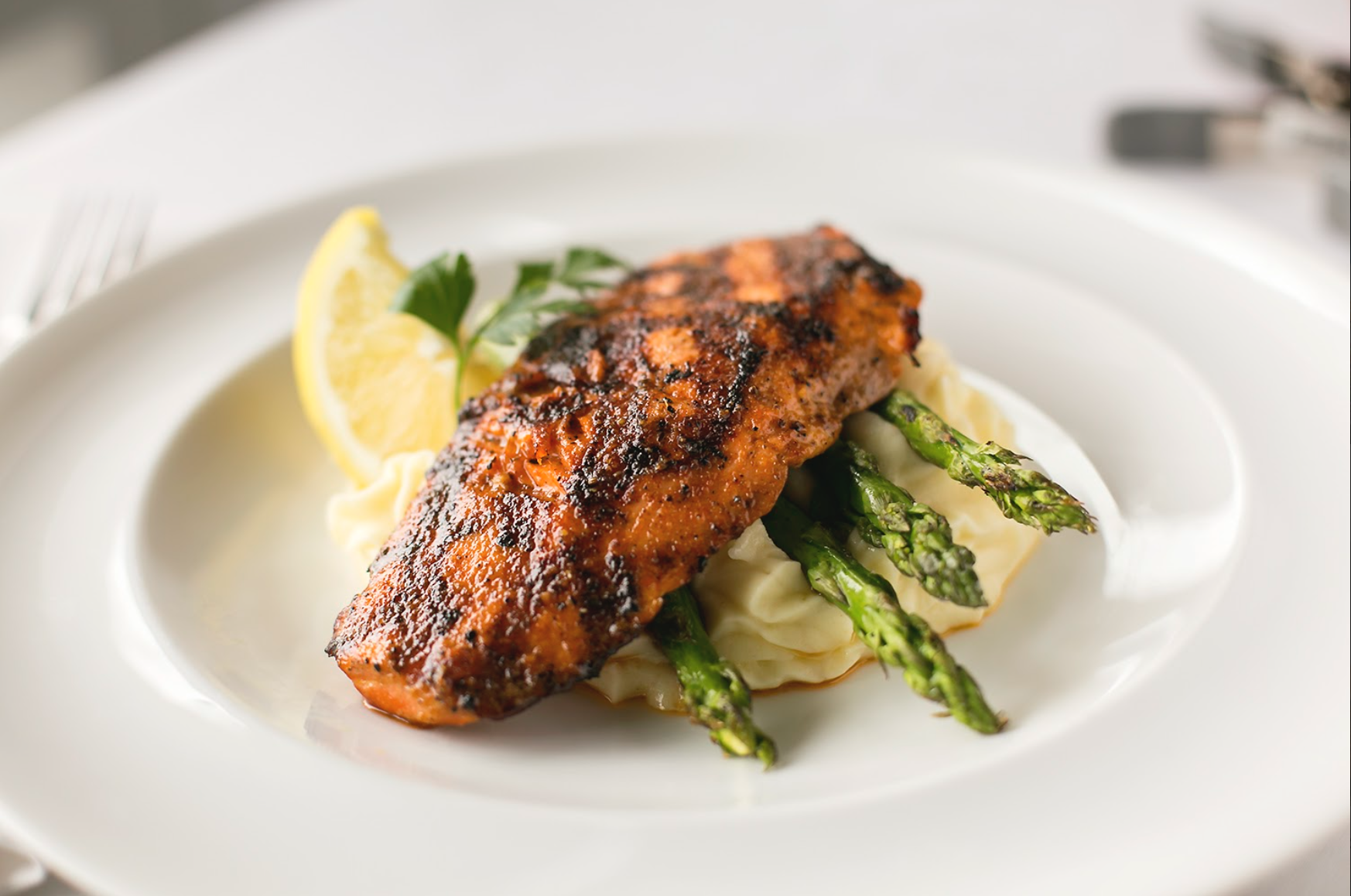 Seattle Restaurant Week is happening from April 1 through April 30. More dining options have become available than in past years, to accommodate the pandemic and different comfort levels.
There are five restaurants that are apart of Seattle Restaurant Week, including Duke's Seafood, Melting Pot, Seastar Restaurant and Raw Bar, Solarium Kitchen, and Xiao Chi Jie.
The restaurants offer lunch with two courses, and dinner with three courses. The cost of lunch is $20 and the cost of dinner is $35.
This event happens twice annually to celebrate the city's culinary community. Diners can show their support throughout the month of April by trying out multiple restaurants in nearby cities.
Due to the pandemic, participating venues will be offering take-out, ready-to-heat, delivery, meal boxes, and indoor and outdoor dining in accordance with public health guidelines.
To learn more about Seattle Restaurant Week 2021 and the participating eateries, visit the website. More restaurants may be added in the coming weeks.