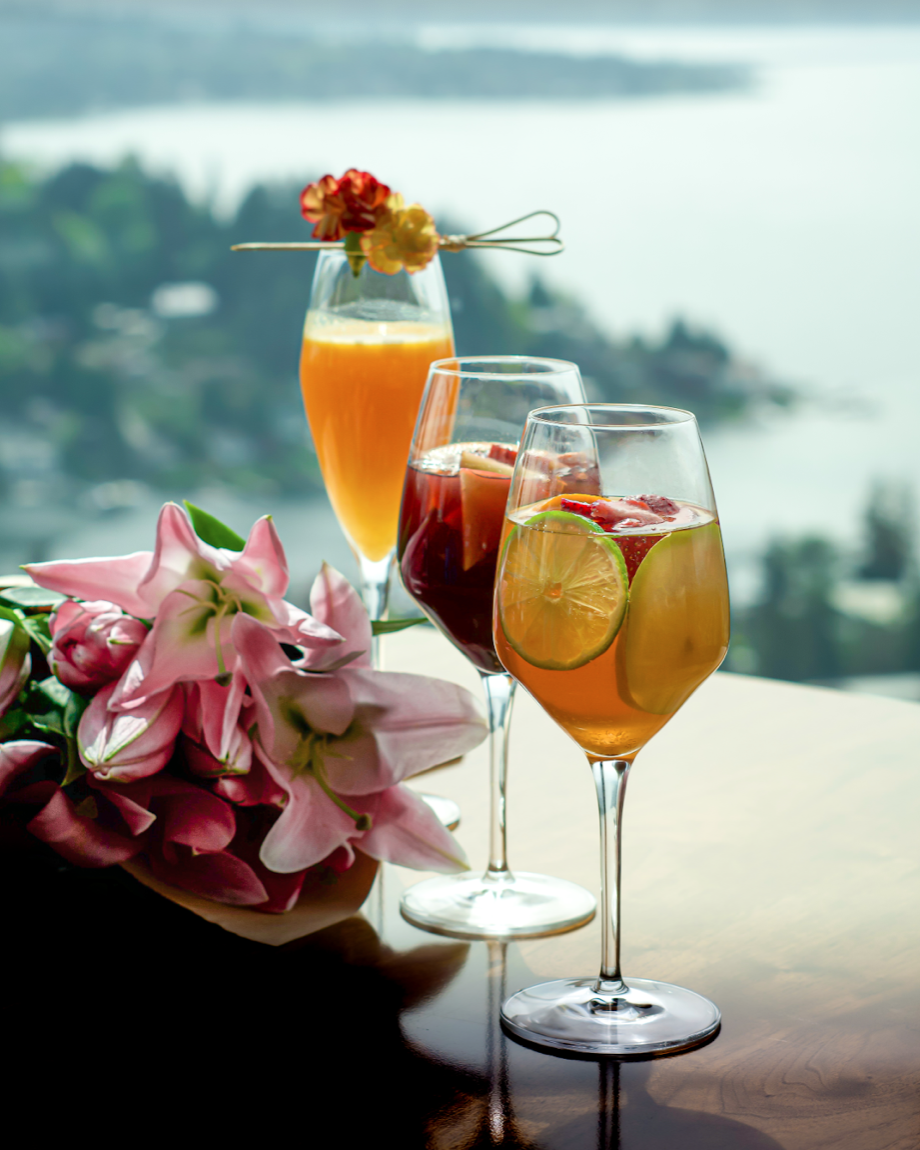 Make this Mother's Day memorable by treating mom to a delicious meal at The Bellevue Collection. With the anticipated holiday right around the corner, make reservations where you know she will be well taken care of. Does she favor steak, tapas, or a traditional brunch offering? The many selections listed below give you the opportunity to show her that you know exactly what she wants. Although each restaurant does not require a reservation, we recommend calling ahead to secure your visit.
On Sunday, May 9th, Ascend Prime & Sushi, which fuses modern steak, raw bar and lounge, will be featuring a table-side experience, reimagined. From 10am to 4pm, enjoy an all-inclusive, customizable brunch. The menu includes items to share at the table, revolving trollies and carousels of bites and beverages, and an entree from the chef curated menu. The cost is $110 per person, and $35 for children ages 5 to 12.
The steakhouse is featuring a special three-course menu to treat mom for Mother's Day from 12pm to 9pm on May 9th. Guests have a choice between three starters, a filet mignon and lobster tail entree, and two different desserts. The cost per person is $120. The regular dinner menu will also be available.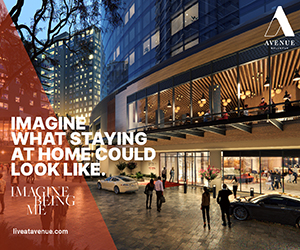 Take mom to enjoy a bit of Ireland at The Collection. On Mother's Day, all moms eat for free the entire day with the purchase of two or more entrees. The regular menu of authentic Irish drinks and food will be offered.
The classic Spanish restaurant and tapas bar is featuring a Mother's Day special to enjoy at home. The meal includes your choice of bacon-wrapped dates, curated meats & cheese board, Dungeness crab stuffed artichokes, or garlic mushrooms, your choice of paella, drinks, and a dessert trio. Portions are made for two people but can be increased by multiples of two. The cost for the meal is $150. Reservations must be made by May 6th.
Best known for their 24-hour menu, 13 Coins is featuring a special Mother's Day menu on May 9th. Choose from entrees like Dutch baby, Dungeness crab & brie omelet, or seared halibut.
Featuring healthy fruit drinks, Jamba Juice is offering a special deal for Mother's Day. If you spend $30, you will receive two $5 rewards.
The restaurants at The Bellevue Collection are adhering to CDC and state guidelines, as well as implementing additional safety measures.
For more information on dining and Mother's Day, visit The Bellevue Collection's website.