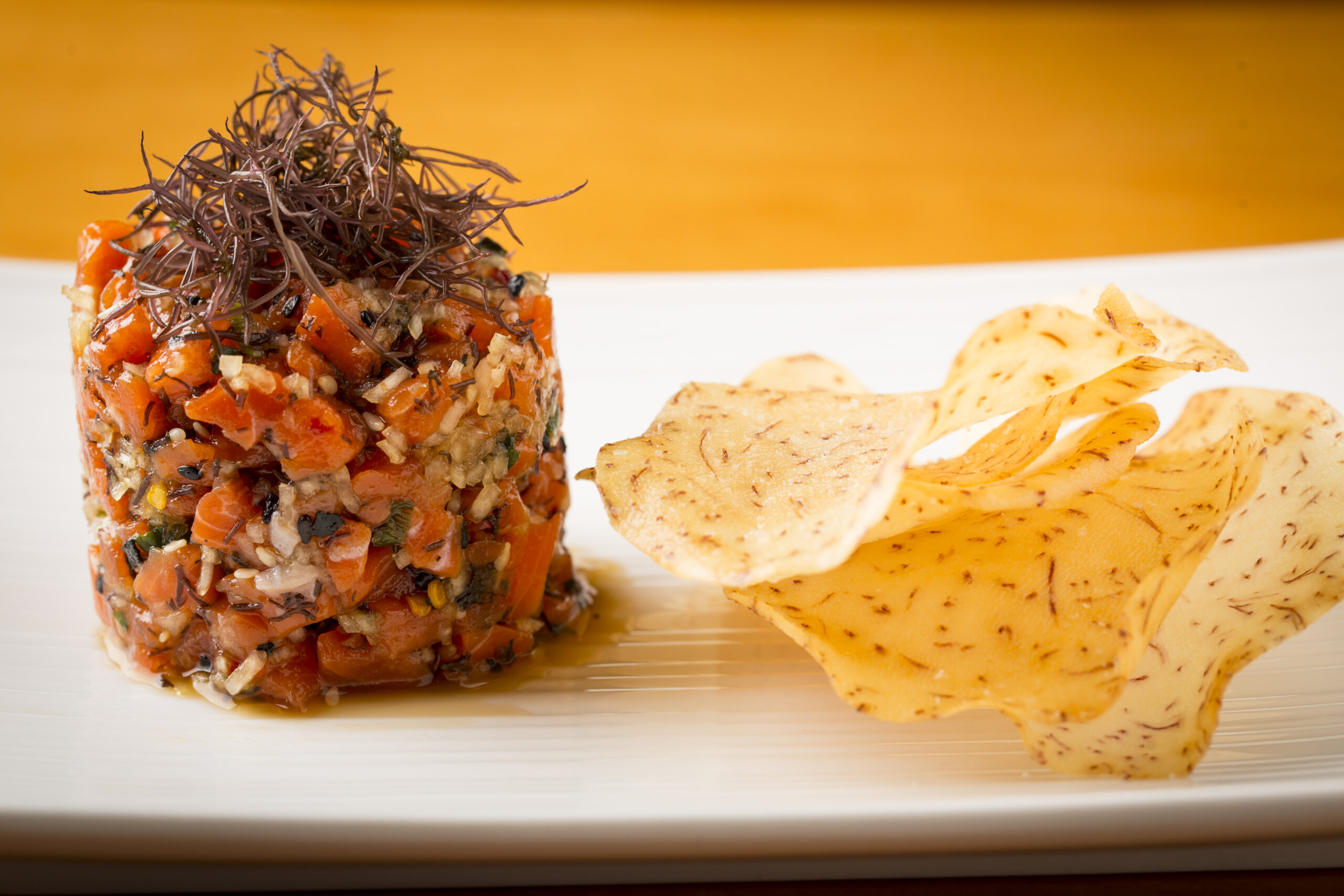 This past March, Seastar Restaurant and Raw Bar quietly marked its 19th anniversary. Now, as life returns to normal following a most unusual year, Seastar is ready to begin celebrating its upcoming 20th anniversary with fanfare and excitement.
For two decades, Seastar has been well known as the Pacific Northwest's premier destination for seafood and the fine dining anchor of downtown Bellevue. Recognized both nationally and locally with prestigious awards, Seastar has endured because it is relentless about continuous culinary innovation and beloved by the community for its long-standing tradition of generously supporting hundreds of philanthropic organizations.
Chef John Howie opened Seastar in 2002 during a recession, and successfully navigated a second major economic downturn in 2008. Although 2020 proved challenging, Chef Howie and his team, some who have been at Seastar since it opened, are no strangers to adversity and spent the past 16 months making sure the restaurant is well positioned to continue serving its beloved guests for the next 20 years.
Since opening, Seastar's reputation has been a delicious testament to the power of teamwork, through its constantly changing seasonal menu of fresh favorites from land and sea, the city's finest sushi, sashimi and fresh local oysters, and award-winning wine program.
In fact, Seastar's wine professionals have received the esteemed Wine Spectator's Best of Award of Excellence every year since 2006, an honor bestowed on only the most extraordinary wine lists in the world.
Chef Howie, who is also proprietor of John Howie Steak, Beardslee Public House, Wildwood Spirits Co. and John Howie Catering, shares some of Seastar's best known recipes in his cookbook Passion & Palate: Recipes for a Generous Table. He was also nominated Outstanding Restaurateur by the James Beard Foundation Awards but is most grateful for what his restaurants have allowed him to contribute to his community.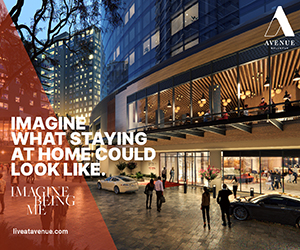 Since 2002, the John Howie Restaurant Group has donated more than $8 million to hundreds of charitable organizations in the Seattle area.
At Seastar, especially, giving back is ingrained in the culture. For 17 years, with the exception of last year, Seastar has hosted a special Thanksgiving feast at no cost for guests who might otherwise not enjoy a holiday meal.
By closing to the public, Seastar can accommodate approximately 650 guests each Thanksgiving for a complimentary fine dining feast. Attendees have attended from Bellevue Lifespring, Hopelink, Olive Crest, Redmond YWCA and the Sophia Way, and are treated to a traditional Thanksgiving dinner. The meal is made possible each year by Chef Howie, local vendors and countless volunteers.
In keeping with the spirit of constant innovation, Seastar celebrated its 15th anniversary in 2017 with a complete rebuilding of the interior from the studs up. The new space was designed to be comfortable and casual with a sophisticated, contemporary edge.
New features included a new and immersive Raw Bar dining area and stunning temperature-controlled floor-to-ceiling glass enclosed wine storage to allow expansion of the restaurant's award-winning wine program.
Looking ahead to Seastar's 20-year anniversary next spring, Chef John Howie has plans to bring Seastar's history to life inside the restaurant with dramatic new images that will recognize the people and events that have made Seastar the enduring classic it is today.
We are excited to not only help Seastar celebrate all they have accomplished but look forward to all that is yet to come!