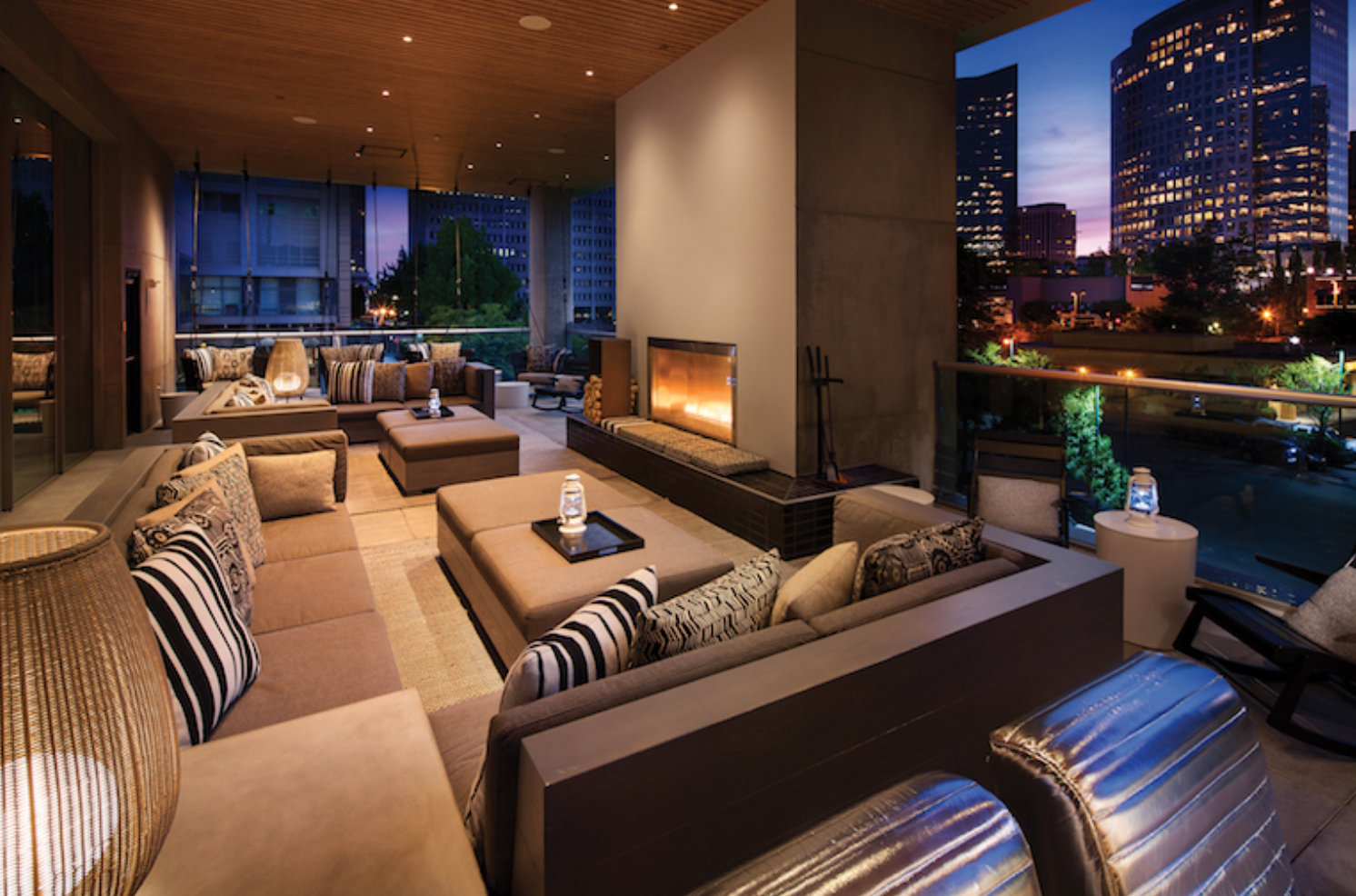 Take advantage of the summer weather that is now upon us and enjoy dining al fresco. Eat out at your local favorite and bring your closest friends and family. The Bellevue Collection features many restaurants that offer outdoor and open-air dining. Are you in the mood for Turkish, Mexican, or Japanese food? Or perhaps you want a more casual restaurant with American fare? You'll be sure to find your desired cuisine at The Collection. Read below to learn about the many options that are offered in the heart of Bellevue.
Offering a 24-hour menu, the restaurant features over 130 menu items. Feast on breakfast, lunch, and dinner options like eggs benedict, French onion soup, and Rueben sandwich, while accompanied by fresh air and most likely, sunshine.
Boasting 360-degree views, take advantage of their outdoor patios up high on the 31st floor while taking delight in their menu, which features "American steakhouse meets Japanese sushi bar".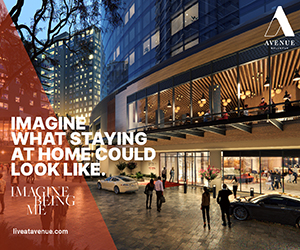 Dine on prime steaks while looking out at the Seattle skyline, Olympic mountains, and downtown Bellevue on their outdoor patio open in the bar area.
With outdoor space at Bellevue Square within The Lodge, the family-owned restaurant offers Spanish, Southwestern, and Mexican cuisine.
The Spanish restaurant and tapas bar features traditional and modern dishes like paella, empanadas, and hot tapas. Get your fill of this delicious food while catching the fresh, summer breeze.
Situated between the Westin Bellevue and the W Bellevue on 6th Street, this restaurant offers outdoor seating paired with Northwest fare that has an influence of European flavors.
Indulge in some global comfort food and dining al fresco. Wok-fried chicken lettuce wraps, garlic prawn spaghettini, and jumbo lump crab cakes are some of their new, notable menu items.
The informal restaurant features freshly made Turkish street food like pita wraps, kebabs, and soups accompanied by a large outdoor area to enjoy it.
If you're in the mood for sushi in an open-air atmosphere, Japonessa offers Sashimi, sushi, and specialty rolls with a Latin twist.
With a spacious patio, Joey Bellevue features American fare with an Asian influence.
This fast casual restaurant with plenty of outdoor dining space, offers fresh and customizable poke bowls. The ingredients are prepared daily and come from the highest quality.
Featuring premium bar food, an extensive beer list, and weekend brunch, Tavern Hall has an outdoor area for guests on the mezzanine, directly outside of the eatery.
The family-owned restaurant offers small plates, soups, salads, and entrees with authentic Thai food and drinks. Their outdoor space is located just outside of the restaurant on the third floor of the Lodgewalk at Bellevue Square.
Featuring over 200 menu selections, this restaurant has something for everyone, and it can all be enjoyed while feeling that summer breeze on their outdoor patio.
Located just outside of the Living Room Bar on the second level of W Bellevue, The Porch's menu includes craft cocktails, as well as Northwest beers and wines.
To learn more about the restaurants within The Bellevue Collection's Dining District, please visit their website.