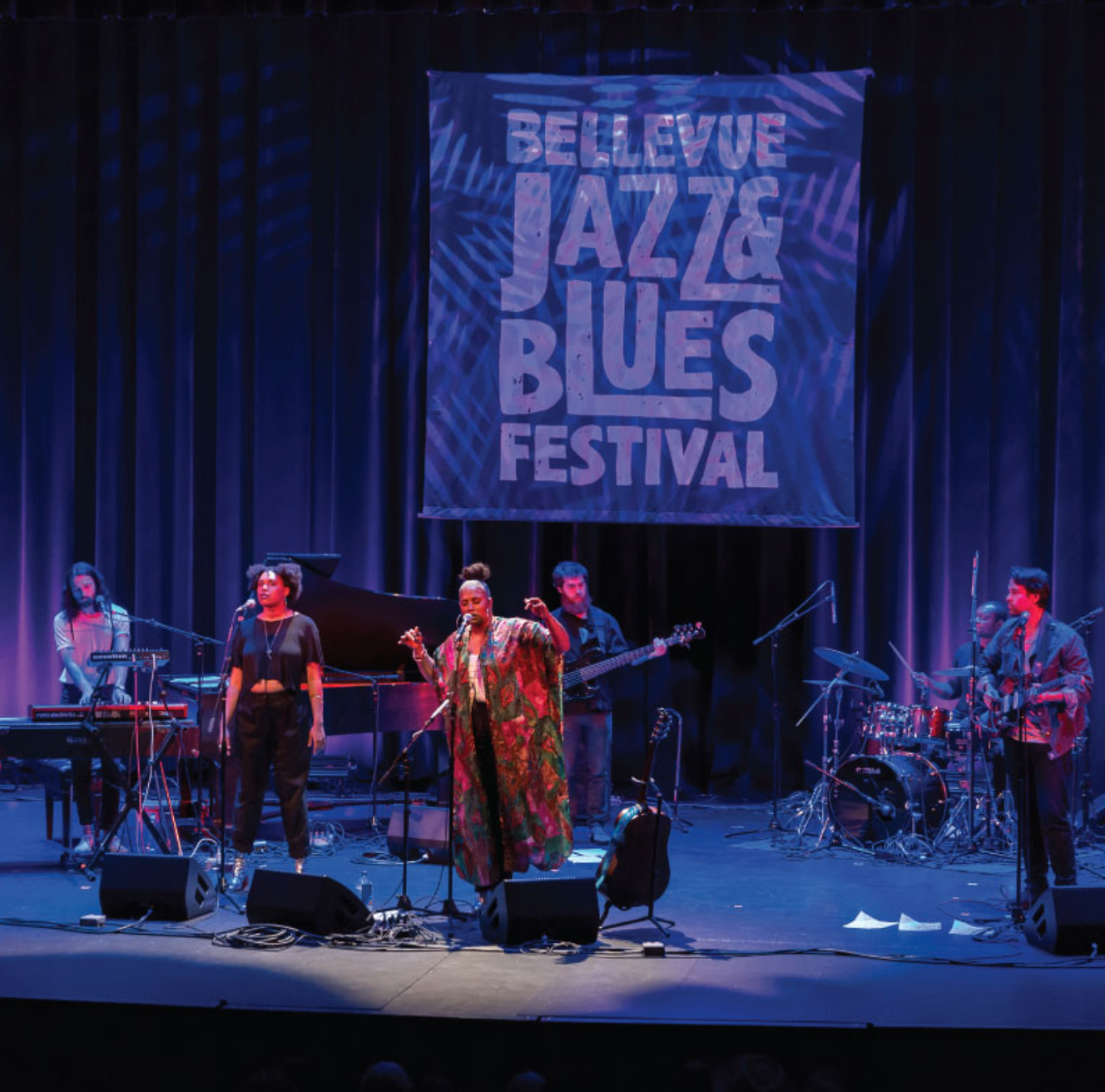 The 14th annual Bellevue Jazz and Blues Festival will be held in person this year, from October 6-10. Put together by the Bellevue Downtown Association, regional talent will come together to feature over 20 live shoes across Downtown Bellevue.
Featured artists include Ray Vega, Thomas Marriot, Roy McCurdy, and Lady A. They will perform at the Meydenbauer Center Theatre. Other local talent will play elsewhere, like AC Hotel Bellevue by Marriot, Lincoln Square South, El Gaucho Bellevue, Resonance by SOMA Towers, Bellevue Place, Bake's Place Bar & Bistro, and Lincoln Square North, and Bellevue Arts Museum.
Attendees are encouraged to get dinner from a nearby Bellevue restaurant, and watch a performance.
In watching out for the health and safety of the community, proof is required of the vaccine or a negative COVID-19 test for entry to the Meydenbauer Center shows. Masks will be required for audiences inside the theatre.
According to VP of Events at the Bellevue Downtown Association, the team is eager to bring back in-person shows. Last year, the 5-day music series was held virtually.
"We're excited to return to in-person shows this year," Ogliore said. "We want to support our local musicians and music venues, especially now, after what's been an incredibly difficult year."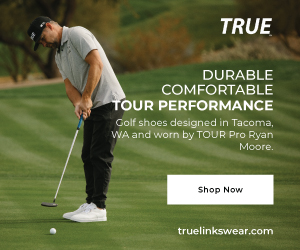 On October 10th, high school and middle school jazz combos will take place at the Bellevue Arts Museum. The Student Showcase will highlight emerging talent in the Puget sound area.
For a complete list of performances, times and venues, please visit the website.