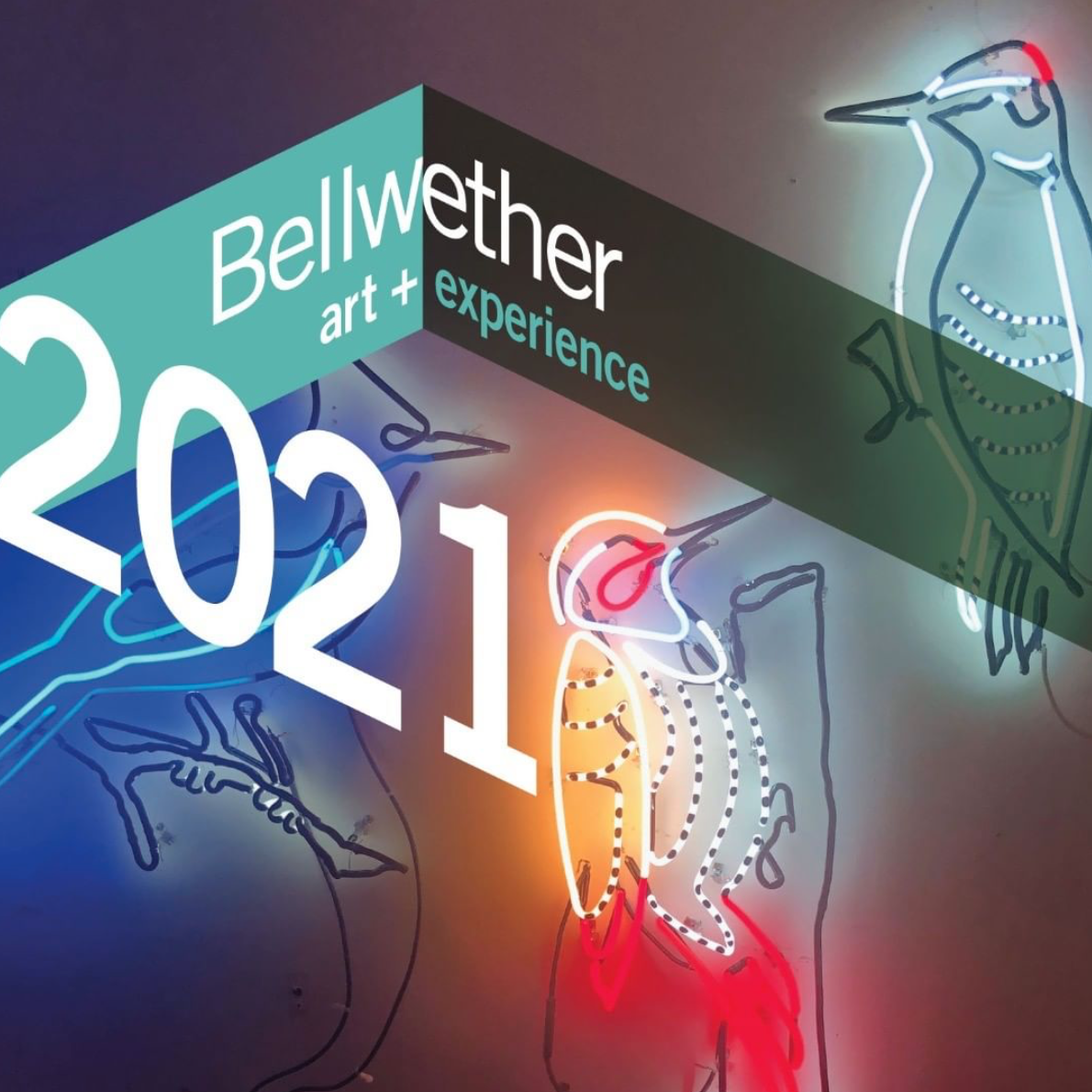 Bellevue's annual arts festival, Bellwether 2021, is taking place September 9-19. The biennial sculpture exhibit, which began in 1992, now features diverse art forms and supports local artists.
This year, Bellwether will include art exhibits, live music, pop-up art shows, artist-led panel discussions, and workshops.
There will be two free concerts at the Meydenbauer Center Theater on September 11, and at Bellevue Downtown Park on September 18.
The month of September will include art on view at Bellevue Arts Museum and Bellevue Botanical Gardens. Bellevue Arts Museum is open on Wednesday through Sunday from 11am to 5pm, and Bellevue Botanical Gardens is open daily from dawn to dusk. Masks are required indoors.
Bellwether is a free multi-disciplinary arts experience produced by the City of Bellevue in collaboration with Bellevue's arts community and with guidance from the city's Arts Commission.
FRIDAY, SEPTEMBER 10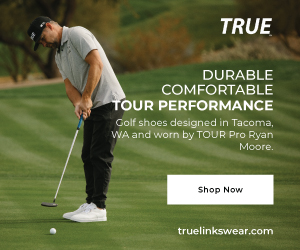 Morning | Bellevue Downtown Park
 Catherine Cross Uehara: STRAWBERRY FIELDS FOREVER!
1 – 3 pm | Bellevue Arts Museum
Swallowing Silence: A discussion on Power and Censorship in the Arts
SATURDAY, SEPTEMBER 11
12 – 3 pm | Performance begins and ends at Bellevue Arts Museum
Anida Yoeu Ali: The Red Chador: Genesis I
11am – 4pm | Bellevue Botanical Gardens
 Gustavo Martinez: The Guardian Within
11am – 5pm | Bellevue Arts Museum 
Jesus Benavente: We Built This With The Weapons You Gave Us
Evening live music | Meydenbauer Theater
Theme: Resilience – Honoring our first responders, EMTs, and Essential Workers
SATURDAY, SEPTEMBER 18
11 am – 5 pm | Bellevue Arts Museum
Full Disclosure: Pop-up Art Show & Market
Afternoon and evening live music | Bellevue Downtown Park
Theme: Community – Celebrating the Eastside's rich cultural diversity
For a full list of events, descriptions, artist bios and more, visit the website.