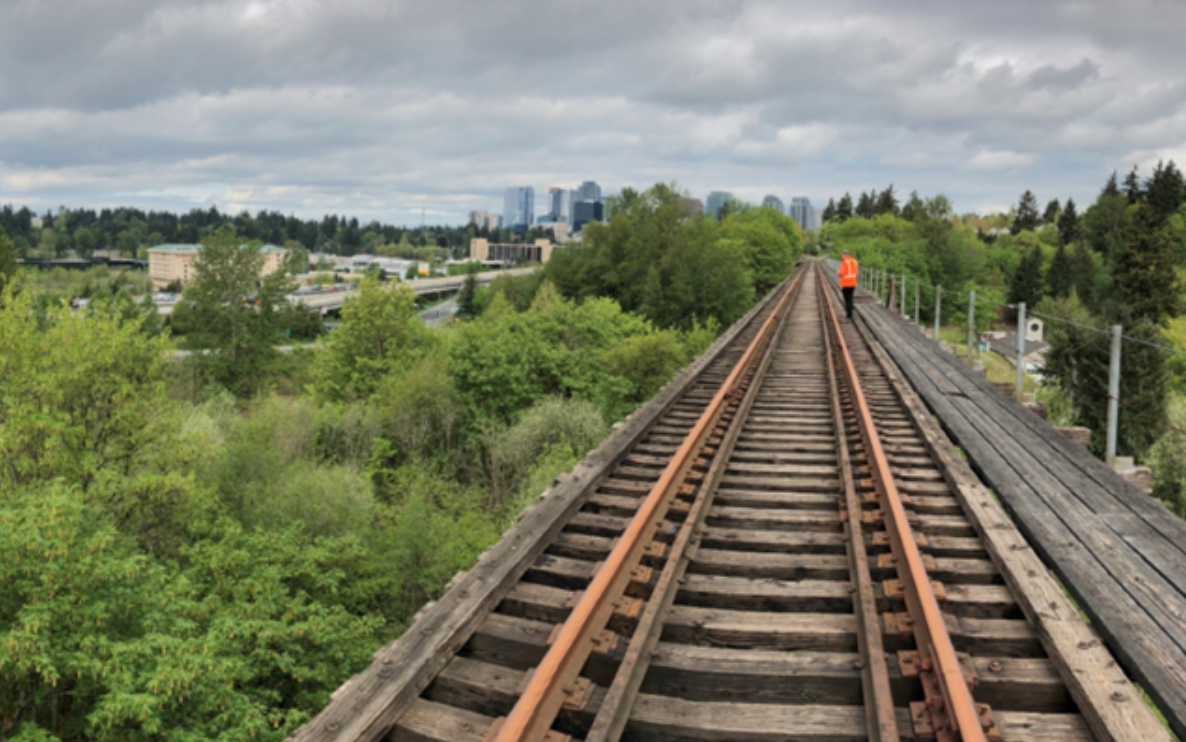 King County Executive, Dow Constantine, announced on September 20th, that Amazon is investing $7.5 million to King County Parks, which will allow for the completion of two key parts of the 42-mile Eastrail, including the Wilburton Trestle in Bellevue.
Wilburton Trestle will eventually feature skyline views of Bellevue, connections to other regional trails and high-capacity transit, and will be an icon for Eastrail, according to King County.
Eastrail will connect to four Sound Transit East Link light rail stations. The 42-mile trail system will run between Snohomish and Renton.
"Amazon's contribution puts us over the top, providing the remaining funds we need to restore and transform the iconic Wilburton Trestle into an elevated trail connected to high-capacity transit," said Executive Constantine. "The successful partnership to add the century-old trestle to our growing regional trail network shows that we are most effective when we mobilize the efforts of public and private sectors to achieve shared goals."
The cost of converting the 100-foot-tall Wilburton Trestle into a segment of the Eastrail is $32 million. $5 million of Amazon's contribution will be used to complete Wilburton Trestle, and $2.5 million will be used to complete the nearby Wilburton Trail Segment.
King County Parks, in partnership with WSDOT, is planning to open another 2.5-mile segment of Eastrail this fall, connecting Renton to Bellevue and featuring three waterfront parks along Lake Washington.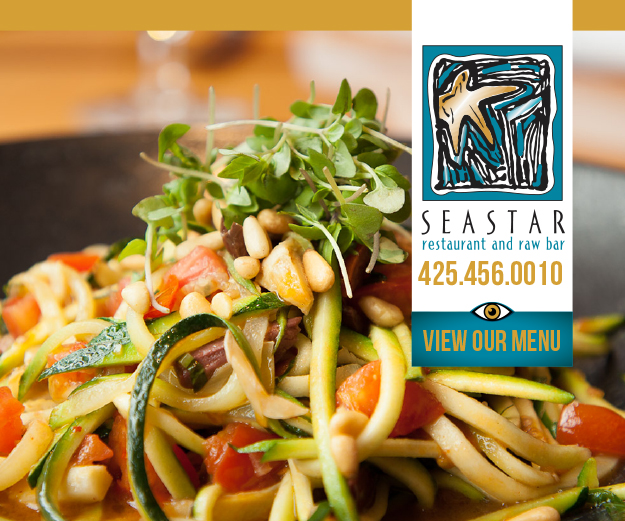 Eastrail will connect to Interstate 90 and the State Route 520 trails with additional trail connections coming online as more Eastrail segments are completed.
Eastrail is owned and managed by King County Parks, the cities of Kirkland, Redmond and Woodinville, Snohomish County, Sound Transit, and Puget Sound Energy.
According to King County, Wilburton Trestle was acquired in 2013 by King County Parks as part of Eastrail acquisitions. Eastrail was created with the intention of having an integrated, multi-use corridor through the Eastside.