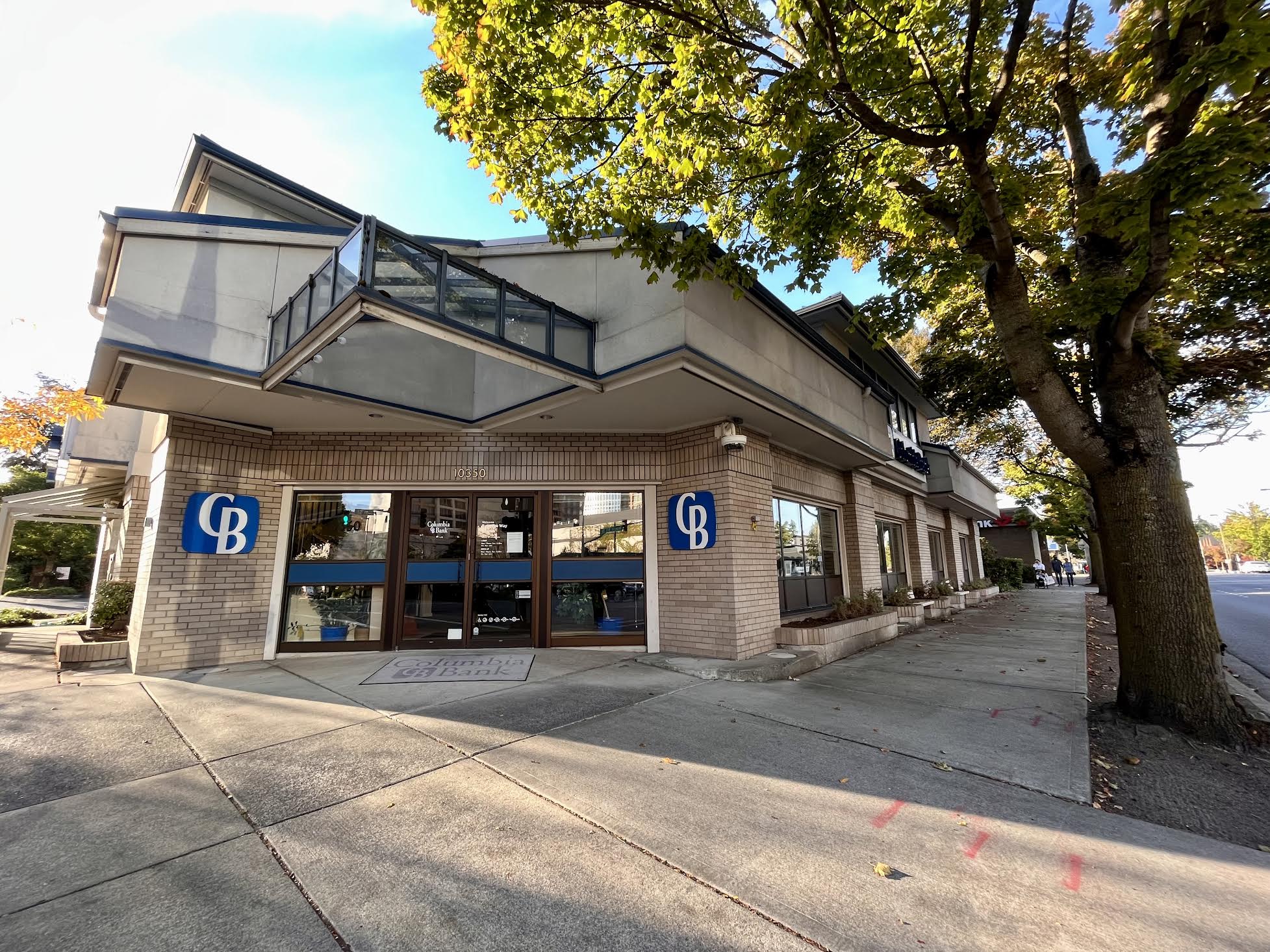 A new mixed-use residential project has been submitted to the City of Bellevue for Design Review approval. The project, "Bell 10", would be located at the site of 10350 Northeast 10th Street, on the corner of Bellevue Way and Northeast 10th Street.
The project is planned to be 7 floors with a total of 102 apartment units with ground floor commercial space. The units will be a mix of 1 and 2 bedroom units, varying in sizes. There will be a common area with a BBQ and roof top fire pit.
Parking for the structure will be below-grade with 82 stalls. Access to the building will be off 10th Street, along with the residential lobby.
The project site is currently comprised of a single level commercial building. The tenant is Columbia bank, with a drive thru service and surface parking. The building is planned to be demolished.
"Bell 10" is planning to enroll in the MFTE Program and will provide 20% affordable housing units. The City of Bellevue recently approved the program in targeted areas of Bellevue. It provides a 12-year exemption from property taxes paid on the housing portion of qualifying projects in exchange for setting aside 20% of the units for income-eligible households.
MRM Bellevue is the owner of the site, and is partnering with Guntower Capital, who is the developer.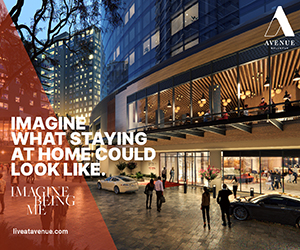 Construction is set to take place late fall 2022. According to Charlie Bauman of Guntower Capital, depending on how long the permitting process takes, the building is slated to be finished between July – December of 2024.