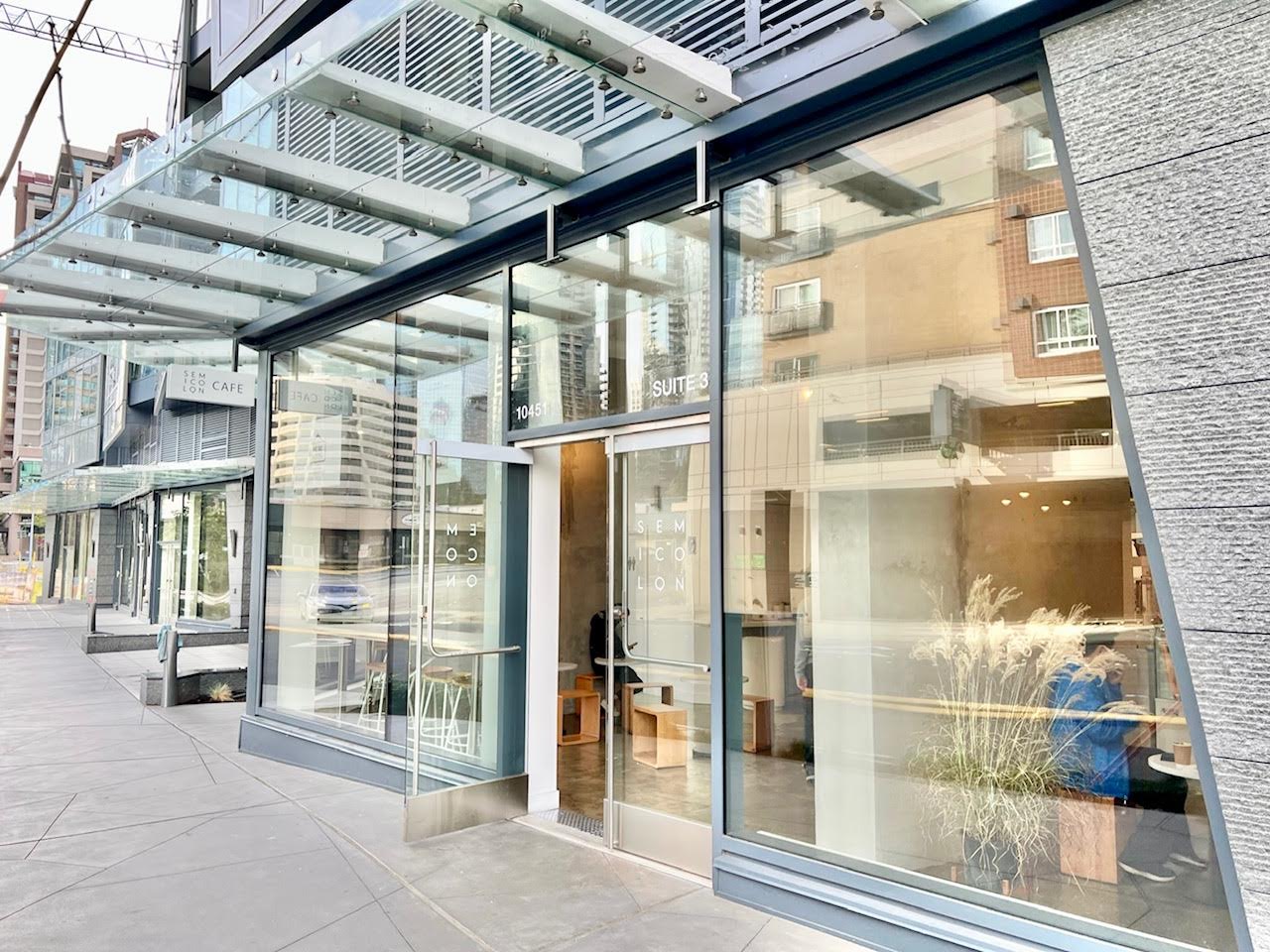 Newly opened sandwich and coffee shop, Semicolon Cafe, resides on the retail level of the luxury condominium building, One88. The address is 188 Bellevue Way Northeast.
The shop has quietly opened its doors prior to the grand opening, which is slated for later in October, according to owner, Sungpyo Hong.
Semicolon Cafe features eight different sandwiches, including a marinated beef sandwich, chicken, mushroom, avocado, and more. They all come on toasted brioche bread and have different sauces on them, like truffle sauce, spicy, paprika, and bulgogi. Prices for their sandwiches range between $7 – $10.
The cafe also offers coffee like flat white, latte, espresso, and cappuccino, as well as specialty lattes like matcha and tiramisu, and smoothies.
The menu also includes bingsoos, which is a Korean dessert. It is made of finely shaved milk ice. Some of the flavors include strawberry, chocolate, and mango.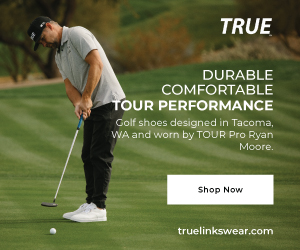 The name "Semicolon" Cafe is meant to symbolize a pause in the day. The cafe is to be thought of as a place to take a rest before finishing the day.
This is the third location to open and the first located in Washington. The other two cafes are located in New Jersey and New York.
Semicolon Cafe is open from 9am to 5pm, daily.