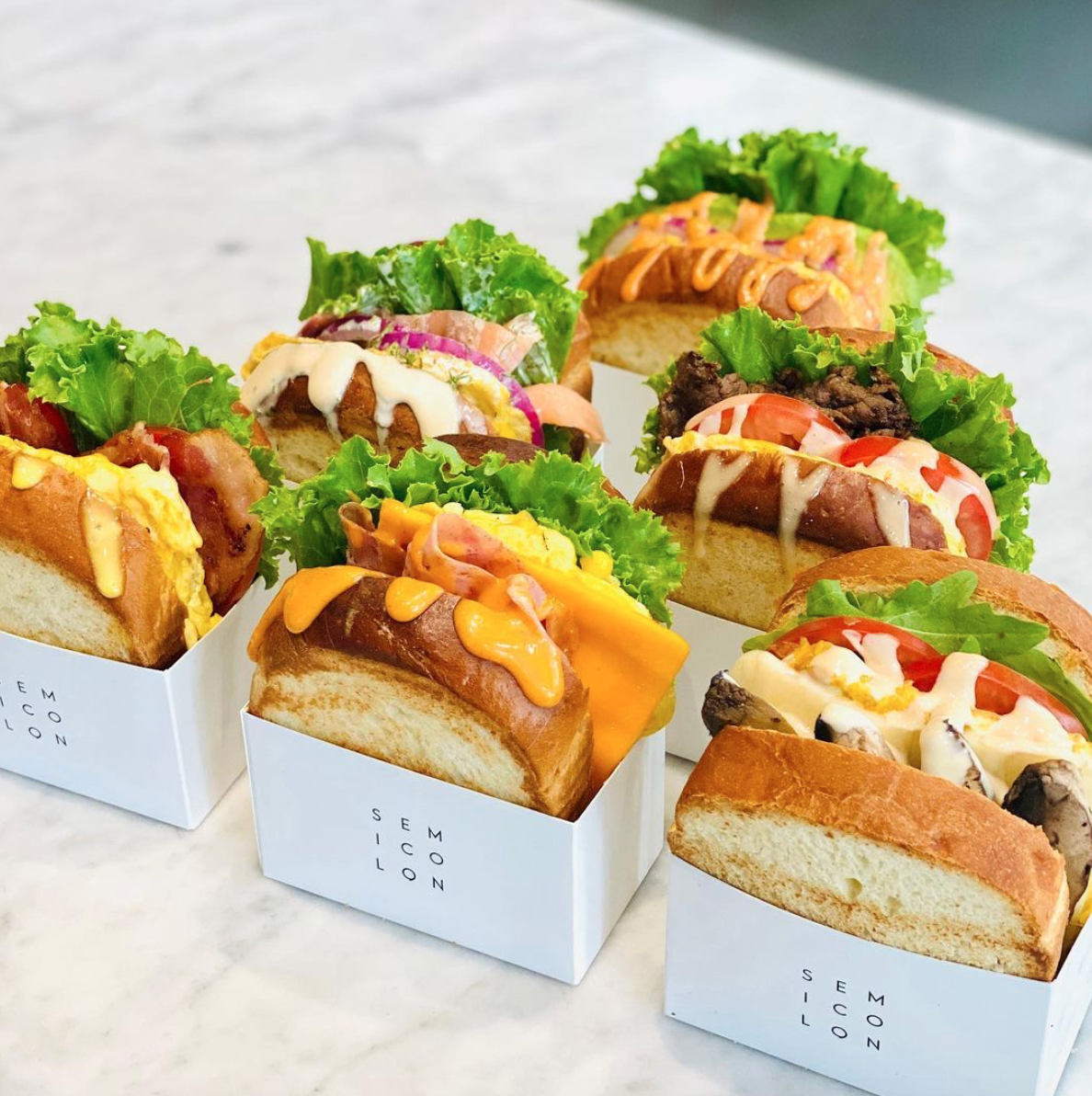 According to a City of Bellevue permit, Semicolon Cafe is coming to Downtown Bellevue. The cafe is known for its breakfast sandwiches. It will be located at the new condo building, One88, on Bellevue Way.
Semicolon serves a menu of egg sandwiches, pastries, coffee, and drinks. The egg sandwiches come in little cardboard boxes. Their brioche bread is made in-house, daily.
Some of their popular items include the egg and lox sandwich, the bulgogi sandwich with marinated beef, and the avocado sandwich. They all come with grilled corn, eggs, green leaf lettuce, and sauce.
Their menu also features bingsoo, a milk shaved ice dessert. Flavors offered range from chocolate, to sesame, mango and more.
They have yet to announce an opening date because of COVID-19 delays, according to a representative for the Cafe.
The cafe has two other locations in New York and New Jersey. It was recently voted "best breakfast sandwich" in New Jersey by Yelp.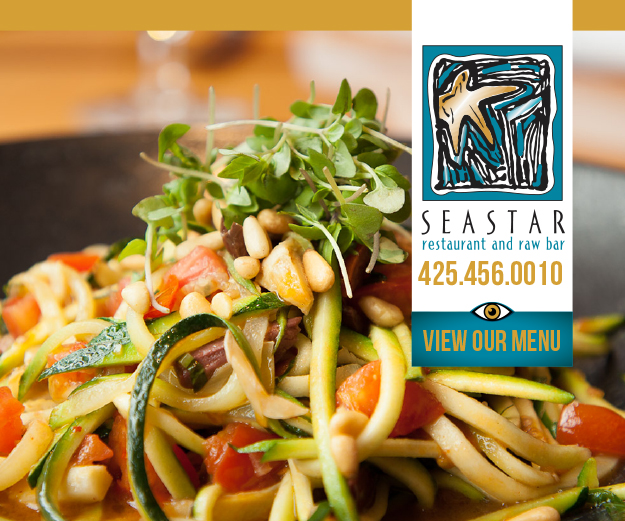 The first retail tenant at One88 was recently announced, HSBC. They are moving from their current location at 821 Bellevue Way NE.
To learn more, visit Semicolon Cafe's website.
Semicolon Cafe
188 Bellevue Way NE
Bellevue, WA 98004