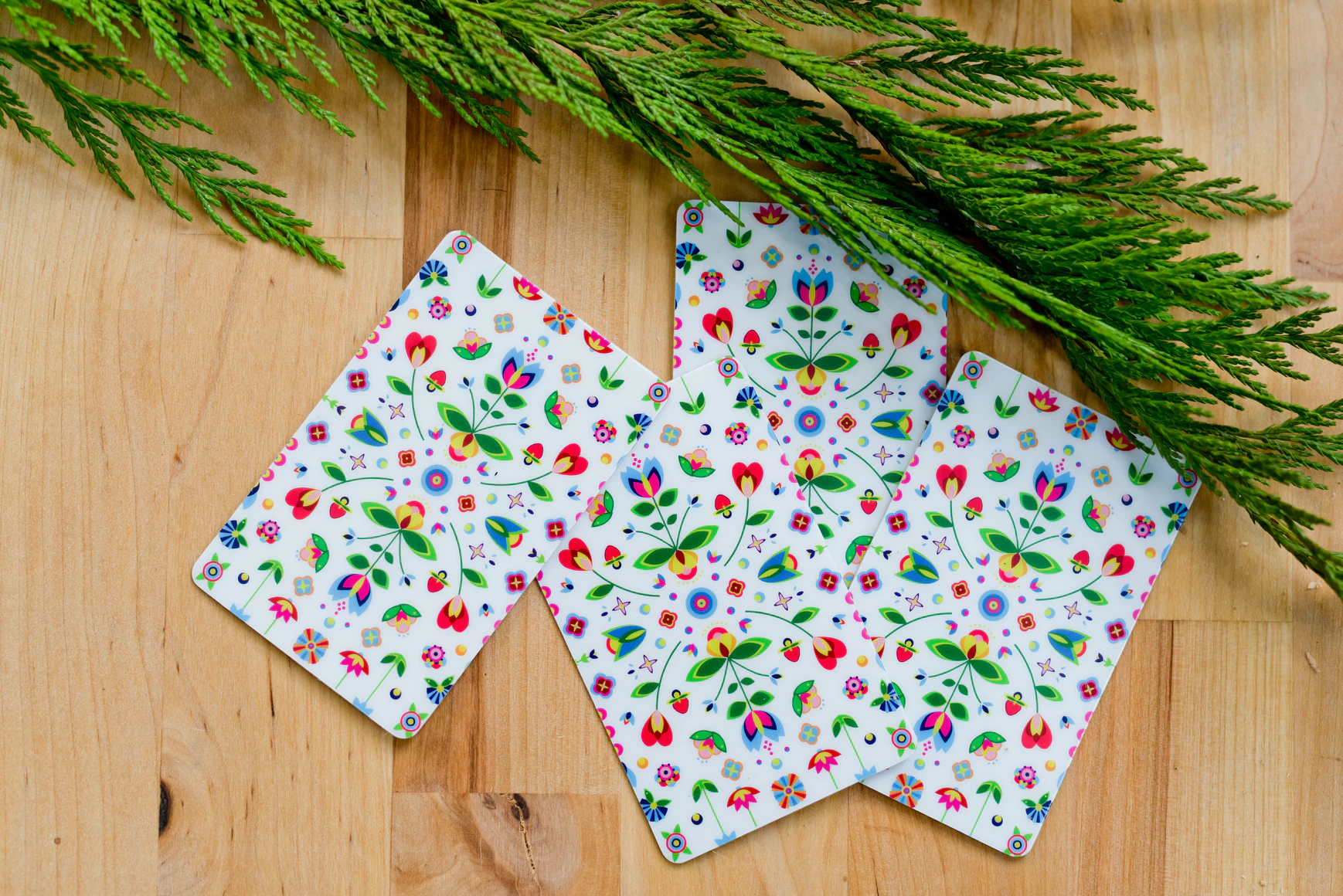 The City of Bellevue is sponsoring a childcare's holiday gift card drive now through November 30th. This is for Bellevue families in need of additional support.
The Firefighter Foundation will use the donations to purchase gift cards, and the Bellevue School District will distribute the cards to eligible students.
Ever since the start of the pandemic, the physical food and toy drive has turned into a gift card drive. Historically, thousands of children have been served annually during the event.
Boxes will not be available at fire stations for gifts. Community members are asked to donate online.
Bellevue Parks & Community Services and the Bellevue Firefighters Community Support Foundation are collecting online donations at BFCSF.org/toy-drive-donate.