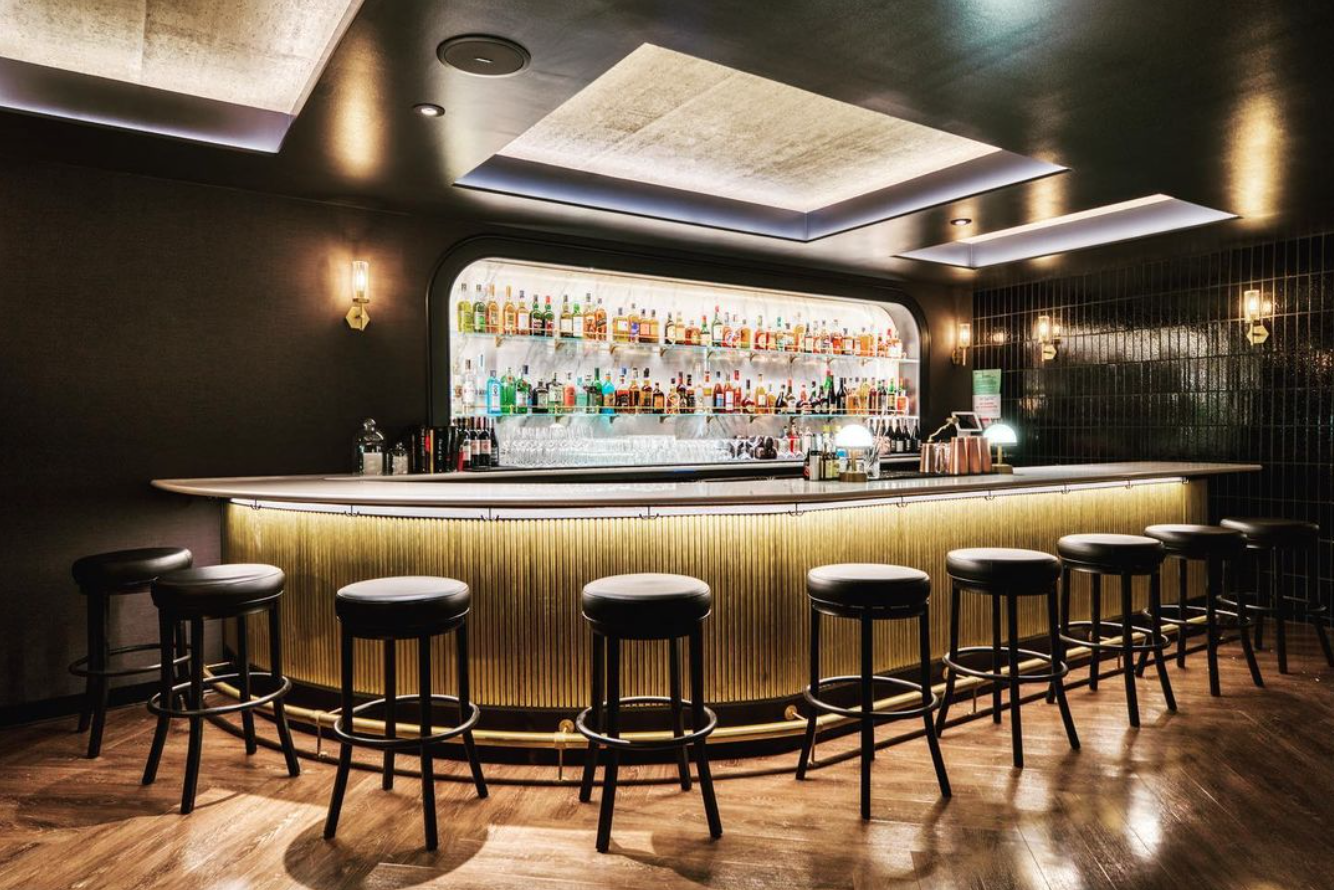 Rouge Cocktail Lounge in Old Bellevue on Main Street is now open. The lounge is committed to bringing entertainment to the heart of Downtown Bellevue, according to owner, Mary Sherwin.
The space features a designated performance area with a vintage piano, where guests will be able to enjoy live performances.
The menu features small plates, shareables and dessert, like crispy polenta fries, marinated olives, roasted chicken roulade, and pumpkin pain perdu.
Speciality cocktails are featured on their menu, as well as white and red wine, champagne, beer and spiked seltzer, and non-alcoholic drinks. Sodas, coffee, and tea are also available.
The interior is designed as an Art Deco inspired lounge, with plush banquettes for seating, a marble-backed bar, and a luxe gold ceiling with soft lighting. Rouge draws from a French and New Orleans inspiration.
Reservations are not available. Guests are required to show proof of vaccination.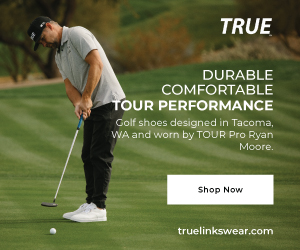 Rouge Cocktail Lounge is open on Tuesday through Thursday from 4pm to 11pm, Friday and Saturday from 4pm until late, and closed on Sundays and Mondays.
Owners, Mary and Chris, founded the speak-easy style cocktail lounge in 2020. The Location was previously occupied by Diamond Inc. shop.