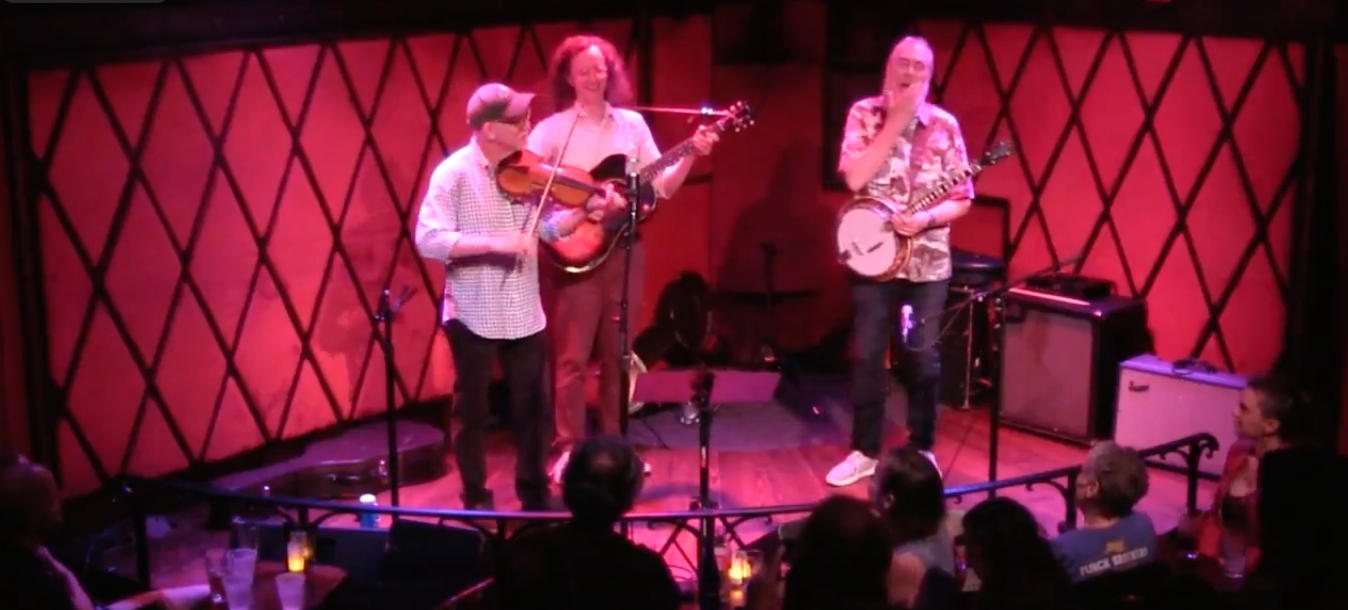 The bluegrass and acoustic music festival is coming to Bellevue on February 24th through 27th. Live and in-person, the concerts will be taking place at Hyatt Regency Bellevue.
There will be four stages to host all of the musicians. There will also be music education programs for kids and adults, workshops, and impromptu "jams".
The four-day event will feature 16 musicians on Thursday night, 23 musicians on Friday night, 23 performances on Saturday, and 9 performances on Sunday. Some of the musicians include Brother Boys w/ Missy Raines, Betse & Clarke, Sister Sadie, Farmstrong, Eli West, and Mr. Sun. For the performance schedule, visit their website.
Due to COVID-safety regulations, there will be limited capacity. All attendees must be vaccinated. For those who want to participate in the festival remotely, livestream tickets are available.
Single day tickets are for sale. Prices range between $10 to $65. All ages are welcome. To purchase your tickets, visit their website.