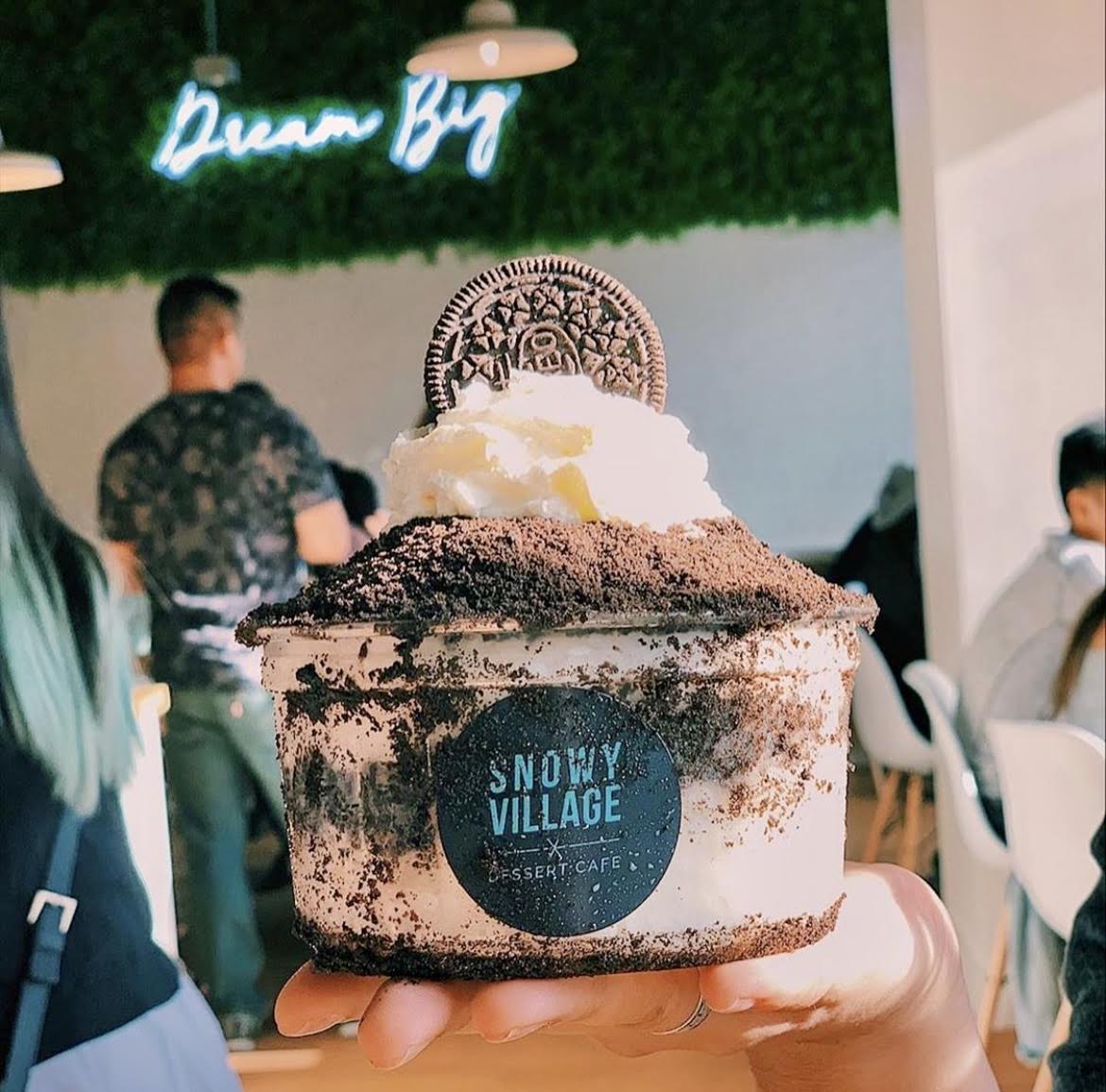 A Korean dessert cafe and a Chinese cuisine and hot pot restaurant are coming to Downtown Bellevue and sharing a space. The address is  1075 Bellevue Way Northeast. They are in the same plaza as Boiling Point.
The Korean Dessert cafe, Snowy Village, currently has a location open in Seattle near the University of Washington. Their neighbor at their current Seattle location is XI'AN Noodles, who will also be opening their second location.
According to Snowy Village's Instagram post, they originally planned for a second location after their first year but due to COVID, had to postpone it.
Snowy Village focuses on Bingsoo, Taiyaki, and specialty tea. All ingredients used are high quality and their snow is made with 100% milk. Their menu features items like cheese cake Bingsoo, watermelon Bingsoo, and green tea Bingsoo.They also offer hot coffee and tea, as well as iced.
The franchise is the leading Korean dessert cafe brand in Canada and now has locations throughout North America.
XI'AN Noodles menu features house specialties like spicy cumin lamb hand-ripped noodles and stir-fried tomato egg hand-ripped noodles, street foods like stewed pork burgers and lamb pao mo, rice noodles, starters like cucumber salad and sour & spicy lotus salad, favorites like spring rolls, and add-ons.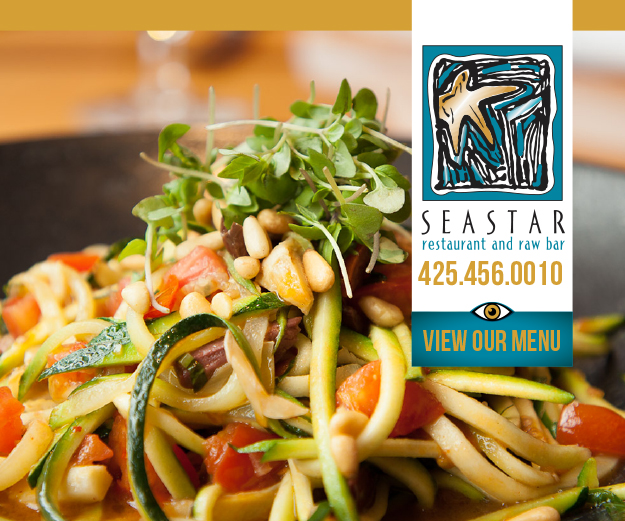 The soft opening will be from March 19th through March 25th for Snowy Village. XI'AN Noodle is planning to open in April because they are still in the process of revamping their menu, according to a representative.