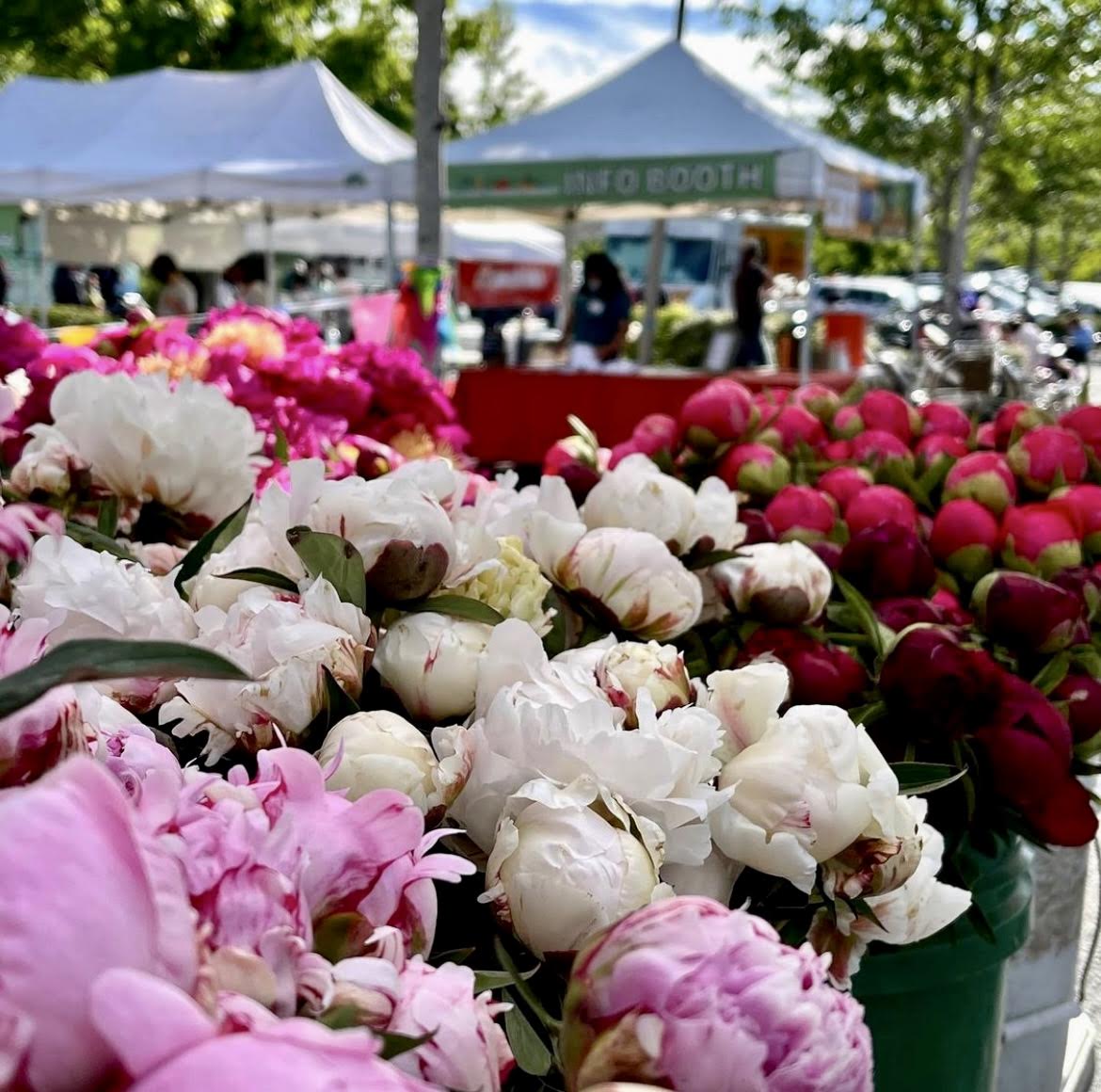 Bellevue Farmers Market is returning the second week of May. It will be every Thursday through October 6th. The location will be the same as past years, at Bellevue Presbyterian Church. The address is 1717 Bellevue Way Northeast.
The market will be open from 3pm to 7pm. There are many parking spots available, as well as public transportation, with bus routes just one block away.
There will be over 30 vendors, with some starting later in the season due to seasonality and product availability. Featured items include raw honey, fresh fruits, eggs, flowers, meats, ice-cream, olive oil, wine, and soups. There are also prepared foods available for purchase.
Differing from last year, there will no longer be curbside pickup and pick-up booth for preorders. The market is open to customers who desire service and ask that they are contacted directly so that they can be accommodating. Masks are encouraged.
Music, entertainment, dining and market events are expected to resume in the summer.
Third Saturday Markets will be held on October 15th, November 19th, and December 17th. The hours will be from 10am to 2pm at Bellevue Presbyterian Church.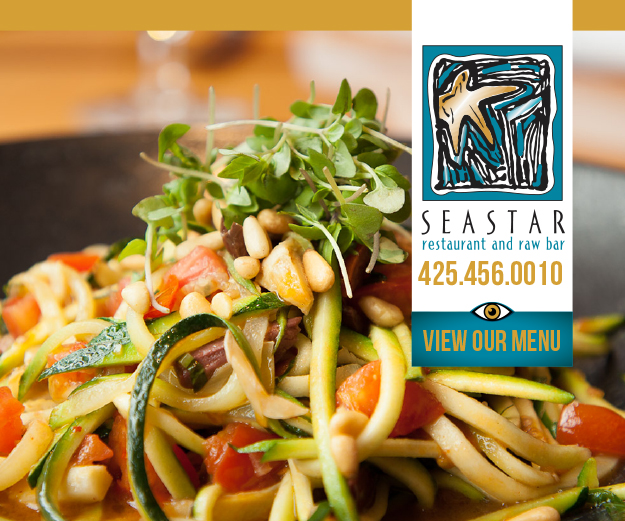 All vendors grow and make the products that they sell, and everything sold at the market comes from the state of Washington.
BFM is a non-profit organization dedicated to supporting small family farms and serving the community.
For updated information as it gets closer to the opening date, visit their website.