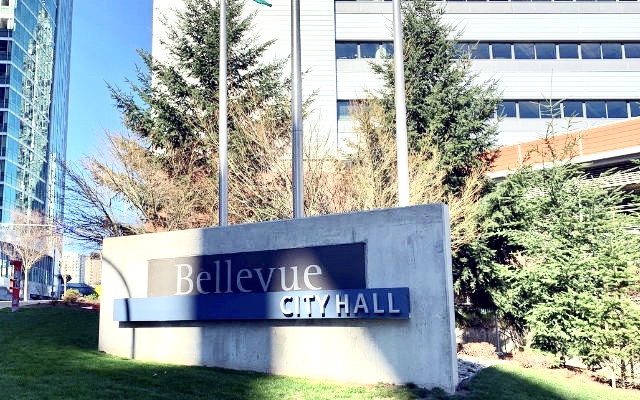 City Hall and other facilities are now operating as they were pre-pandemic. The decision was made following the high vaccination rates in the community, dropping COVID infections, and state and county health directives.
"Being able to open up City Hall again to normal business hours is a major milestone, and we're excited to have the public back in city facilities," said City Manager Brad Miyake. "Our top priorities throughout the pandemic have been the health and safety of the community and city employees, and delivering exceptional public service. I'm optimistic the worst is behind us, but we'll continue to monitor the situation and adapt services as needed."
City Hall is now open from 8am to 4pm. Room reservations will resume after Monday, April 18th and online booking is now available. Masks are not required in the building.
City Council meetings will return to the council chamber in a hybrid format on April 18th with opportunities for virtual participation.
Community centers and other indoor parks facilities are also open to the public. Masks are not required in community centers and recreation facilities (except for Bellevue Aquatic Center and Highland Community Center).
For more details and information, visit the City of Bellevue's COVID-19 response.