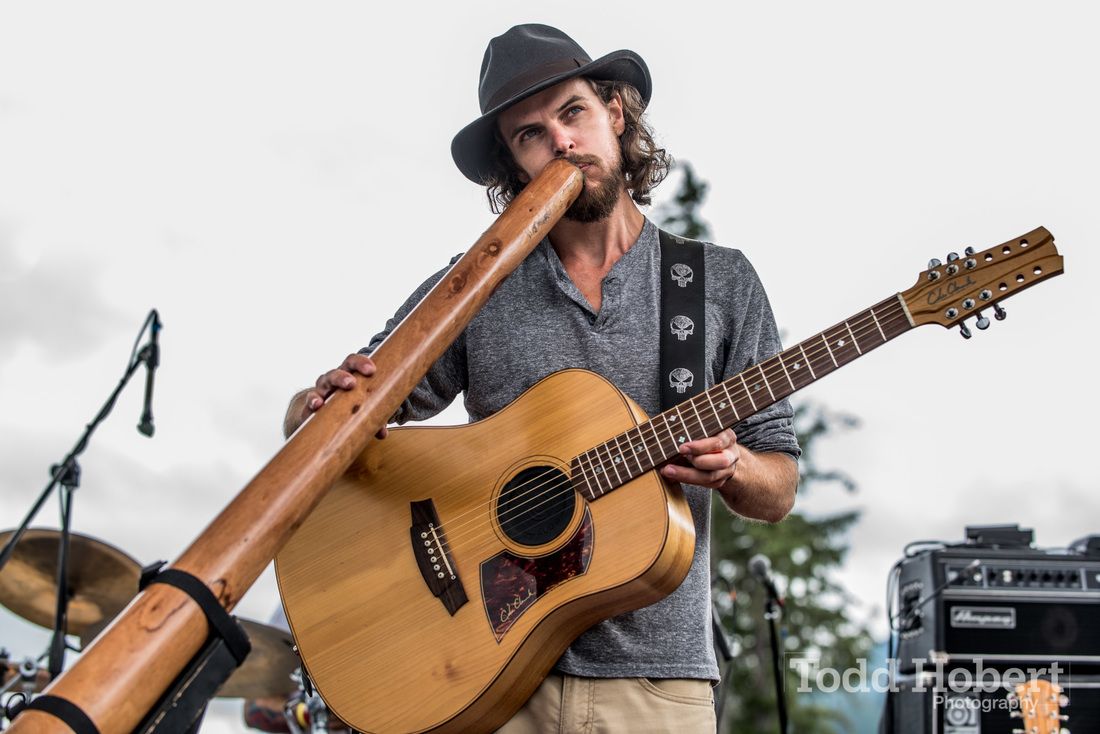 The 15th annual Bellevue Jazz & Blues Music Series will be returning to Bellevue from June 1st through June 5th. The series is sponsored by The Bellevue Downtown Association.
Guests will have the opportunity to experience over 25 live performances at 11 different venues across Downtown Bellevue.
This year's featured artists include Grammy Award winner Bobby Rush and Australian Composer, Guitarist and Didgeridoo player Blake Noble who will perform at ticketed shows at Meydenbauer Center Theatre.
Young rising talent will also be featured at the Student Showcase starring local high school jazz combos at Bellevue Arts Museum on June 5th.
"We're proud to showcase a range of performances from talented local students to a national Grammy Award winner," Ogliore said. "It's an exciting time to continue this great music experience for our community."
Attendees can enjoy dinner and drinks while watching live performances at participating venues like Bake's Place Bar & Bistro, Rouge Cocktail Lounge, El Gaucho, RESONANCE Events, The Bellettini, Bellevue Place, Lincoln Square North and South, Meydenbauer Center Theatre, Bellevue Arts Museum, and AC Hotel Seattle Bellevue Downtown.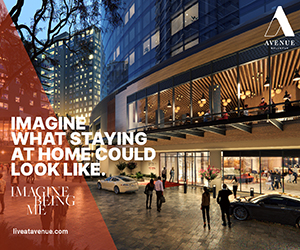 For more event and ticket information, visit the website.