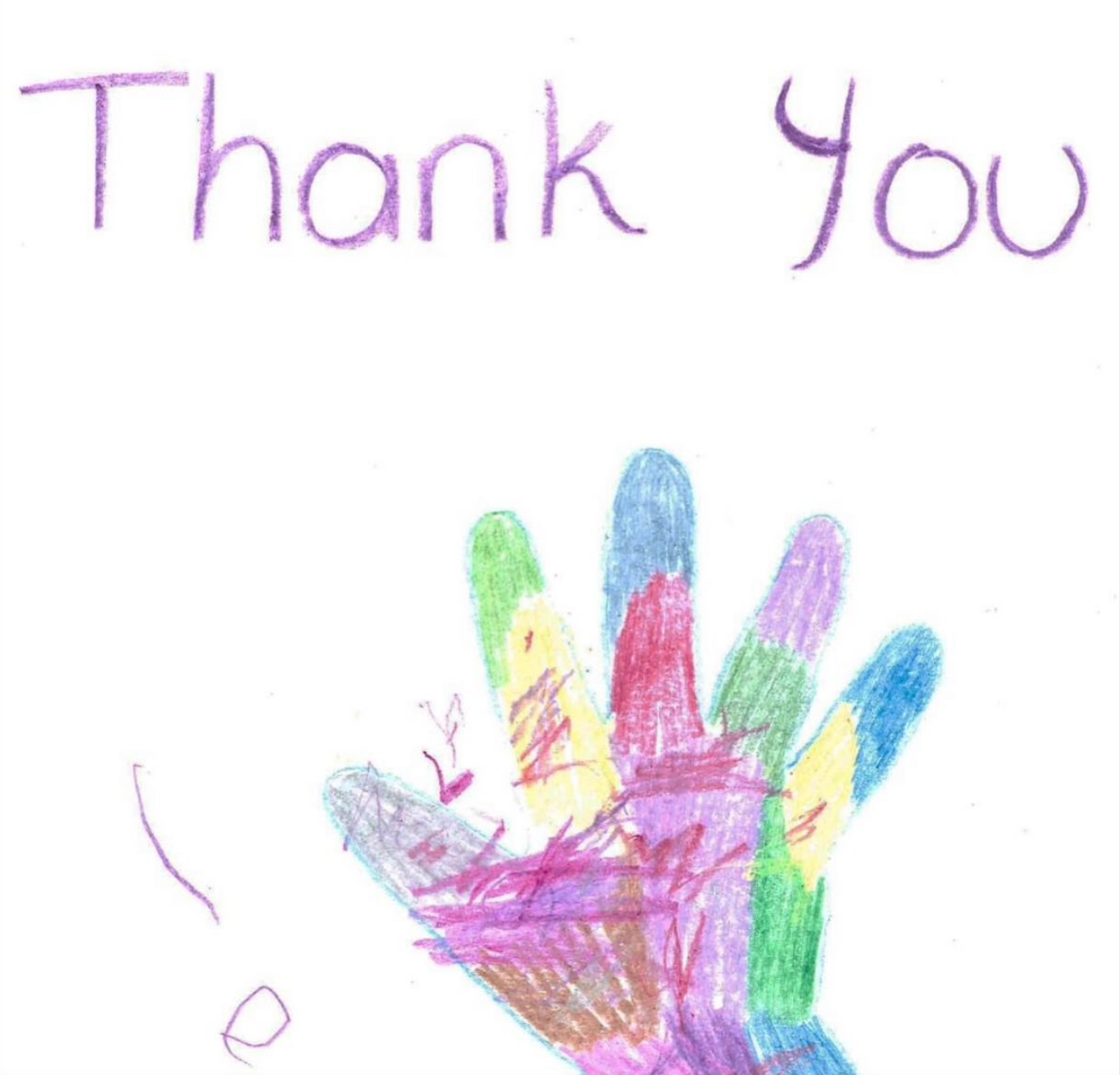 Bellevue LifeSpring recently had their annual Step Up to the Plate Benefit Luncheon after a two-year pandemic postponement. Many gathered in support of local students from low-income households and celebrated the impact made during COVID.
The event raised a record-breaking $768,925. The money will go toward Bellevue children to ensure that they have the nutrition and housing security in order to succeed. This was the largest amount ever raised at a Bellevue LifeSpring event.
"We are so grateful for the leadership of our Bellevue neighbors and local businesses for stepping up in support of our community's most vulnerable children," shared Bellevue LifeSpring Executive Director Jennifer Fischer. "After two years of being on hold, this was a momentous occasion and a special opportunity for our community to join together during a time of great need in our community."
During the event, LifeSpring honored Safeway with this year's Wings Award. The award celebrates individuals, businesses, and organizations that touch the lives of children and their families. Safeway has provided extensive support, including leadership investments in the organization's Breaktime-Mealtime Program, which helps children access breakfast and lunch food when Schoo is not in session.
Sara Osborne, the Director of External Affairs for Safeway, shared, "Safeway has cherished our partnership with Bellevue LifeSpring as they operate from a compassionate perspective for the families they serve. Safeway aims to preserve the dignity and respect of those who need assistance to keep meals on the table. Food vouchers remove the stigma and allow the dignity of choice. It has proven so effective that the program has now expanded statewide. Safeway is very grateful for partners like Bellevue LifeSpring who honor the lived experiences of their clients."
Bellevue LifeSpring has been serving the Bellevue community since 1911. The organization's mission is to foster stability and self-sufficiency for Bellevue's children and their families through programs that provide food, clothing, education, and emergency assistance. Funds raised at the luncheon benefit these programs.