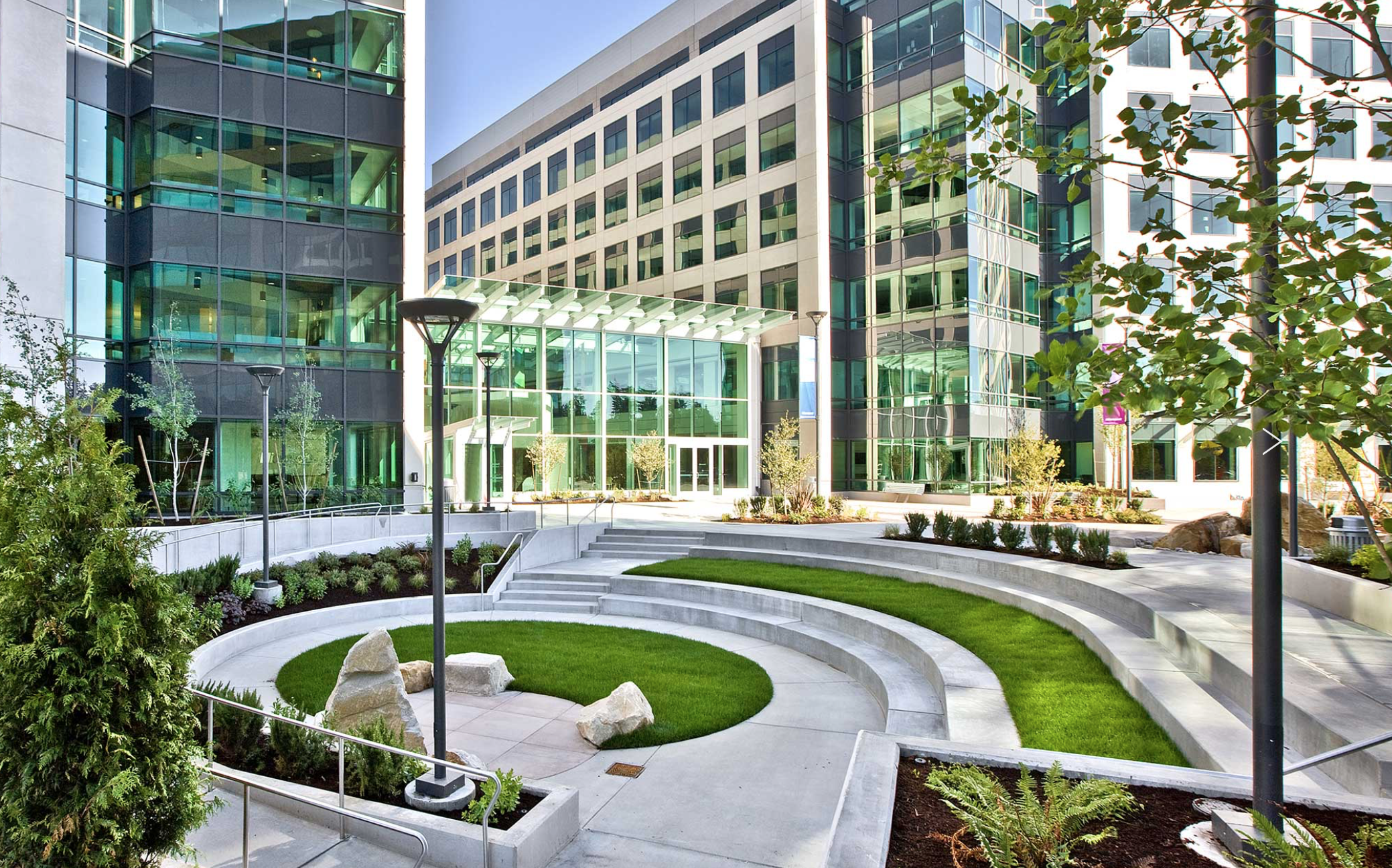 Microsoft currently has five different leases in Bellevue. One of the leases is set to expire in years to come, and they will not be renewing it, according to Puget Sound Business Journal.
The tech company confirmed that they decided not to renew the Advanta lease in September 2023. Microsoft's space at Advanta Office Commons is a 585,000 square foot campus that they will be moving out of sometime between July though September.
The office space is located in East Bellevue, along I-90. The office space makes up a large share of the I-90 corridor submarket, representing almost 11% of it, according to the article and the Broderick Group.
Microsoft's office space in total around the Eastside is about 2.7 million square feet of space. The five properties' leases are set to expire through 2025. The leases include Lincoln Square North, Bravern I and 11, City Center Plaza, 90 East/Sammamish Park buildings C & D, and Advanta, which has a lease coming up the soonest.
The company said that they plan to maintain a presence in the city of Bellevue, not just Redmond.
Microsoft's Redmond campus is currently undergoing a renovation. The project includes 17 new buildings, which will total over 3 million square feet. It will be replacing 12 old buildings and will hold 8,000 additional employees.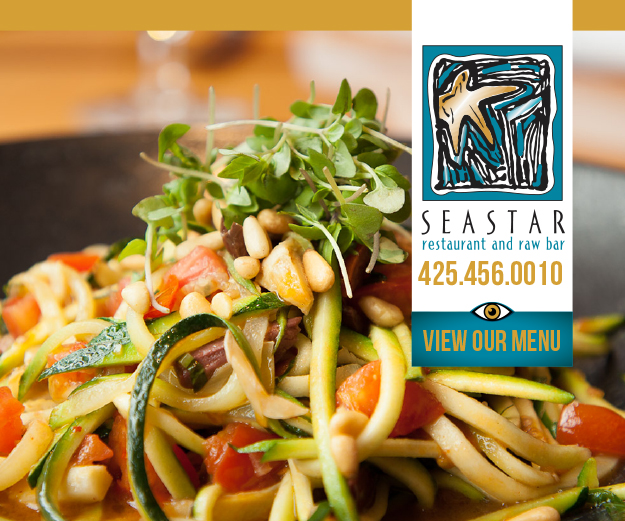 COVID has changed their corporate stance on how often they have to be in the office. Employees have more flexibility to work from home. They have decided to expand its work-from-home policy and make it permanent for some workers. Microsoft will allow employees to work from home for less than 50% of their working week, and managers will be able to approve permanent remote work.