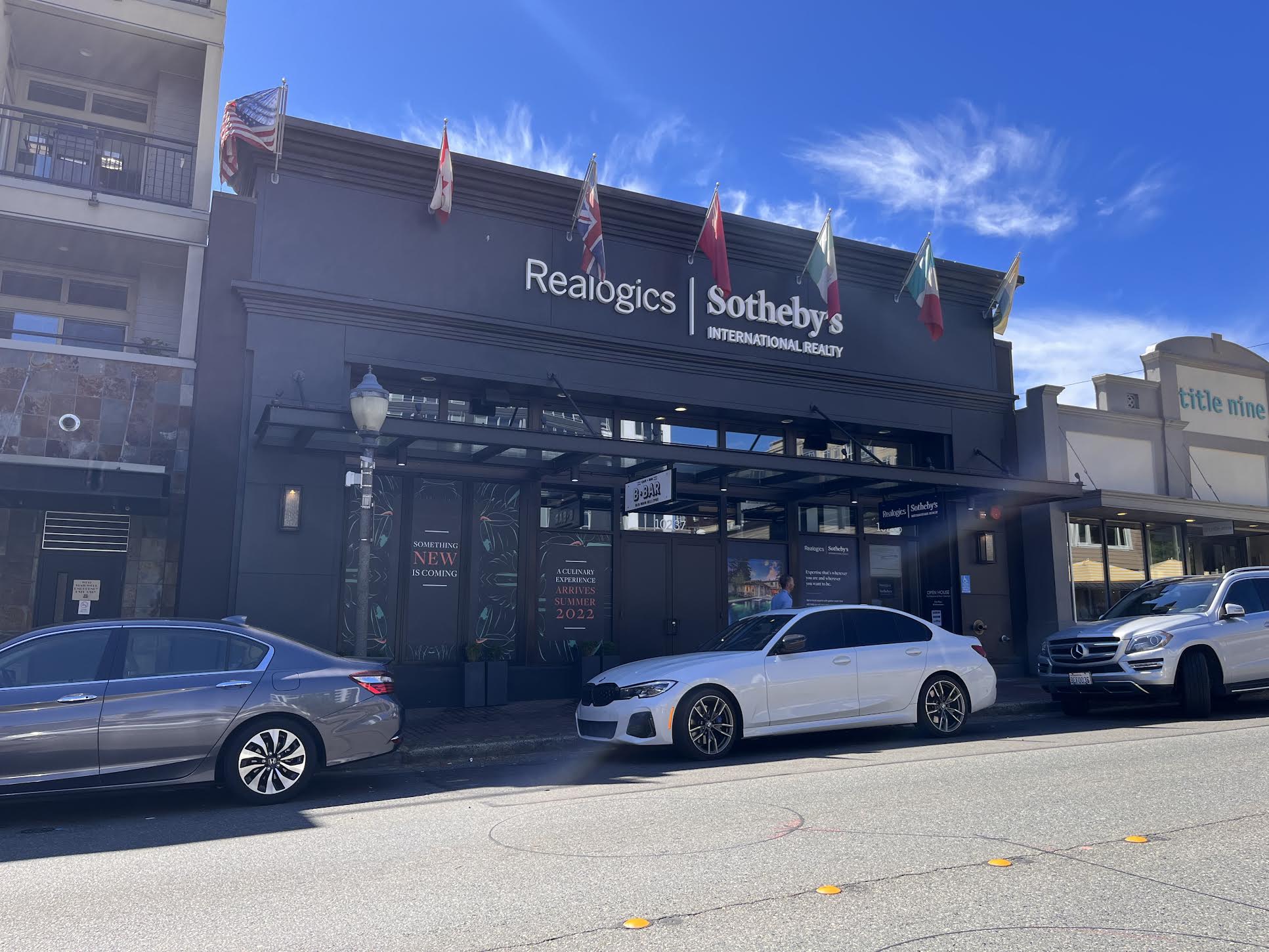 Bar Moore will be opening in place of the now closed Cafe and cocktail lounge, B-Bar. It is located next to the Realogics Sotheby's International Realty office on Main Street in Old Bellevue.
Owner, Bobby Moore, and Director of Operations for Bobby Moore Restaurants, Lisa Martin, are teaming up to open the new space.
According to Martin, the vision for Bar Moore is a classic place to enjoy time with friends. With their long history in the hospitality industry, they want to create a place that people can come together to enjoy and feel welcome. It will be a destination spot to enjoy a drink before or after dinner, or out for a fun date night.
The menu will feature light bites like oysters, crudo, tartare, and charcuterie. The drink menu will be classics with a twist and plenty of bubbles.
Bobby Moore Restaurants took the space over in mid-July. Bobby recently left his position as Executive Chef at Willows Lodge to open Bar Moore. He had been there for 20 years.
The bar is slated to open the first week of September. They are currently finishing up the décor and finalizing the menu.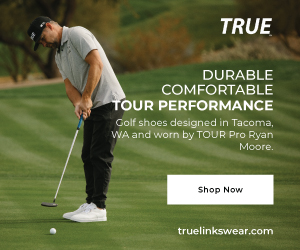 Bar Moore will be open Wednesdays and Thursdays from 4pm to 10pm, and Fridays and Saturdays from 4pm until 11pm. They plan to have live music on the weekends. More days will be added going into spring 2023.
This location was previously B-Bar Cafe and Cocktail Lounge, which opened in 2020 at Realogics Sotheby's International Realty. It was run by Joe Vilardi, owner of Bis on Main. The new Bellevue branch wanted to incorporate retail and restaurant space into their office. The space was a cafe and coffee bar during the day, and cocktail lounge and piano bar by night.