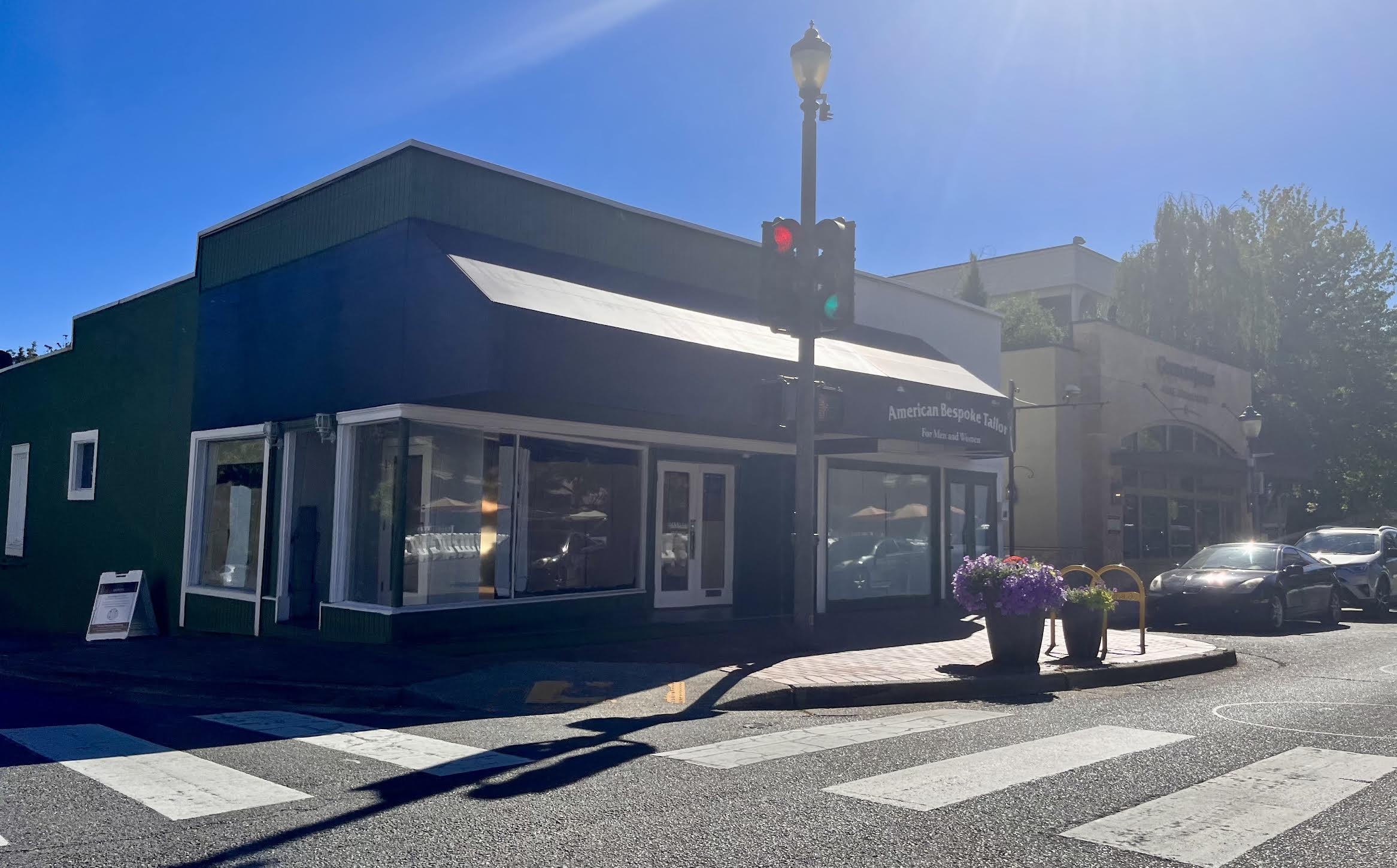 A new upscale Mexican restaurant will be opening in Old Bellevue on Main Street in September. Adrian's Mexican Restaurant and Tequila Bar is located where Chawla Indian Cuisine was previously open. It is next to American Bespoke Tailor.
Owner, Adrian Lopez, plans to serve authentic Mexican cuisine in an upscale environment. The menu will feature items like wagyu tacos, duck, filet mignon, and three different types of fish.
Lopez has been in the industry for the past 22 years. Part of his background includes eight years in Downtown Bellevue at Carmine's, where he opened the restaurant in 2016 and acted as general manager.
The restaurant is planned to open within the next three weeks, depending on employee training, and the kitchen open and operating. Adrian's Mexican Restaurant and Tequila Bar will serve lunch and dinner. They will be open Monday through Saturday from 11:30am to 11pm.
There will be parking available behind the eatery.
Chalwa Indian Cuisine, which previously occupied this space, recently closed in May 2022. The occupants were evicted and the space was restored to the owner. A sign on the door to the eatery explained that they were closed due to bankruptcy.