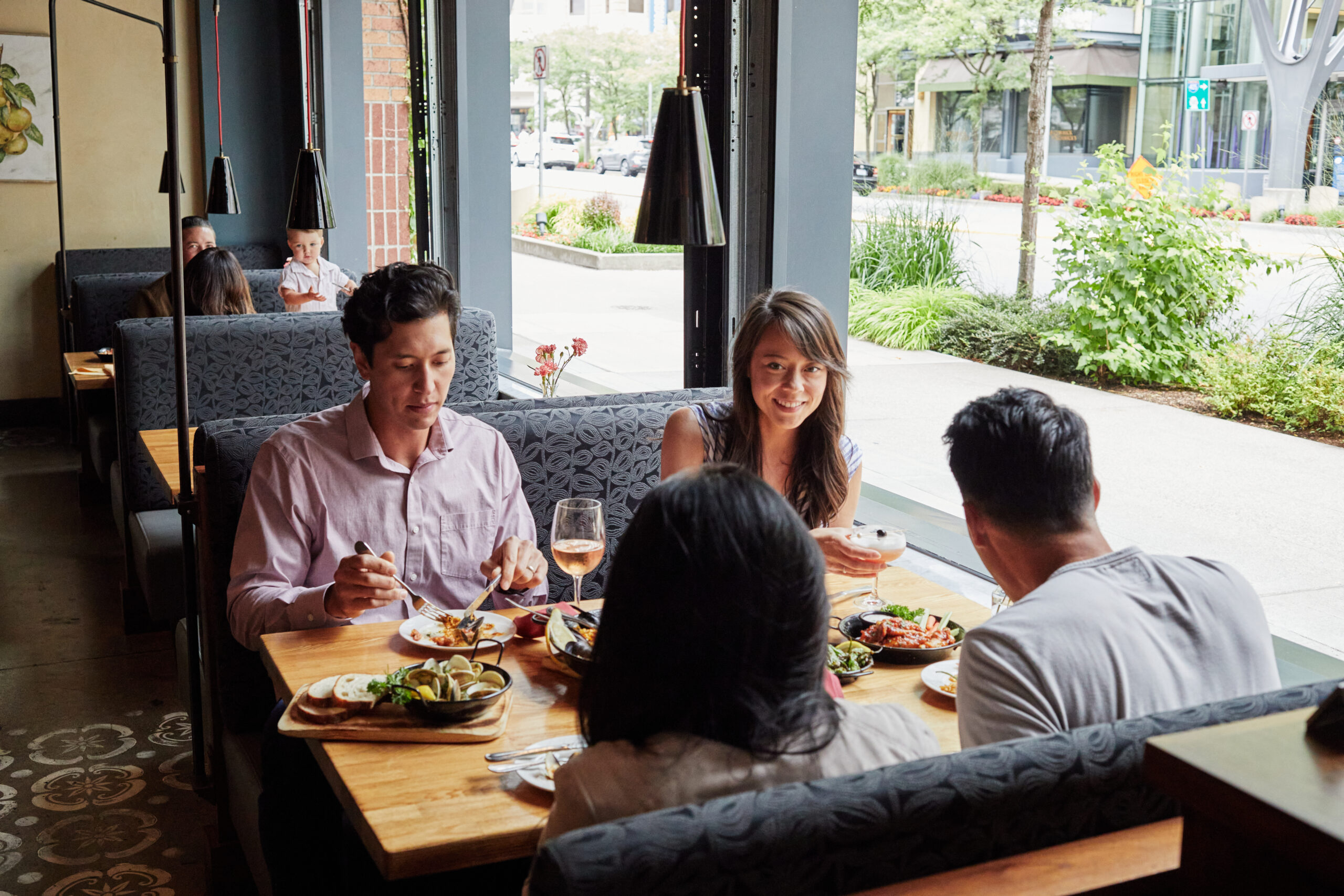 The variety of chef-driven restaurants in The Dining District at The Bellevue Collection is essentially a "collection within The Collection." Among more than 50 restaurants and nightlife spots in The Dining District, you'll find on-site chefs whose collective vision has freshness, quality and innovation as guiding principles. Each showcases a dazzling diversity of taste and presentation, influenced by classic cuisines from across the world.
Experience International Flavors
Castilla – Spanish restaurant and tapas bar, Castilla, features traditional and modern dishes like paellas, empanadas, and hot tapas. Award-winning chef and owner, Clara Gutierrez Carroll, brings the flavors from her home in the Castilla region of Spain right to Bellevue.
Japonessa Sushi Cocina – Popular sushi restaurant, Japonessa, features a Japanese core concept with hints of Latin flair. The dining room is decorated with modern décor and includes a sushi bar front and center.
Baron's Sino Kitchen & Bar – Baron's Sino Kitchen & Bar is a Chinese restaurant that blends together the fresh ingredients of the Pacific Northwest with the rich heritage of traditional Chinese dishes. Featuring an extravagant bar that creates both experimental and inventive drinks, the most popular cocktail of choice seems to be their smoked old-fashioned.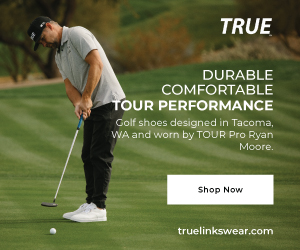 Craft cocktails from Master Mixologists
Ascend Prime Steak & Sushi – Known for its panoramic views of Bellevue, Seattle, Lake Washington and the Cascade Range, Ascend Prime Steak & Sushi features craft cocktails designed to impress. Their cocktail lounge includes indoor fireplaces, an outdoor patio, wine wall, and delicious bites. The upscale restaurant is known for its "Washingtonian" cocktail, which is an ode to the Pacific Northwest.
Civility & Unrest – The craft cocktail destination, Civility & Unrest, is located on the first floor of W Bellevue. Offering cocktails, liquors, and sparkling selections, this speakeasy has a Northwest vibe and is constantly creating new cocktails for the changing seasons.
JOEY Bellevue – Enjoy craft cocktails on the expansive patio at JOEY Bellevue or inside of the contemporary dining spot. Offering a wide array of mixed drinks, their spicy passion fruit margarita comes highly recommended.
Pride of Local Ownership
Thai Kitchen Bird Pepper – The Thai restaurant is a family-owned establishment, opened and run by Bellevue native, Cindy Gayte. Cindy's mother's recipes are incorporated into the menu, as well as new dishes and spicy cocktails.
Cactus Bellevue – Marc and Bret Chatalas, two brothers that grew up in the Bellevue area, started the family-owned restaurant in 2013. Cactus features Spanish, Southwestern and Mexican cuisine. Their menu features small plates for friends and family to share.
Central Bar + Restaurant – After learning that there was going to be a space available at Lincoln Square South, local restaurant owners, Joseph and Randi Brazen jumped at the opportunity to open Central Bar + Restaurant. The neighborhood hot spot opened in 2017. The two are consistently involved in the restaurant, creating a tight-knit community atmosphere.
The Dining District at The Bellevue Collection is home to an array of chef-driven restaurants, bringing the best of local-to-global cuisines together in one walkable area. It's a destination where you can savor the richness of authentic and innovative flavors from across the world. To learn more about The Dining District, visit https://bellevuecollection.com/dining-district/.