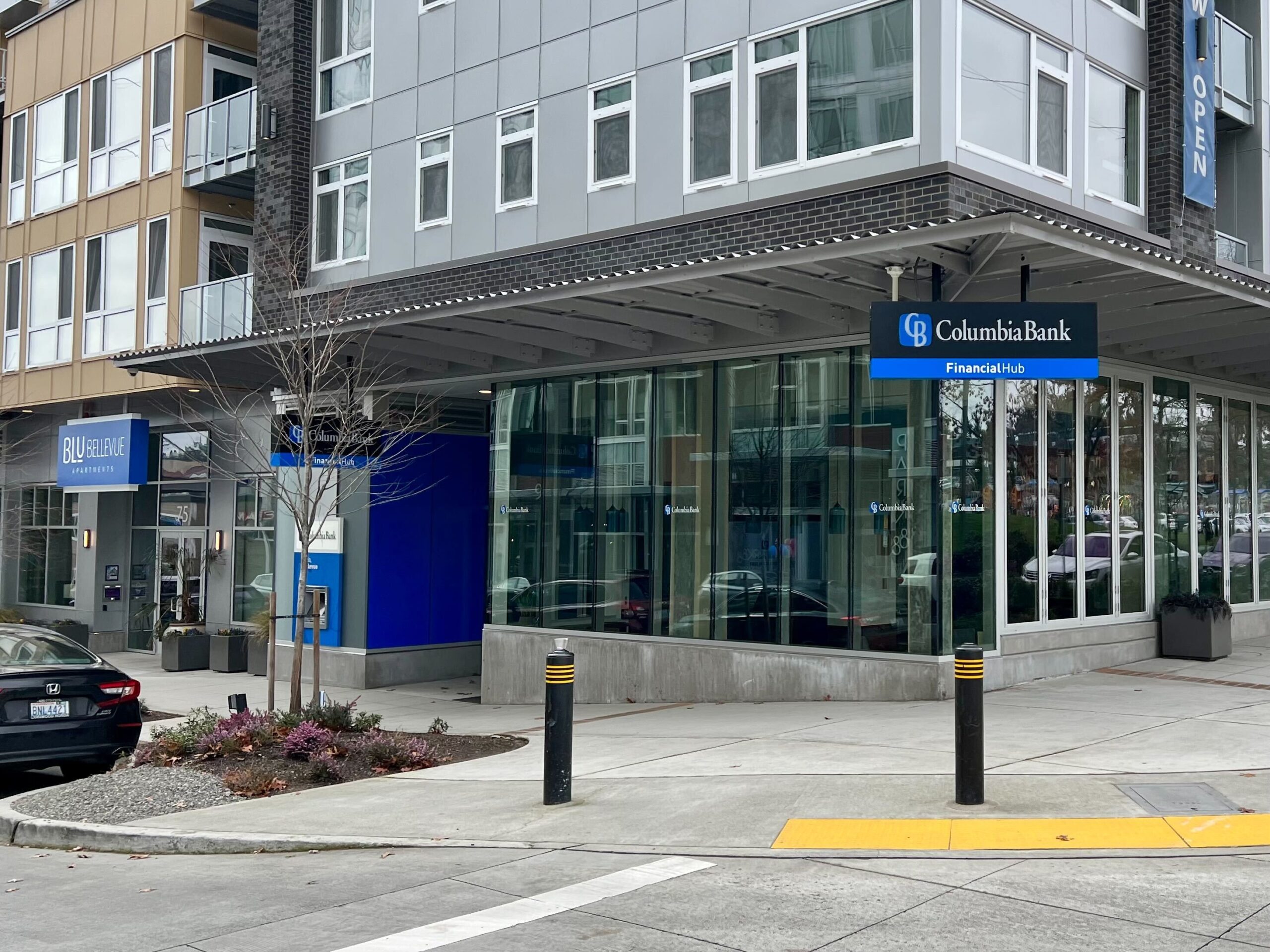 Laurie Sasser, longtime yoga instructor, is offering $5 yoga classes on Saturdays in the fall and winter. This will be taking place at Columbia Bank's new branch in Old Bellevue, across from Bellevue Downtown Park.
"Yoga at the Bank" will begin on October 8th. Classes will be offered at 10am. Yoga classes are currently being offered in the park on Saturdays, known as "Yoga at the Park".
Columbia Bank will be hosting Yoga in the Park Summer Series WRAP Party from 11am to 12:30pm after the last slow flow yoga session at the park on September 24th. Anyone who would like to join can register online.
The wrap party will feature healthy snacks, intentional refreshments, coffee, and wine. The address is 75 102nd Avenue Northeast. Festivities will be held at the Columbia Bank Lounge.
Laurie began Yoga in the Park in the summer of 2021. Wanting to create a community and make yoga accessible and easy, she also offered Saturday classes in the Bellevue Downtown Park in the summer of 2022.