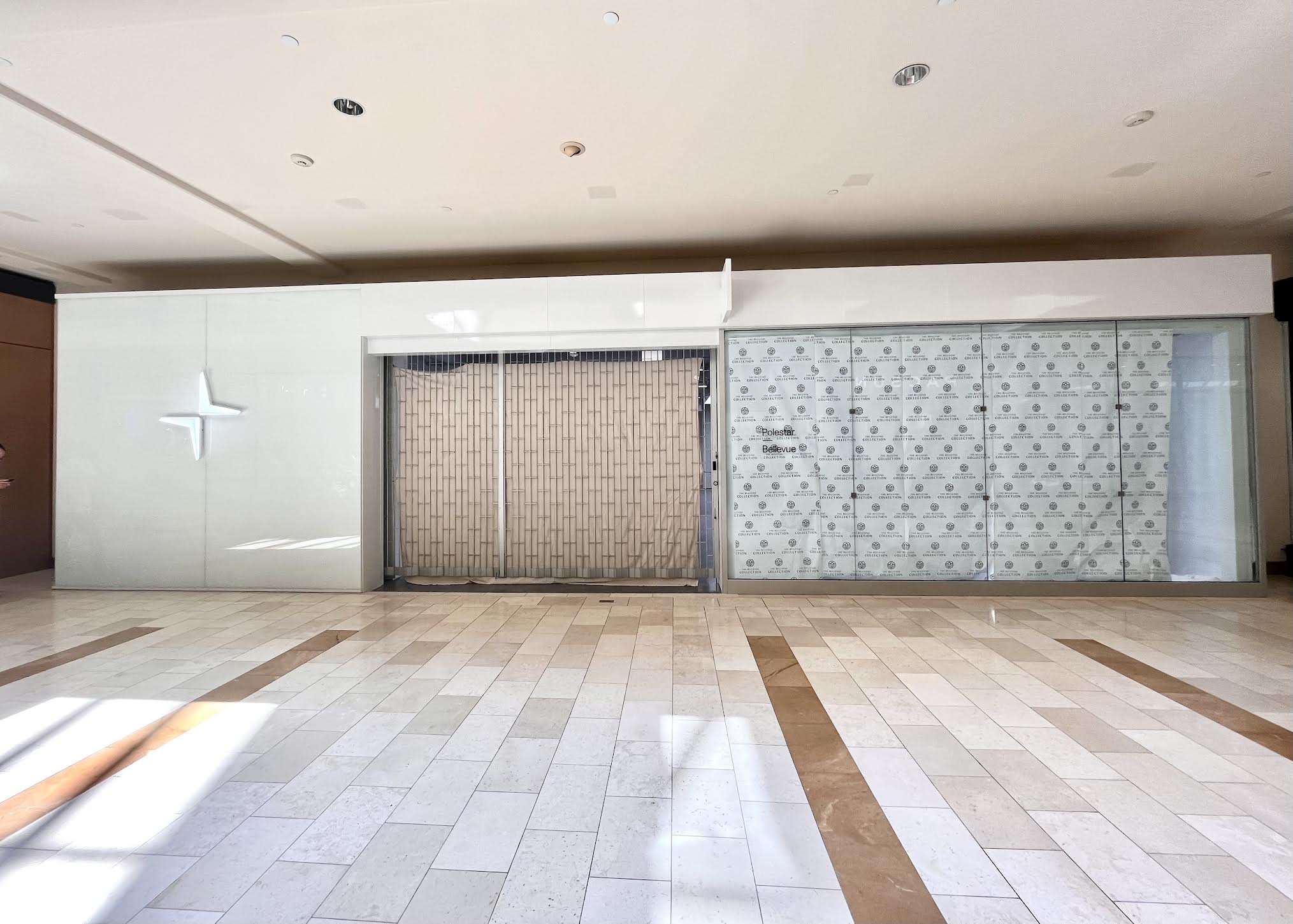 Polestar will be opening soon as can tell from the almost finished interior and bars on the doors.
Polestar, the electric car company, will be opening soon in Bellevue Square. The showroom is looking close to finished from the interior photo that can be seen below, and built out windows and door.
The showroom is located on the first level of Bellevue Square. It is outside of the department store, Nordstrom, and near T-Mobile.
According to their website, Polestar optimization leads to faster acceleration, faster gear changing, better control, improved reliability, and better engine response.
There are three models of Polestar electric cars, with the third coming out within the next couple of months. The Polestar 1 is a 2-door plug-in hybrid sports car. The Polestar 2 is the company's first all-electric model. The Polestar 3, their first electric performance SUV, is planned to come out in October 2022.
Polestar is a Swedish automotive brand that is owned by Volvo and Geely. It is headquartered in Sweden, with production happening in China.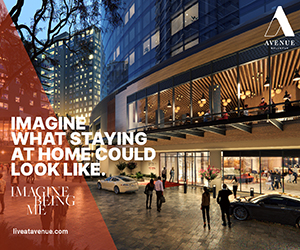 There are other Polestar spaces like that of the location in Bellevue Square such as Los Angeles, Manhattan, San Francisco, Texas, Florida and more. For more information, visit their website.