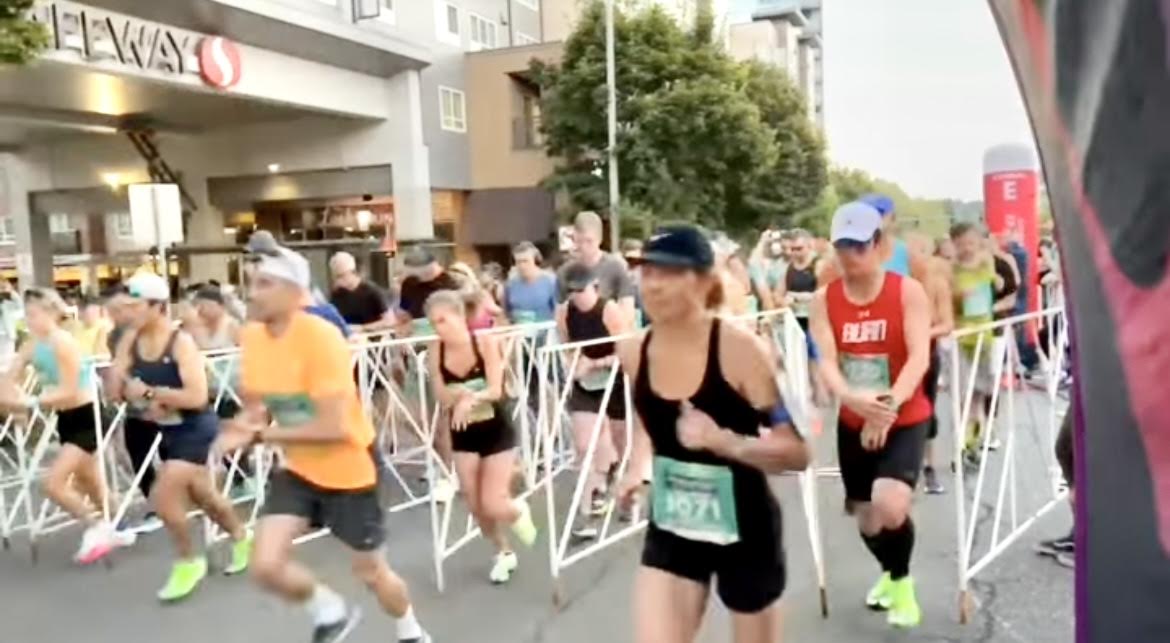 For the first time in history, the City of Bellevue hosted the Rock 'n' Roll Running Series over Labor Day Weekend. The event included a 5k, kids run, and half marathon.
The event was headquartered at the Bellevue Downtown Park. There were live musical acts stationed throughout the half marathon course, with local and regional talent.
The Rock 'n' Roll Series is owned and operated by IRONMAN Group's Competitor Group. The events take place throughout the United States, like Las Vegas, San Diego, and San Antonio.
The Bellevue City Council recently discussed early economic results of the half marathon event. The report that they received proved economic benefits of the St. Jude Rock 'n' Roll running events.
According to the release, the event was expected to showcase the city as a desirable tourist destination to event participants from around the globe. It was also intended to provide tangible economic benefit to the city and region with an expected 9,000 registered runners.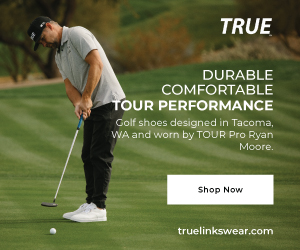 The Running Series event generated more than 4,500 room nights for local hotels and resulted in preliminary spending figures totaling more than $3 million in direct spending by participants between restaurants, retail, lodging, and other local establishments and services.
A final report will be discussed by the City Council in the next quarterly economic development update.