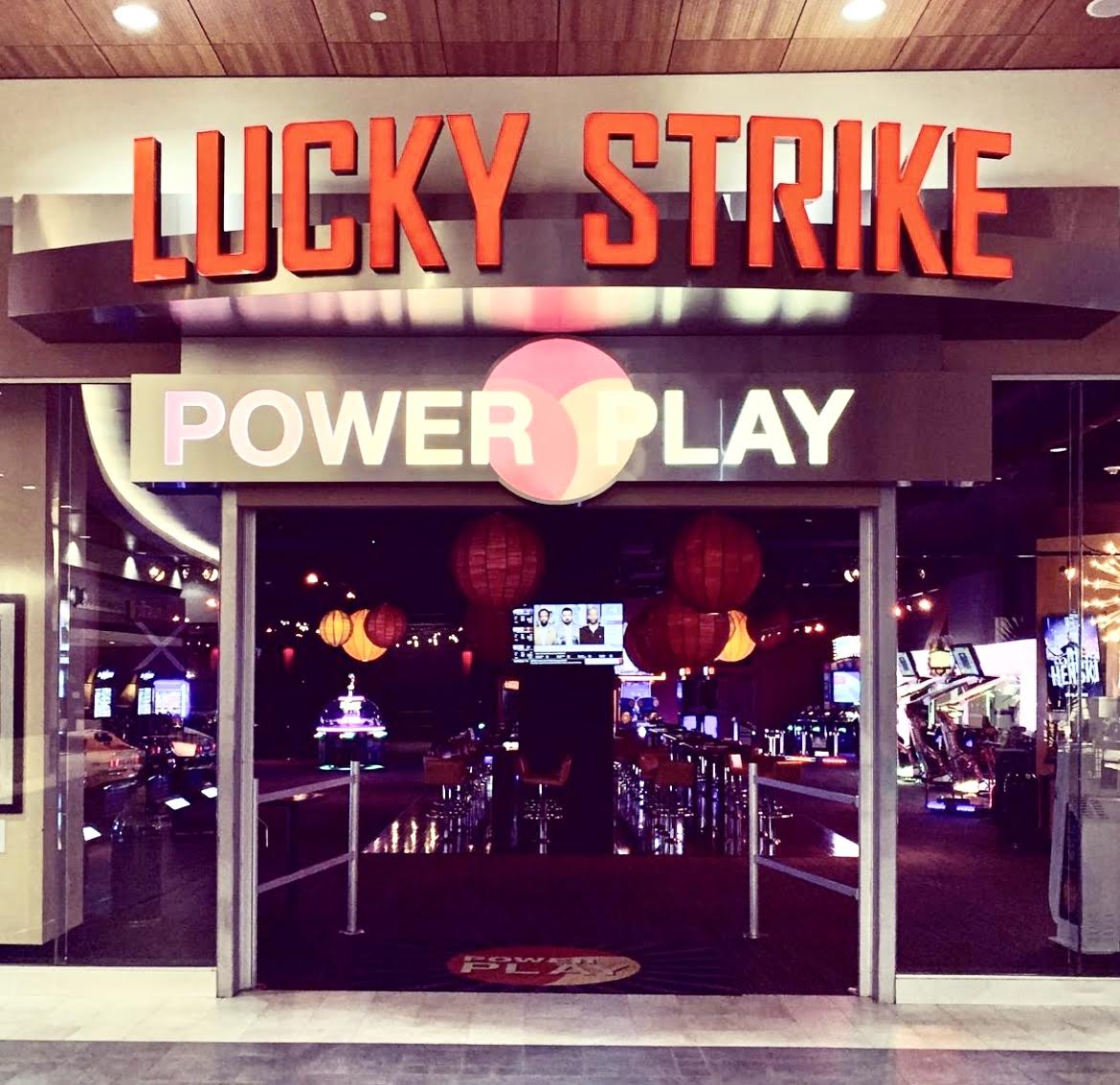 In June 2022, Lucky Strike applied for a permit through the City of Bellevue to expand their current location. Lucky Strike is located on the second level of Lincoln Square at The Bellevue Collection.
The entertainment venue currently features a bowling alley, arcade, and dining area. New work that has been proposed includes new seating areas, new permanent stage, new bar, and modifications to the existing arcade.
Lucky Strike announced in 2009 that they planned to expand their location with an arcade called "Power Play". The grand opening was held in October of that year. It is 18,000 square feet with state-of-the-art gaming.
The venue opened in 2008 with a lounge, private party area with a dedicated bar, four private bowling lanes, and a video projection screen, and a bowling alley featuring 16 lanes.
Lucky Strike first opened in Hollywood in 2003. There are currently 14 locations nationwide, including Bellevue.