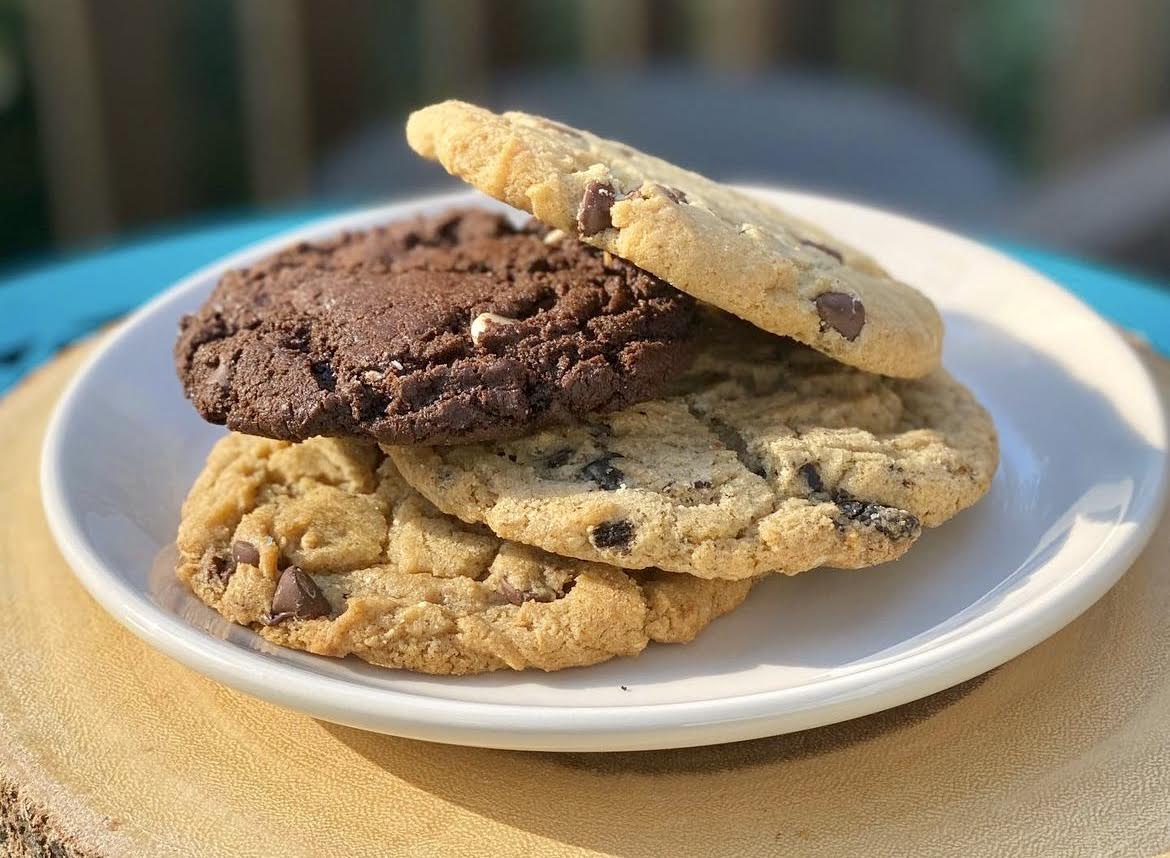 According to City of Bellevue permits, Midnight Cookie Company will be opening at Bellevue Square. The cookie shop currently has seven locations in total with the opening of Bellevue.
Menu items include cookie flavors like chocolate chip, cookies & cream, snickerdoodle, peanut butter, oatmeal raisin chip, and M&M. Midnight Cookie Co. also carries fun flavors like birthday cake, fruity pebbles, and sweet & salty. Vegan cookies are also available, as well as cookie combinations.
The cookies cost $2.75 each. They can be bought in combinations of 6, 12, 18, 24, or 50 cookies, ranging in price from $15 to $120.
As explained on their website, the company prides themselves on baking tasty cookies for the Seattle-area community. This new location will be open daily with the option of delivery until midnight from major platforms like Uber Eats, Doordash, and Grubhub.
Paul Quinn and Manish Gaudi purchased Midnight Cookie Company in March 2020 from its original founders. Manish's background is as a tech and business executive, while Paul's background is in baking and creative arts. The two teamed up to purchase the cookie company and have grown the business from three locations to seven.
They opened their first mall location at Everett Mall in September 2021, and then opened another location at Pacific Place Mall in February 2022. Both of these experiences validated their belief that Midnight Cookie Co. performs well in high-traffic mall settings. They decided to expand into more malls and offer both walk-up and delivery.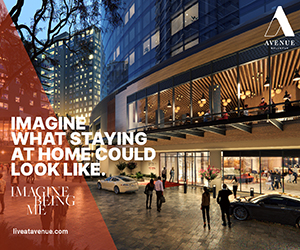 According to Manish, "When you look at our region, Bellevue Square is the crown jewel of the mall space. We inquired about the old PinkaBella location on the third floor directly with Kemper Development Company over the summer…We worked to finalize the lease a few weeks ago."
The cookie shop is currently hiring for retail associates in Bellevue. Interested candidates can apply on their website.
Midnight Cookie Company will be replacing PinkaBella Cupcakes in Bellevue Square, where they first opened in 2010. A representative for PinkaBella Cupcakes said that they will be closing in January but back in Bellevue at a later date.