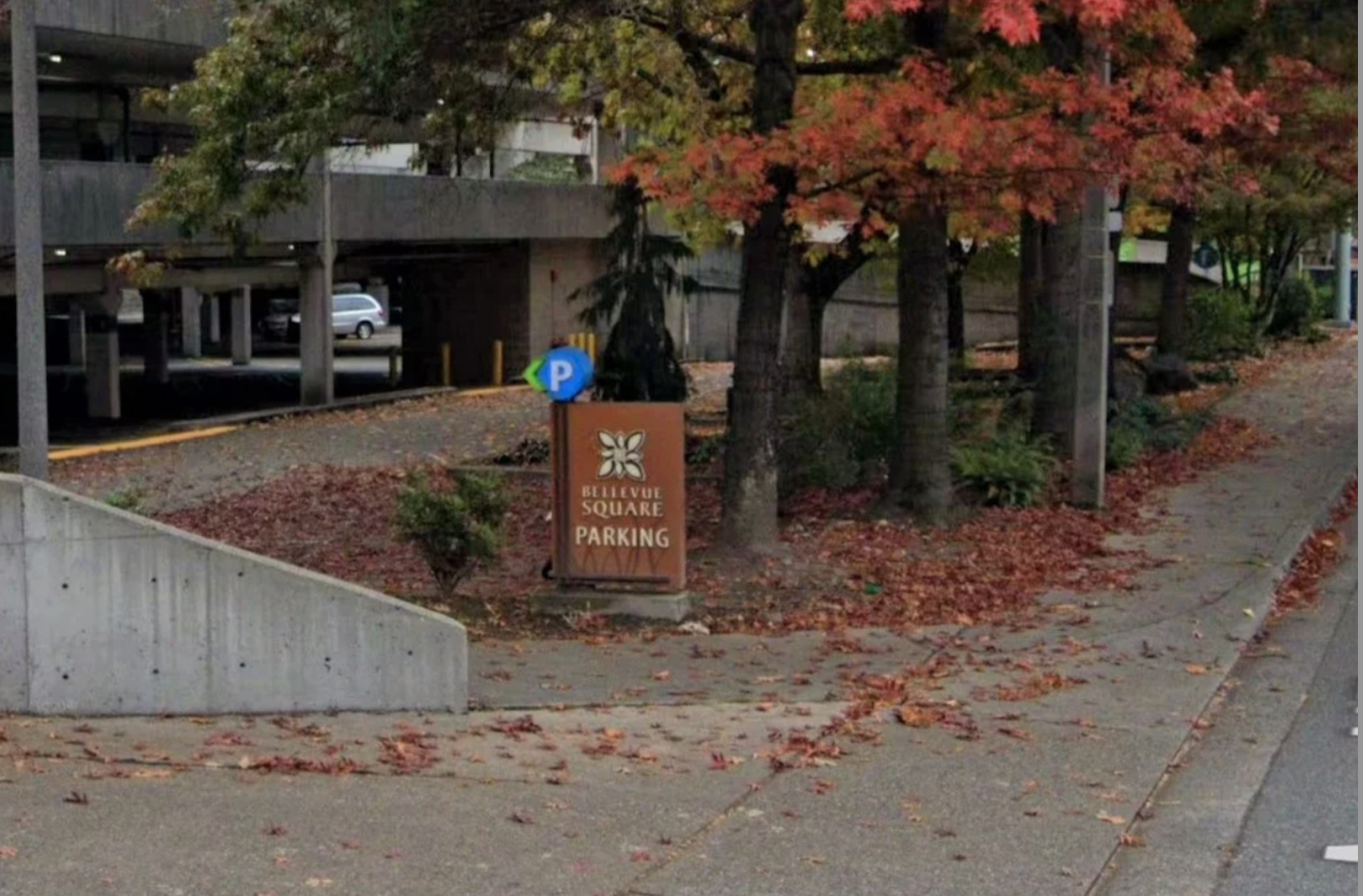 According to the Bellevue Police Department, detectives are investigating a robbery at the parking garage at Bellevue Square. The robbery took place at 12:30pm.
According to the victim, the suspect stole her purse and allegedly fired his gun at her. He then stole her car and sped off in it. The woman was not injured.
Officers spotted the suspect as he sped across the 520 bridge, hitting two vehicles, and then drove into the Eastlake area of Seattle. Shortly after that, Seattle Police received a report of a carjacking and shooting there, according to the Bellevue Police blog.
Kent Police notified Bellevue and Seattle that they had a carjacking in Kent earlier this morning and the suspect's description matched the Bellevue case. Bellevue Police detectives recovered the stolen grey sedan at the scene that had been carjacked earlier in Kent.
Within two hours of the Bellevue carjacking, Kent police arrested the suspect.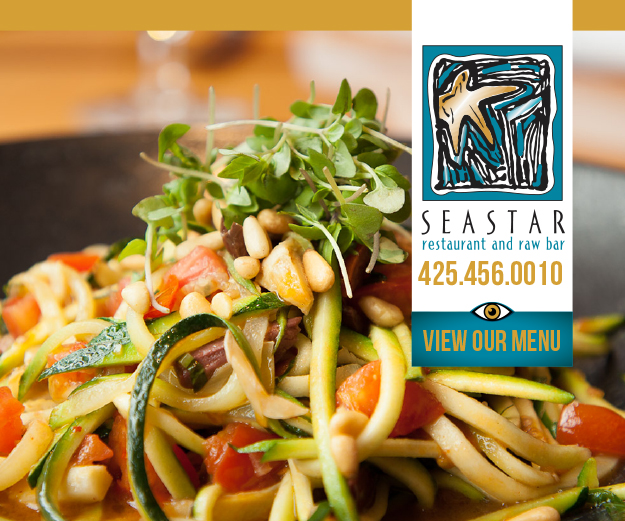 The investigation is still ongoing and as the story develops, we will update the article.