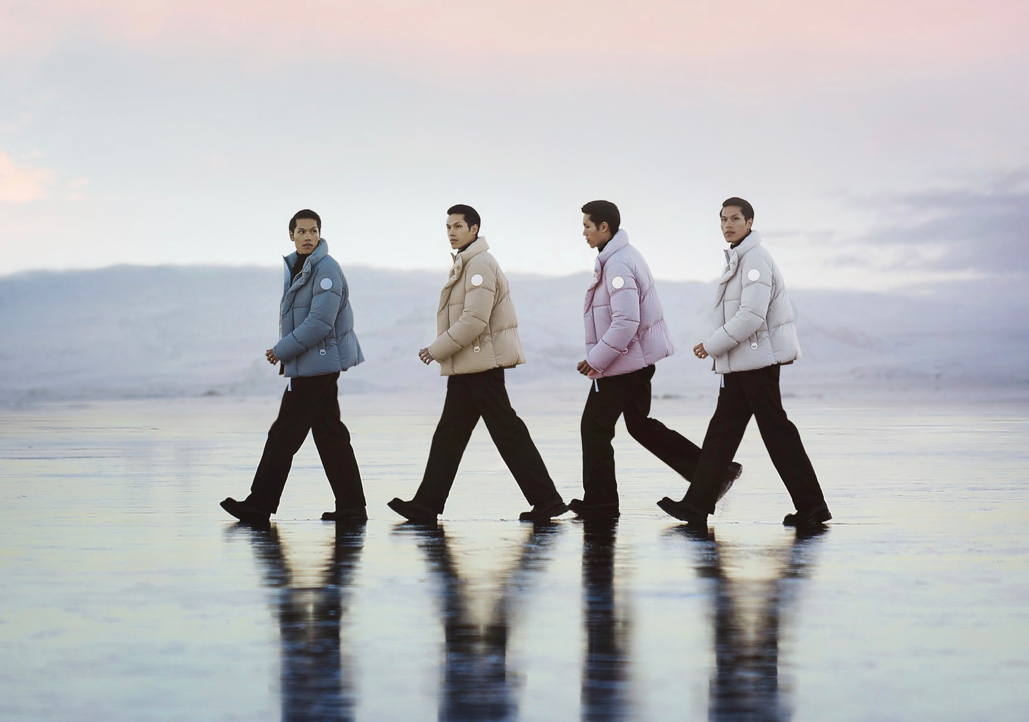 Canada Goose, the Canadian winter clothing company, will be moving to a new location in Bellevue Square. They are currently located on the first level, across from Janie & Jack, in what used to be Hanna Andersson.
According to a City of Bellevue permit, Canada Goose will be moving to the third level of Bellevue Square. They will be going in where Thrift Culture was previously located. Improvements will be made to the current space before the retail store opens.
The retailer carries outwear, clothing, accessories and footwear, for women and men. They also have outwear and accessories for kids. The company was founded in Toronto, Canada, and is one of the world's leading makers of luxury apparel.
The outwear is known to keep customers warm with its down from ducks and geese for stuffing and coyote fur trims. The brand announced its commitment to going fur-free in 2021, as part of the purpose-based platform, HUMANATURE. Canada Goose ended manufacturing with fur in 2022.
Thrift Culture, Bellevue LifeSpring's thrift shop, first opened on the third level of Bellevue Square in 2017. It recently closed its doors in December 2022, to purse other ventures, according to a representative for the nonprofit organization.