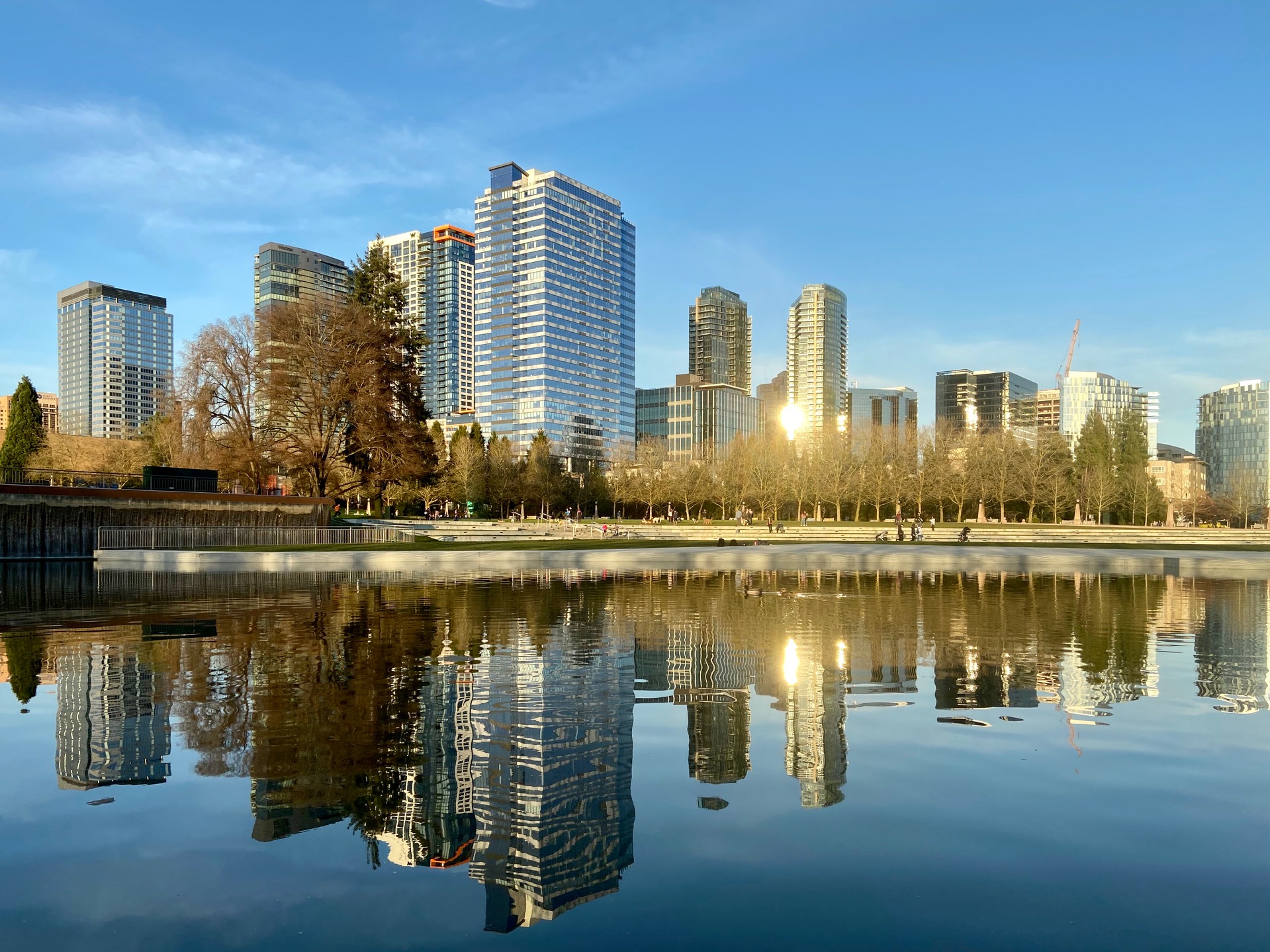 According to a new study by financial technology company, SmartAsset, Bellevue ranked number 3 amongst the happiest cities in America. The study analyzed the 200 largest cities (164 of them had available data) by looking at 13 different metrics across three categories; personal finance, well-being, and quality of life.
Bellevue, Washington scored highest in the quality of life category and also does well for resident personal finances. Roughly 61% of Bellevue's residents earn $100,000 or more and less than 8% of the population lives below the poverty line. Additionally, cost of living as a percent of income is the lowest across the study at 28.69%.
Bellevue's average score was 92.37, based on a scale of 0-100. Seattle earned a 75.88 rating.
The happiest city was Sunnyvale, California, and second place went to Arlington, Virginia. California cities dominated the top 10, while Birmingham, Alabama, was ranked as the least happiest city. Seattle ranked amongst the top 15 happiest cities.
One of the categories that was studied, personal finances, included percent of individuals earning $100,000 or more, cost of living as a percent of income, personal bankruptcy filings per 100,000 residents, and down payment-to-income ratio.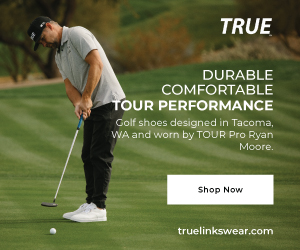 Another category featured well-being. Within this, the information that was analyzed included percent reporting poor mental health days, life expectancy, percent who report physical inactivity, and percent of adults with health insurance.
Last, quality of life was studied. This included percent of adults living below poverty-level, marriage rate, average commute time, concentration of dining, bars, and entertainment establishments, and violent crime rate.
The study ranked each city in every metric and found an average ranking score for each category. They then found a final score, averaging the three category scores. The place with the highest cumulative score ranked at the top of the list.