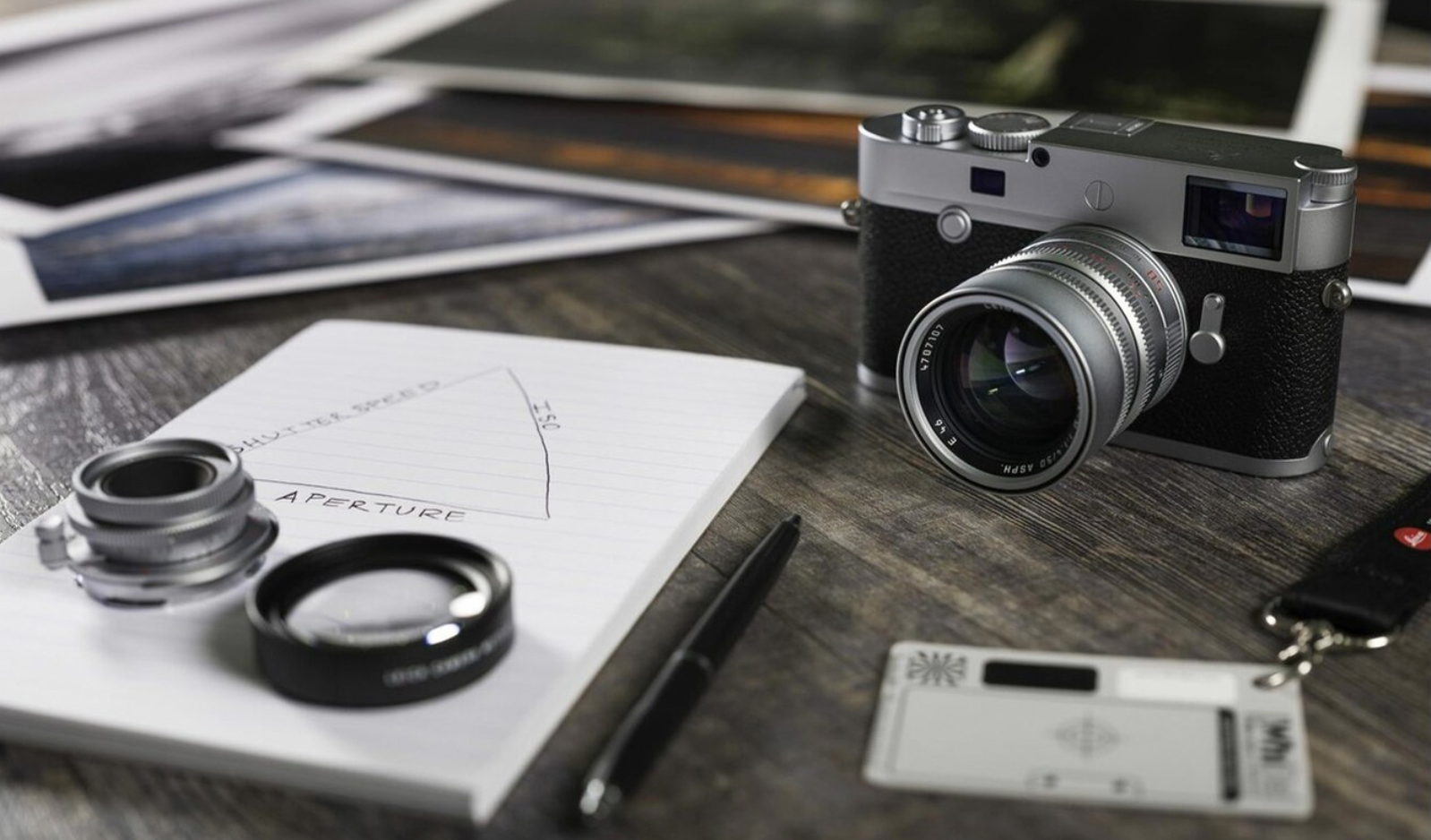 Leica Store Bellevue, the upscale shop offering cameras, equipment, photography books and a photo gallery, closed at Bellevue Square as of December 24th, 2022. They are moving to the nearby luxury shopping mall, The Shops at The Bravern. 
Their new, temporary location is planned to open January 7th, 2023. The address is 11111 Northeast 8th Street, Suite #162. 
The new store will offer a full range of Leica cameras, lenses, sport optics, accessories, and a selection of pre-owned Leica cameras and lenses.
According to their Facebook page, Leica Store will be hosting numerous events in January, including a photo walk, an online photo share, an online sport optic basics event, a Leica Akakemie M11 Owners Workshop, and a Photo Fundamentals Workshop.
Leica Store opened at Bellevue Square eight years ago in 2015. They were quoted as saying, "We are thankful to the community that has grown with us, and we invite all of you to continue our journey together at our new store at The Bravern.